Kevin Hedgpeth
Kevin Hedgpeth is an Arizona native who makes his home in Phoenix, where he actively writes and illustrates in addition to teaching college-level visual arts courses. He is co-author of "Exploring Drawing for Animation" and "Exploring Character Design" for Cengage Learning and illustrated the book, "Raising Unicorns: Your Step-by-Step Guide to Starting and Running a Successful - and Magical! - Unicorn Farm" for Adams Media.
Degree(s):
BA in Studio Art at Arizona State University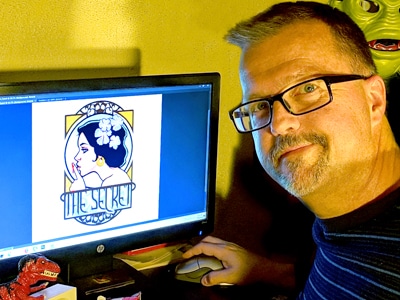 Student Feedback
"This program has been helpful not only in improving my skills, but in helping me focus on exactly what I want to do in the future. My overall experience with the instructors and advisors has been outstanding."
- Lisa Gladstone, Certificate Program Student