Natalie La Scala
Natalie La Scala is a Denver-based media artist with 20 years of work experience in creative direction, project management, and higher education. Natalie's passion is to create dynamic content that people can put to use. Some recent clients include Z1CareerZone, Engage, LLC, and the Performing Arts Academy. As an educator she has provided innovative organizations consultancy on instructional design, curriculum development, and software training.
Degree(s):
MFA in Film and Television, Savannah College of Art and Design
BA in Studio Art, University of Kentucky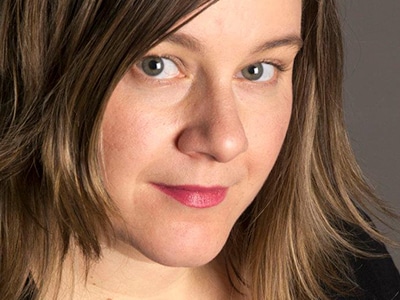 Student Feedback
"This program has been helpful not only in improving my skills, but in helping me focus on exactly what I want to do in the future. My overall experience with the instructors and advisors has been outstanding."
- Lisa Gladstone, Certificate Program Student