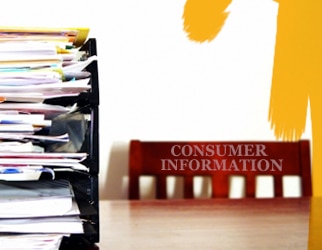 Consumer Information
Withdrawal and Refund Policy
Any student withdrawing from a program may be entitled to a refund subject to the school's Withdrawal and Refund Policy. The policy is provided to all prospective students in the school catalog and in the Enrollment Agreement.
Withdrawal and Refund Policy
A student applying to the degree program must pay an application fee of $75. Upon acceptance to the program, a student registering for a program must pay tuition plus a registration fee of $200.
A student who cancels a degree program within five days of the beginning of orientation is entitled to a full refund of all fees and tuition. After five days, if a student cancels this contract, the school may retain the application and registration fees plus a percentage of tuition based on the number of weeks elapsed in each semester not to exceed the following amounts.
Refundable tuition due to the student in each semester:
| | |
| --- | --- |
| After 1 week | 80% |
| After 2nd week | 70% |
| After 3rd week | 60% |
| After 4th week | 50% |
| After 5th week | 40% |
| After 6th week | 30% |
| After 7th week | 20% |
| After 8th week | 10% |
| After 9th week | 0% |
For example, a student canceling after the 2nd week of a semester would be entitled to a refund of 70% of the tuition for that semester. A student withdrawing from a course or program may notify the school of cancellation in any manner, by email, fax, phone, or mail.
Email: Bursar@sessions.edu.
Fax: 1 (800) 392 4217
Phone: 1 (800) 258 4115
Mail: ATTN: Bursar
Sessions College for Professional Design
Main Campus
404 S. Mill Avenue, Suite 201,
Tempe, AZ 85281
Within 30 days after withdrawal or dismissal, Sessions College shall tender to the student any refund that is due. Any questions regarding the refund policy may be directed to bursar@sessions.edu.