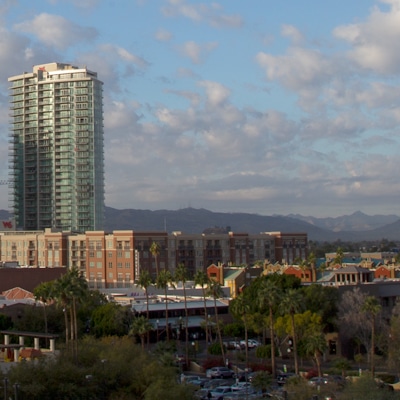 The Finance Team
The mission of the Finance/Financial Aid Department at Sessions College is to increase the opportunity for art and design students through higher education by assisting them and their families obtain, understand and make the best use of all financial resources.  Through financial literacy and guidance, we support students and their families in making knowledgeable financial decisions for their education. While complying with Federal, State, and Institutional regulations and guidelines, we ensure equity and consistency for all students in the delivery of funds.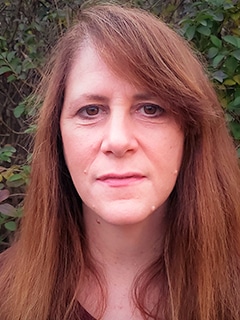 Carole Anne Bailo, Chief Financial Officer
(800) 258-4115 ext. 101
carole@sessions.edu
Carole Anne Bailo directs financial management and strategy at Sessions College. Carole Anne is a seasoned financial professional with an extensive and varied background in both profit and not-for-profit organizations. She has worked extensively with venture capitalists to fund start-up companies and has played a major role in bringing several companies through the IPO process and/or merger and acquisition. Carole Anne has served as Chief Financial Officer for the Center for Developmental Disabilities, a not-for-profit organization dedicated to children and adults with developmental disabilities. Carole Anne is a Certified Public Accountant who holds degrees from Pace University, Queens College, and an MBA in Taxation from St. John's University.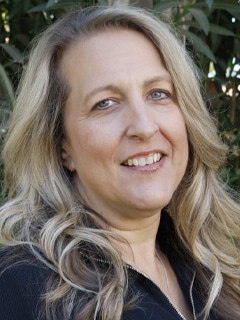 Christine Colotla, Controller
(800) 258-4115 ext. 159
christine@sessions.edu
Christine Colotla is the Controller at Sessions College, supervising the team responsible for accounting and financial aid processes. Christine is a seasoned financial professional with more than 10 years of finance, financial aid, and accounting experience at firms ranging from H & R Block to JC Penney and Overstock. In her most recent role, Christine managed an accounting team at Ameritech College of Healthcare in Draper, Utah. In the role she was responsible for company reporting regarding cost management, budgeting, forecasting, auditing, and revenue. Christine holds a finance degree from the University of Utah and a Masters in Accounting from Colorado State University.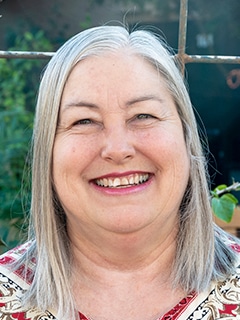 Debra Richards, Financial Aid Director
(800) 258-4115 ext. 166
drichards@sessions.edu
Debra Richards, Financial Aid Director at Sessions College, has served in financial aid roles for over 16 years in helping students navigate financial aid in order to reach their goals through education.  She has served as a Financial Aid Counselor, Financial Aid Manager, and Financial Aid Director at many for-profit and not-for-profit higher education institutions.  Debra has served as a Certifying Official for VA and TA education benefits and attends the annual Financial Aid Conference conducted by the Department of Education to stay current with federal regulations.  She holds degrees from ITT, University of Phoenix and a Master's degree from Western International University.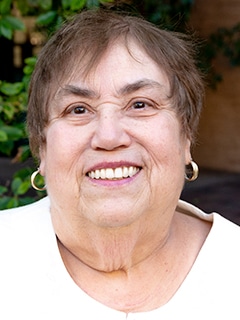 Karen Wolfinger, Accounting Assistant
(800) 258-4115 ext. 168
kwolfinger@sessions.edu
Karen Wolfinger is the accounting assistant at Sessions College.  She has worked in a variety of accounting roles in assisting customers/students with their financial needs. Karen has worked in a variety of industries which most recently includes higher education.   She has an extensive knowledge of accounts receivable, accounts payable, billing and payment processing.  Karen holds degrees from Community College of Allegheny County and a Bachelor's degree from University of Phoenix.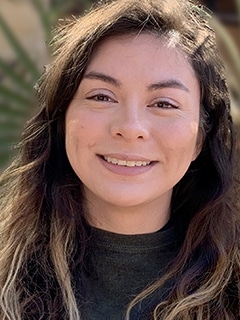 Melyssa Solis, Operations & Finance Support Specialist
(800) 258-4115 ext. 163
melyssa@sessions.edu
Before joining Sessions College, Admissions Advisor Melyssa Solis worked in print media, which included working on projects such as branding, social media, and signage. She also worked as a freelance designer creating logos, flyers, business cards, and posters while catering to each client to help their businesses grow. Melyssa graduated in 2016 with a Bachelors in Graphic Design, and enjoys hiking, drawing, watching movies, and spending time with her family. Melyssa hopes to help current and future designers advance and continue in their future endeavors.