Military Student Admissions
VRRAP Programs
The Veteran Rapid Retraining Assistance Program (VRRAP) is a program that provides eligible veterans financial support for 12 months of tuition and fees and a monthly housing allowance based on Post-9/11 GI Bill rates. The VRRAP program was launched on March 11, 2021, as a component of the American Rescue Plan. Its goal was to help individuals and organizations recover and rebuild from the COVID-19 pandemic.
The program was available only to eligible veterans who participate at approved educational institutions offering programs to prepare students for high-demand occupations.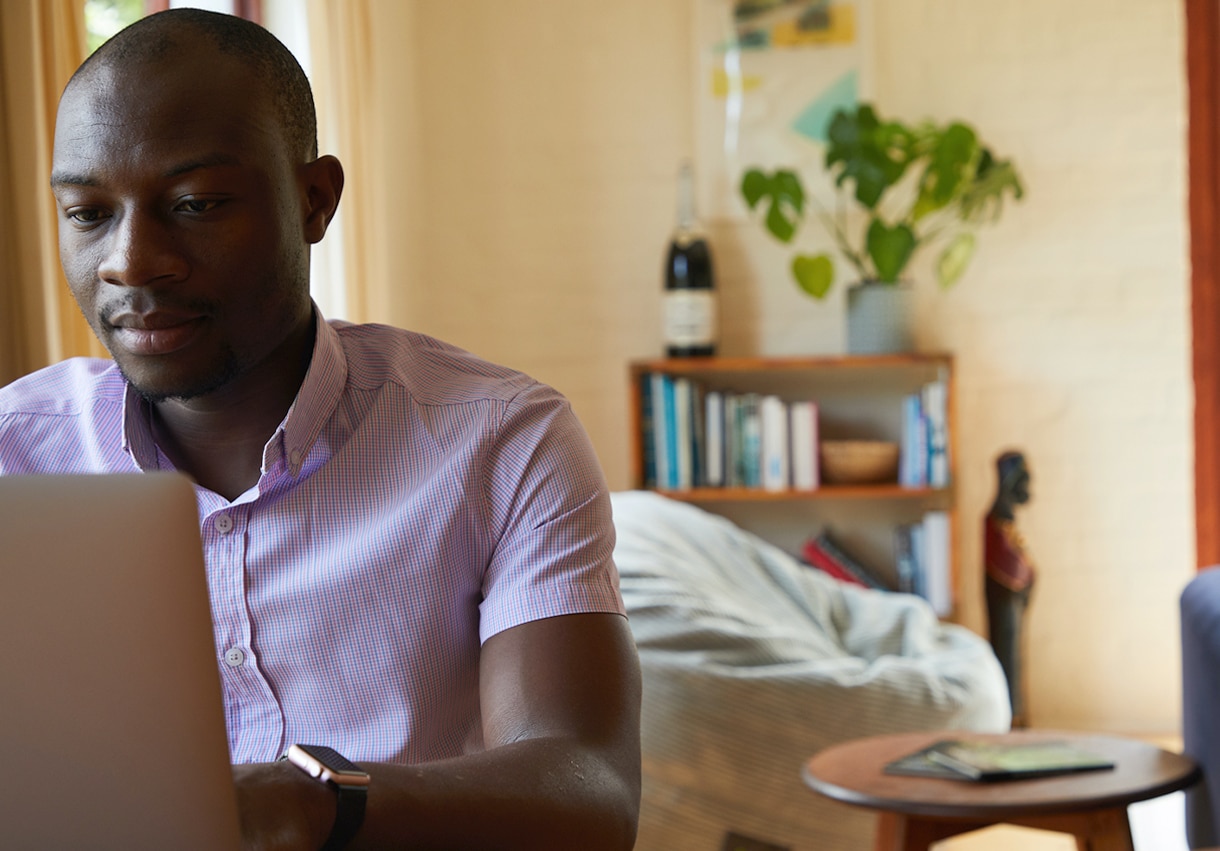 At the current time, the VRRAP program is scheduled to end on December 11, 2022. Therefore Sessions College will not be accepting any further enrollments in coordination with the VRRAP program. It has been our pleasure to work with all students in this program over the last 18 months. For information about other sources of funding for eligible service members, veterans, and their families, please visit our Military Students page.