Post Author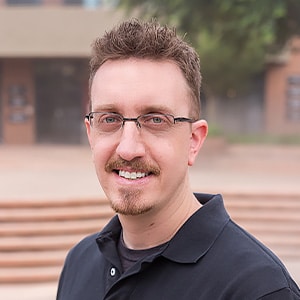 Tyler Drake is the Director of Student Services at Sessions College. Tyler earned a Masters Degree in Sports Leadership at Concordia University Chicago. He is passionate about sports, movies, music, family, and the benefits of a quality education.
Making It All Happen As a Photographer
We talk to photography major Paige Windus about her experience in the Undergraduate Certificate program.
Engineering a Creative Career Change
Engineering plus creativity equals … Web Design!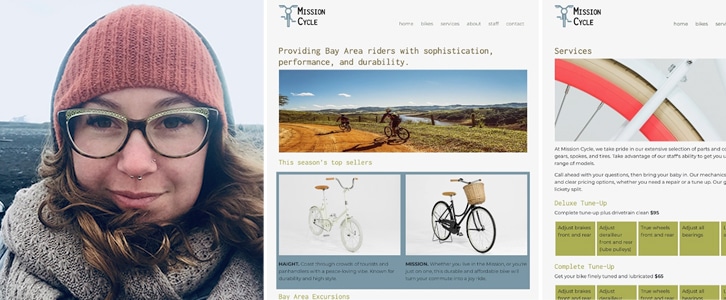 Discovering the Benefits of (Online) Art School
Detroit area designer Shaun Edwards goes back to school and explores the flexibility of online.