Abstract: The Art of Design Now at Netflix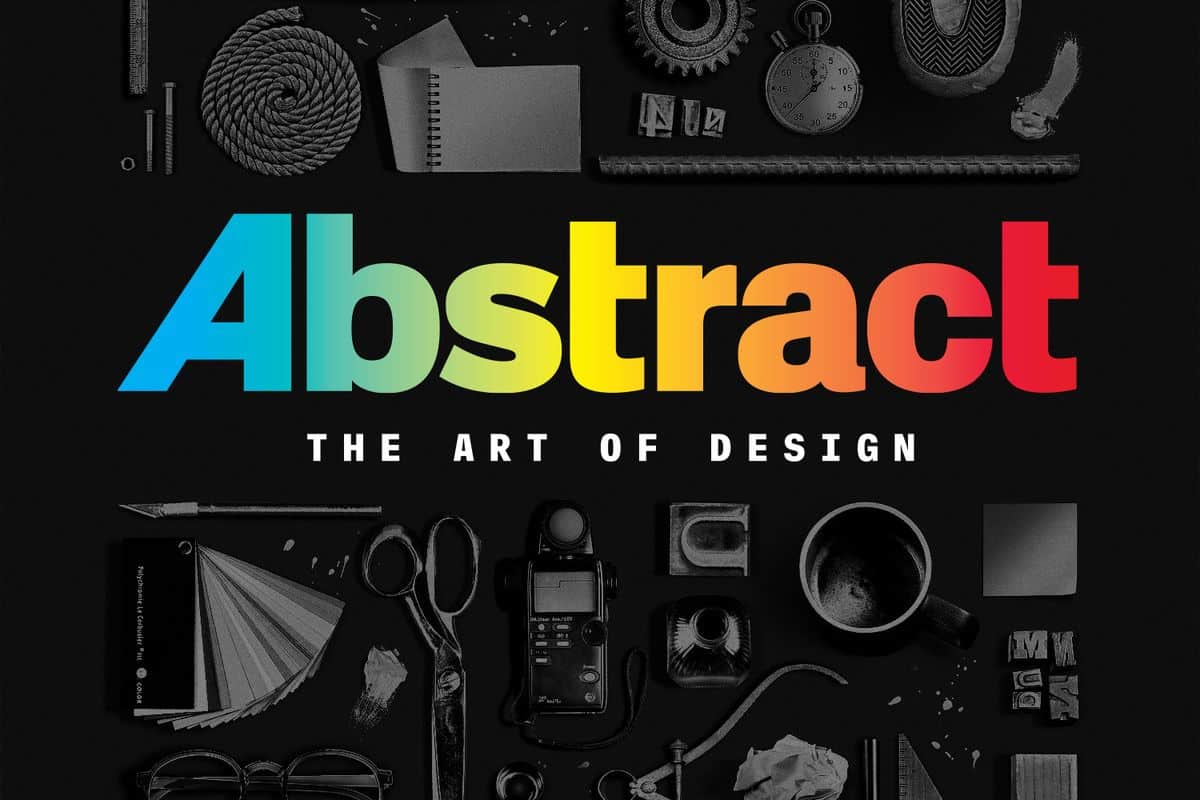 If you're looking for something to watch on Netflix, look no further than the new documentary series Abstract: The Art of Design. The series, produced by Netflix, is inspiring and informative, and a wonderful addition to the creative documentary category.
Abstract presents eight creatives from different fields and industries. Design, art, photography and architecture experts like Bjarke Ingels, Es Devlin, Ilse Crawford, Paula Scher, Ralph Gills, Tinker Hatfield, Christoph Niemann, and Platon are brought to the living rooms of the 90 million Netflix global audience.
The episodes are created mostly as standalone pieces with different directors leading each episode separately. This approach lends the episodes different narrative styles and each can be appreciated as its own unique vignette. The directors working with the creatives are all themselves well-known, like Morgan Neville, who created the Academy Award-winning music documentary 20 Feet From Stardom.
Architect Bjarke Ingels' episode was filmed entirely as a lead up to the installation of his Serpentine Pavilion. Ingels, who is famous for his eccentric Ted Talks, is an insightful character. In this episode, the Danish architect discusses many parameters of architecture and design, most notably the perception of what architecture should be, its current state, and its evolution.
In the next episode, graphic designer Paula Scher and partner at Pentagram, focuses on typography, and how her work has been one of the leading aesthetic forces in shaping the face of New York. She also discusses her iconic album cover designs from the late 1970s. Tinker Hatfield, the iconic designer from Nike, presents his unique perspective and tells us how design brought him to be one of the world's leading designers and expert in sport shoes like the Air Max.
The series as a whole presents an open and inclusive perspective about creativity. It targets a broad audience of those who are designers and those new to creative fields. It allows people who are less informed, but curious, to gain a better picture about all that is architecture, art, and design.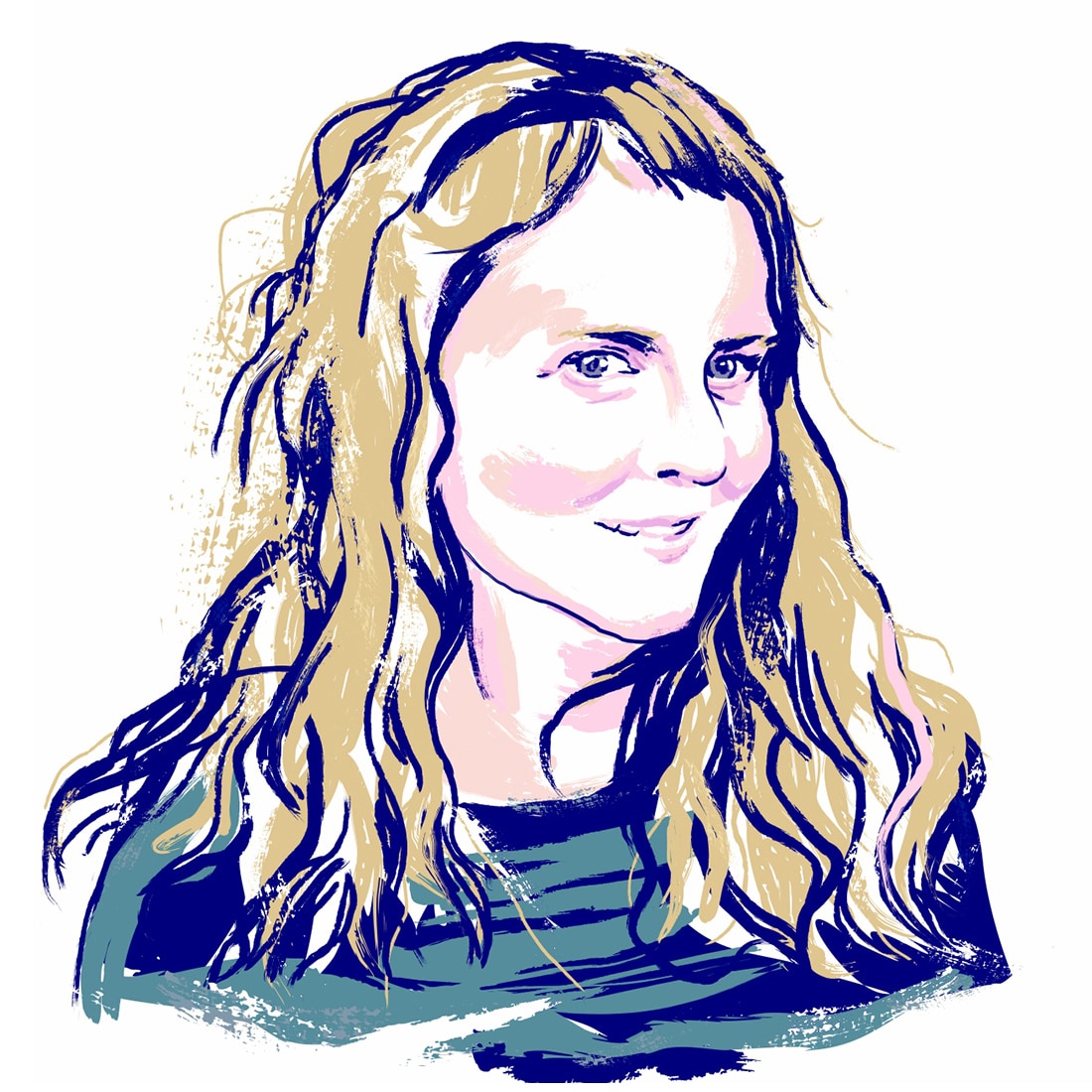 Margaret Penney is the Managing Editor of Notes on Design. Margaret is a teacher, designer, writer and new media artist and founder of Hello Creative Co.