Adobe App Guide for New Designers: Part One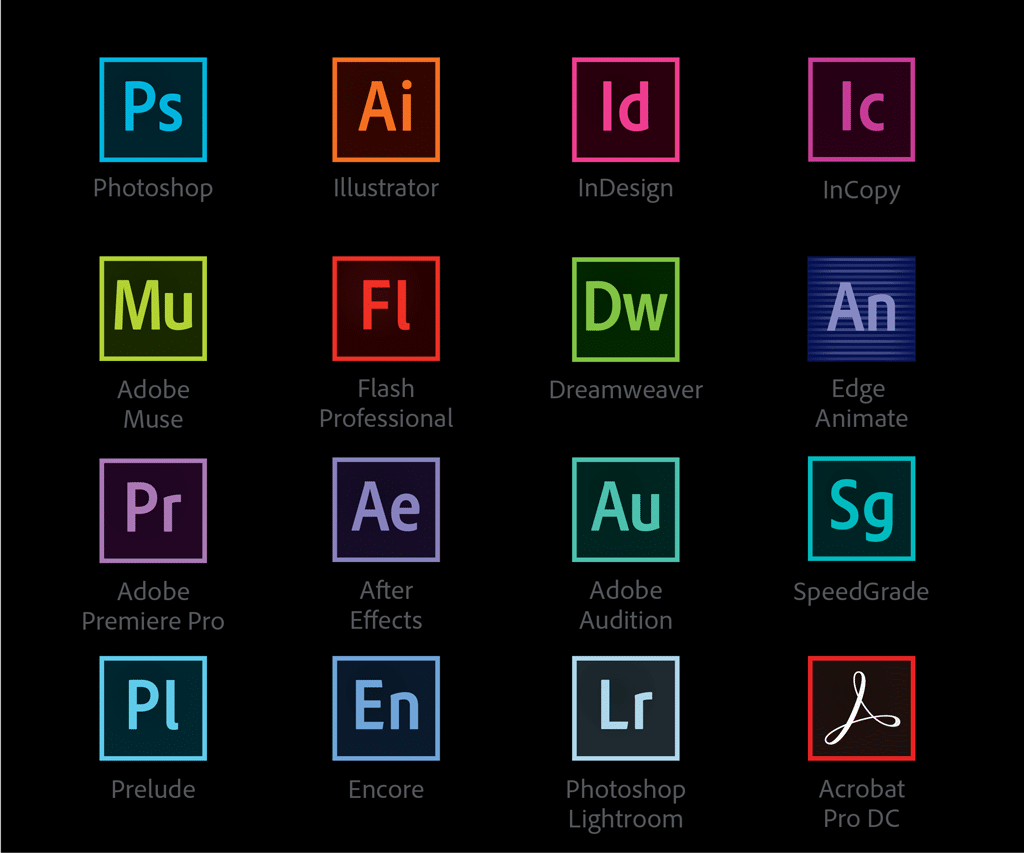 The Adobe Creative Suite is a robust set of tools for virtually any kind of design project. What can be confusing for beginners is figuring out which application to use for any given creative task. In truth, there is some crossover between all the Adobe applications (and this is part of what makes them so versatile and useful), but there are still some rules for which application is best!
In this NOD article series, we will detail the strengths of each app. First up, Photoshop, Illustrator, inDesign, and Lightroom.
Photoshop
Best for creating raster, pixel-based digital graphics
Great for digital image processing, via Actions
Good for photo editing and basic photo correction
Best for adding effects and layering techniques to raster-based images and photos
Good for creating animated Gifs
Web banner ads
Basic 3D images
Illustrator
Best for creating vector illustration and artwork
Good for refined typographic design
Great for creating illustrations
Great for designing infographics
Great for creating icons and symbols
Great for designing logotype and logomarks
Good for designing single-page posters and postcards with lots of artwork.
Good for designing patterns
InDesign
Best for multi-page publications
Best for books, ebooks and magazines
Good for newsletters and brochures
Good for business cards and letterhead
Lightroom
Great for fine-tuned photo correction
Great for batch photo processing
Great for adding high-quality visual effects to photos
Best for organizing image galleries
Great for creating excellent photo prints
Come back next week to find out when to use Dreamweaver, Flash, Animate, and Acrobat.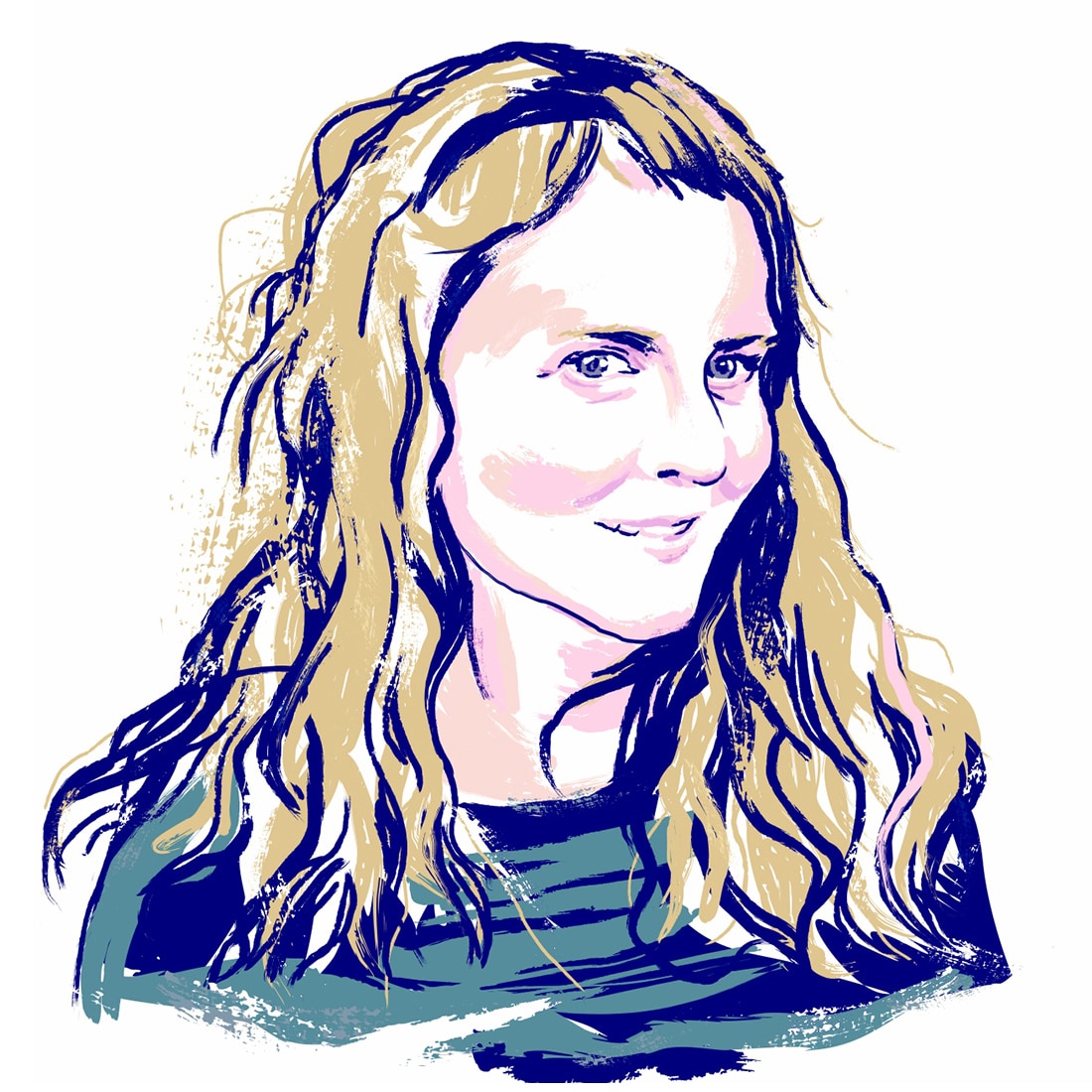 Margaret Penney is the Managing Editor of Notes on Design. Margaret is a teacher, designer, writer and new media artist and founder of Hello Creative Co.