Adobe Announces New Creative Cloud Apps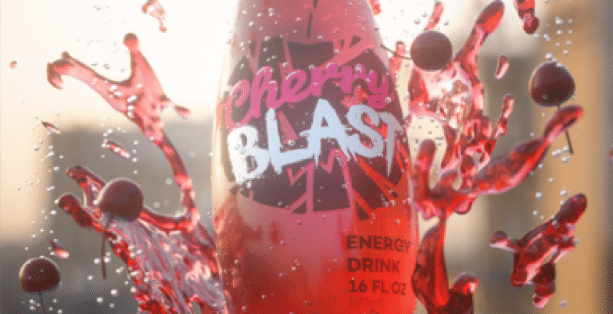 At its annual MAX conference, Adobe announced a set of useful updates to the Creative Cloud apps and debuted some entirely new products.  Most of the updates present workflow enhancements and smart new UI features but don't include too many major overhauls. Here is a breakdown of some of the most interesting new products for creatives.
Slay on Social
The Social Publishing panel is a new addition to Adobe Premiere that provides a streamlined workflow for publishing video to social media. The panel has cross-platform social publishing and performance tracking, strategic recommendations for peak results, and time-savers like custom thumbnails and custom keyword set inclusion.
Adobe XD Beta
The XD Beta is a tool for designing and prototyping mobile apps and websites. The new release includes support for layers and symbols, commenting on prototypes and the ability to create app designs for both iOS and Android. Right now, XD is only available for Mac but Adobe promises a Windows 10 version before 2017.
Cinema 4D and After Effects
Cinema 4D is an amazing product for creating 3D work, so it's great that After Effects will now include a 4D rendering engine allowing for a complete integration of Cinema 4D projects.
SVG Support
As SVG elements become more the standard in web and mobile design, both Illustrator and Photoshop are getting better support for SVG elements and SVG color fonts.
Project Felix
Project Felix is a new app for creating photo-realistic digital collages that combine 2D and 3D elements. The app is designed for novices and pros and is a simple, fun and fully creative way to explore using 3D elements in your work. Projects created within Felix can be easily brought into Photoshop for further editing.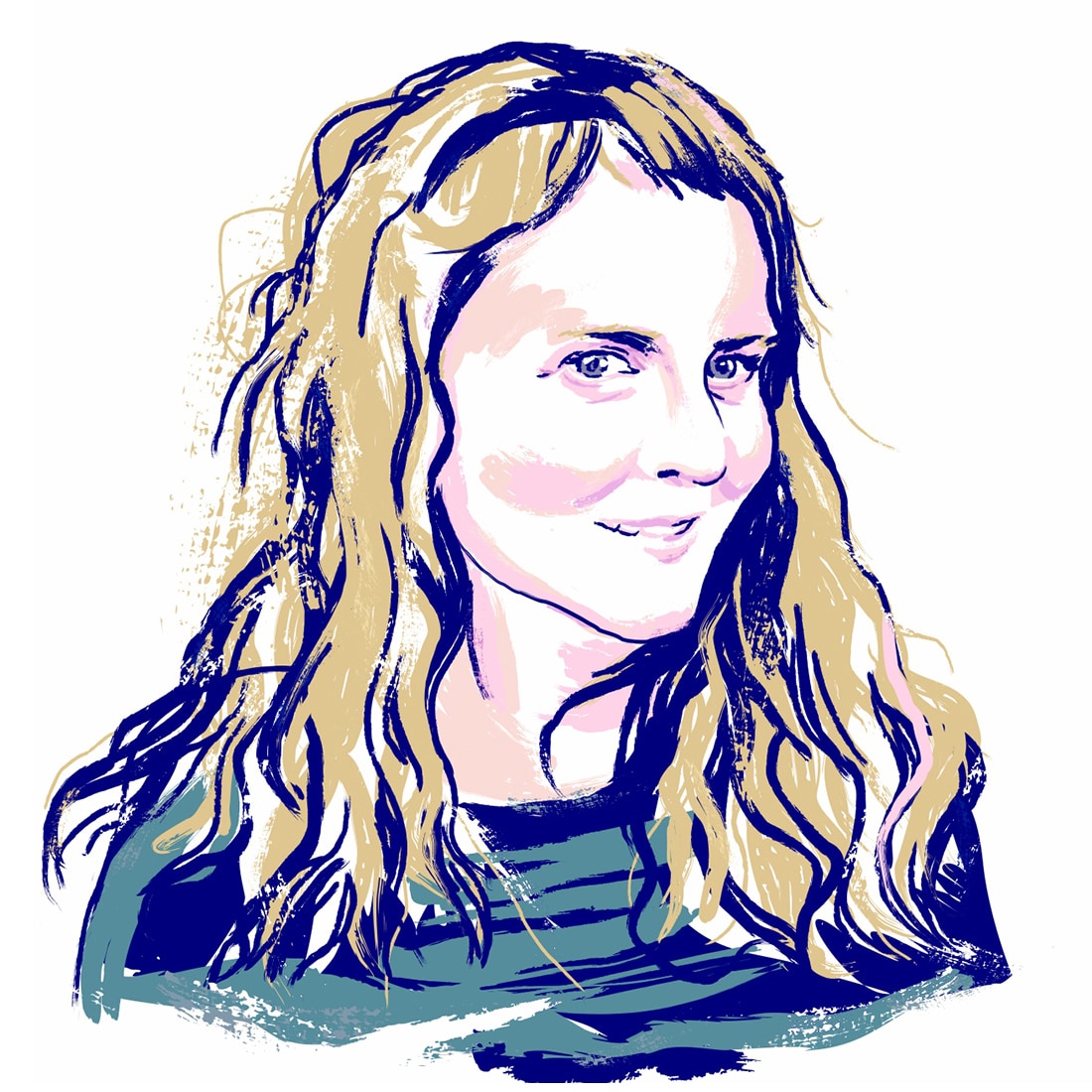 Margaret Penney is the Managing Editor of Notes on Design. Margaret is a teacher, designer, writer and new media artist and founder of Hello Creative Co.