Apteo: Approachable Analytics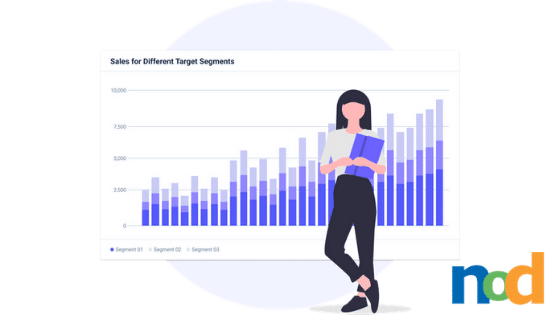 Data is a hot topic these days. With so many questions being raised about privacy and our protection, it's something that's on a lot of people's minds. Data is clearly a commodity. But the power of data isn't exclusive to large corporations. Data can be used to improve our lives and businesses. Data allows us to connect with people in a more meaningful way, better understand their needs, and build better products.
Data can also be intimidating, though. Tools like Google Analytics and Tableau offer valuable insights that can benefit our businesses but have a steep learning curve. So steep that despite some of these tools being free, with many instructional videos for their use also available for free, many people would rather hire an expert than to attempt it on their own.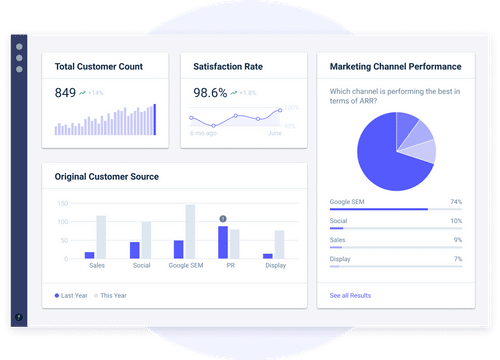 With the democratization of design and commerce tools, many people are taking a crack at running a small business. Without dedicated teams or large budgets at their disposal, small business owners are forced to wear many different hats. Sometimes that means sacrificing certain aspects of a traditional budget they may feel they can't afford. With the internet being a vital means of reaching new customers and generating sales, Data Analytics is essential.
Thankfully, you no longer need to hire an expert to unlock data's true potential. Apteo is a new tool that makes data analytics approachable and easy to use. Users can build dashboards custom-tailored to their needs so they can quickly see their key metrics. More importantly, Apteo makes it easy to gain actionable insights that can help to guide your future business decisions.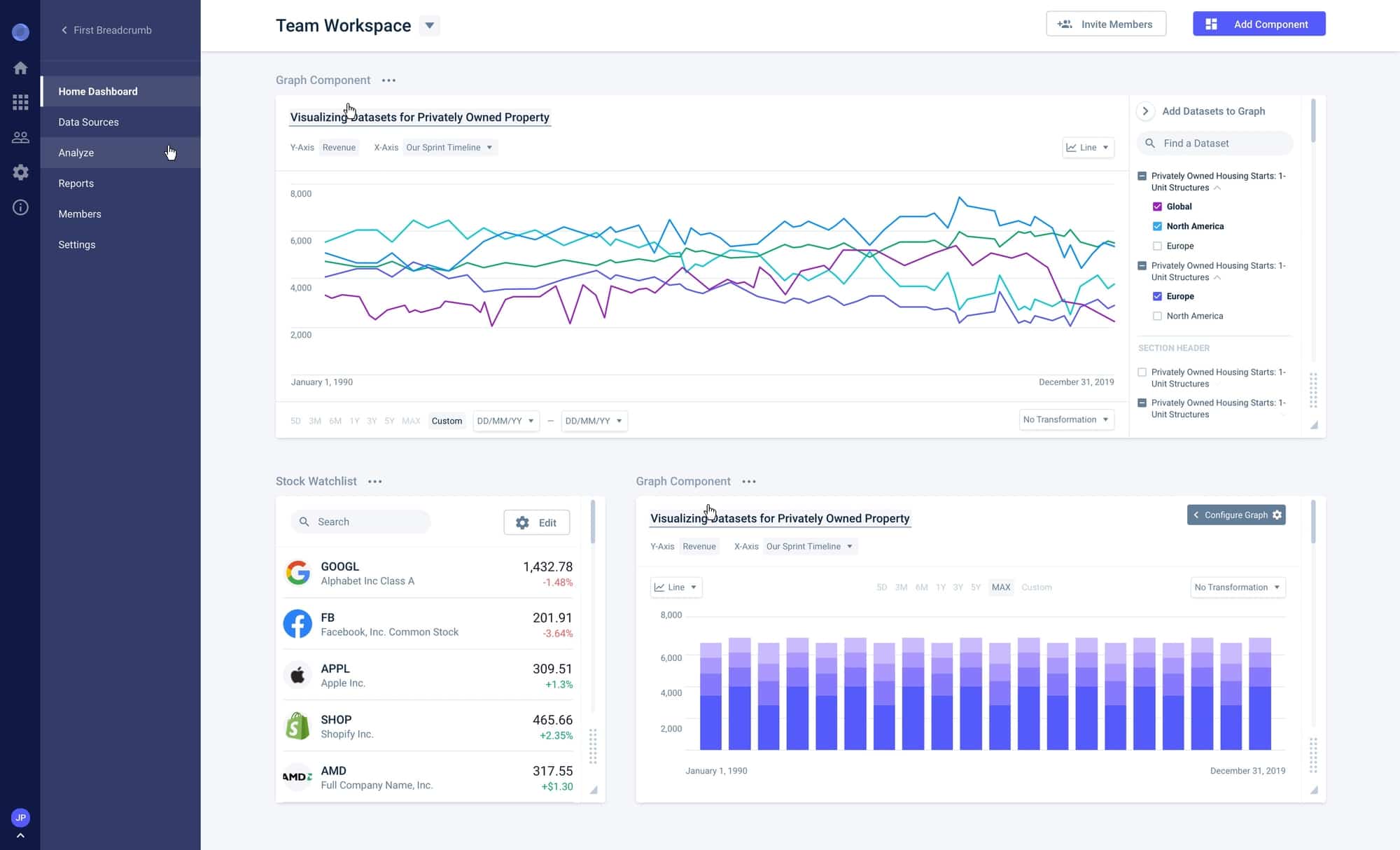 Whether your aim is to drive traffic or create conversions, Apteo's dashboard can be customized to help you achieve your goals. Simple visualizations help to gauge the success of anything from large advertising campaigns to small adjustments in copy. Whether your concerns lie with the effective use of advertising dollars or a mismatch in audience, the metrics help to understand the effects of your efforts. You can select key drivers and take advantage of Apteo's AI for predictive insights which can be easily trained to create custom models for your particular needs.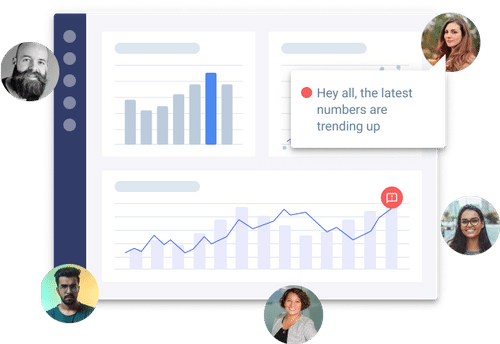 Apteo's easy to understand, approachable UI makes it possible to get the whole team involved. Users can create visualizations using a number of different charts and graphs and share them with the team. With adjustable permissions, comments, and notifications, Apteo makes it easy to collaborate and keep everyone on the same page.
To learn more about Apteo or try it out for yourself, be sure to visit their page here.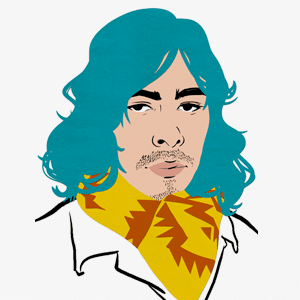 Taylor is the Managing Editor of Notes on Design. Taylor is a graphic designer, illustrator, and Design Lead at Weirdsleep.