Free Font Friday: Acknowledgement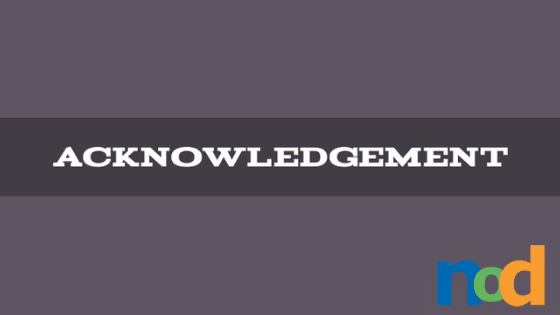 Acknowledgement is a slab display typeface created by Reading Type. It's got a strong Western character that feels like it was ripped straight from a wanted poster. Its letterforms are thick and wide, reminiscent of the straddled stance of a cowboy who has just hopped off his horse.
The font is fairly legible at most sizes but longer words will have you scanning your eyes side to side, like the moments leading up to a shootout in a spaghetti western. Acknowledgement isn't restricted to western-themed uses only, though. Its bold presence and minimal negative spaces give it a strong graphic read.

Beyond just the signage for a saloon, acknowledgement wouldn't feel out of place if used for a coffee shop or brewery. In the right hands, it can be cleverly incorporated into a variety of designs. It would also look great on posters, signage, and packaging.
It's got a strong heritage feel to it without overtly screaming "Howdy, y'all!" which makes it capable of adaptation. If you're less interested in the vintage aspect, it's also a very bold and heavy typeface, which can lend your designs a structural feel if that's what you're after. Acknowledgement is available in a single weight and can be found here.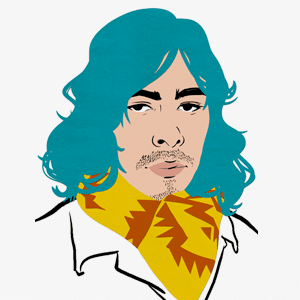 Taylor is the Managing Editor of Notes on Design. Taylor is a graphic designer, illustrator, and Design Lead at Weirdsleep.