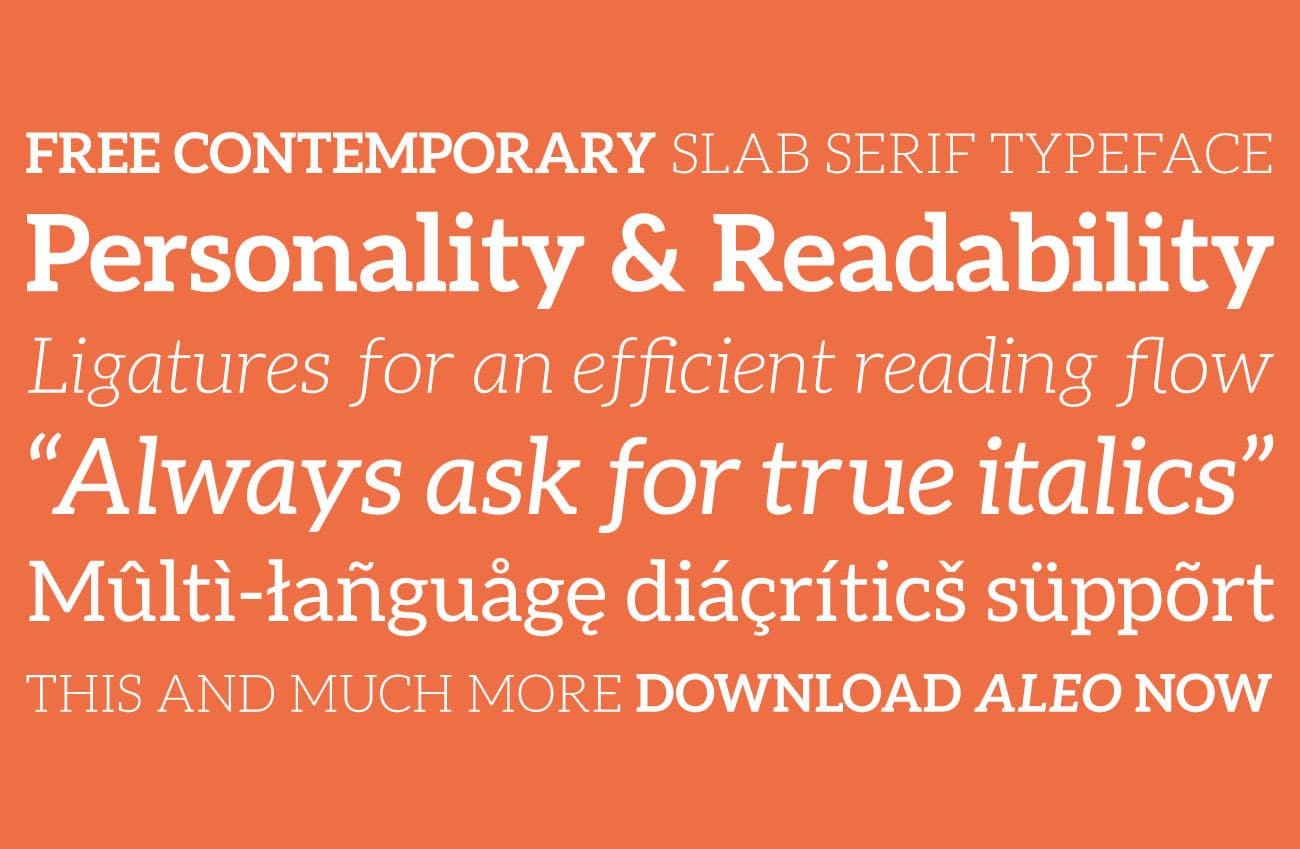 Aleo is a contemporary slab serif typeface by Alessio Laiso, a Dublin-based typographer and software designer.
The font is smooth and readable with proportionate and balanced letterforms that render well on screen and in print. The design also has some nice small details like 990-degree brackets on some of the letters, like S and Z, and almost circular counters for Zs and Qs — giving the design a distinctly modern look as well.
Aleo was designed as the companion font to Lato by Lukasz Dziedzic and both fonts can be found at Google type.  The typeface has six styles — Light, Light italic, Regular, Regular Italic, Bold, and Bold Italic. All weights are free for personal and commercial use.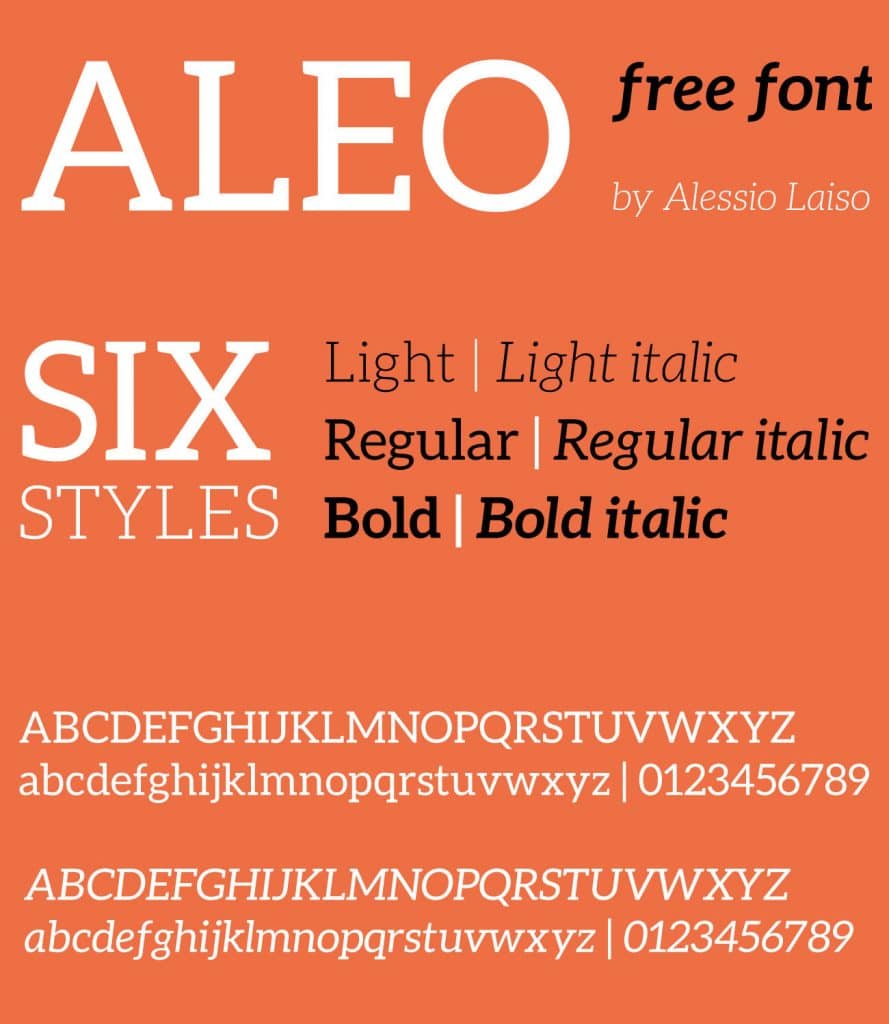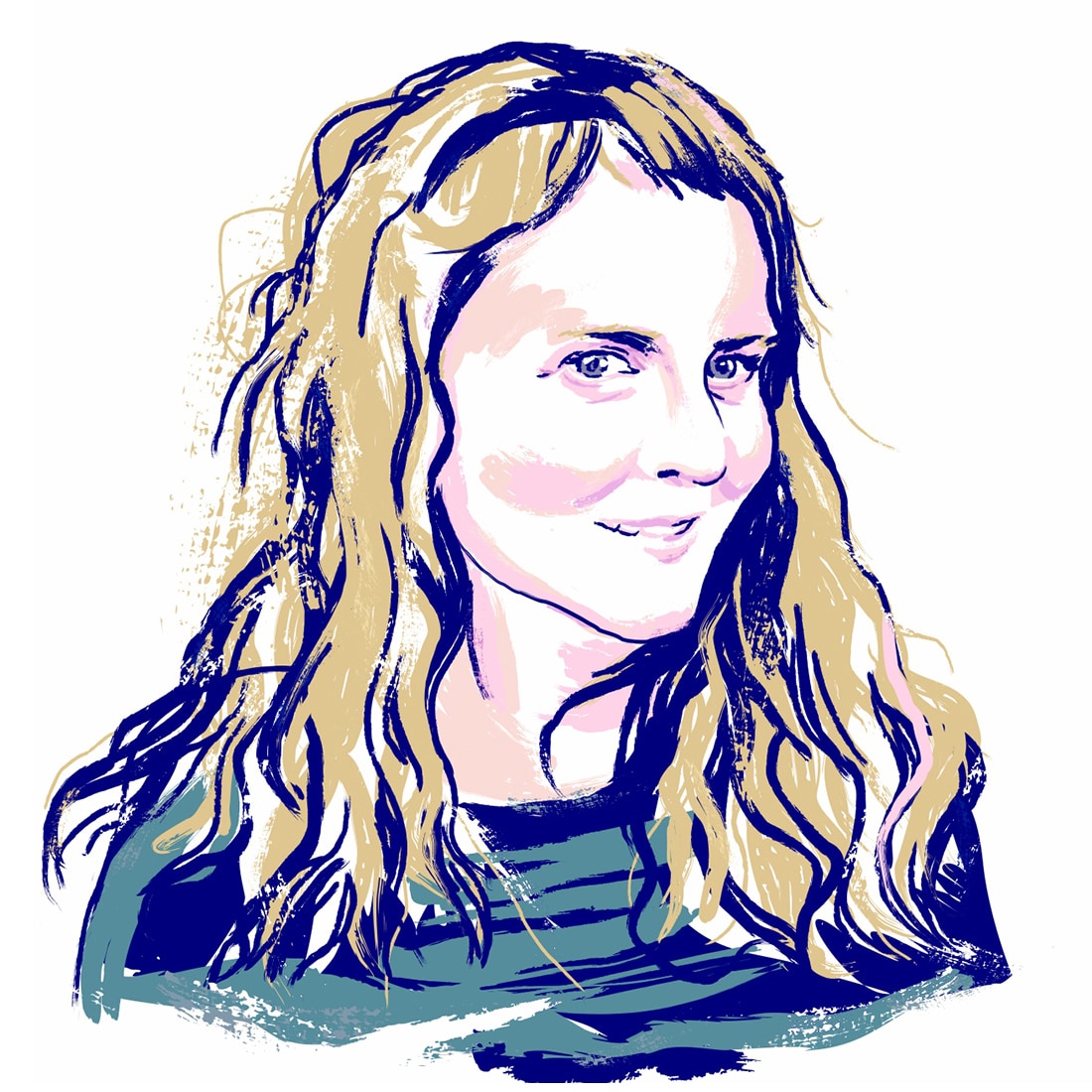 Margaret Penney is the Managing Editor of Notes on Design. Margaret is a teacher, designer, writer and new media artist and founder of Hello Creative Co.