Free Font Friday: Bigelow Rules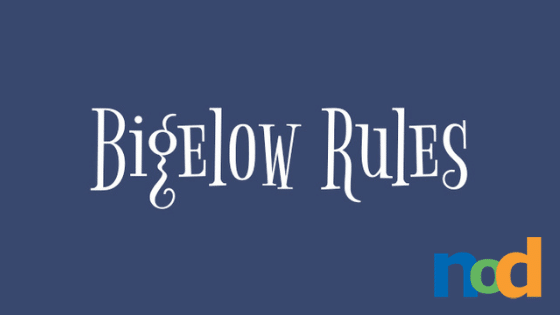 Bigelow Rules is a whimsical typeface created by Astigmatic. At its core, it's a tall compressed, serif typeface, but that description doesn't do it justice, as it's clearly so much more. The letterforms playfully bounce up and down almost as if they're happy to be read. As a whole, the letterforms of Bigelow Rules don't share a common baseline, which adds to its whimsy, though even within single letterforms, the stems fall at different heights, a bit like a child's mouth with teeth at various stages of regrowth.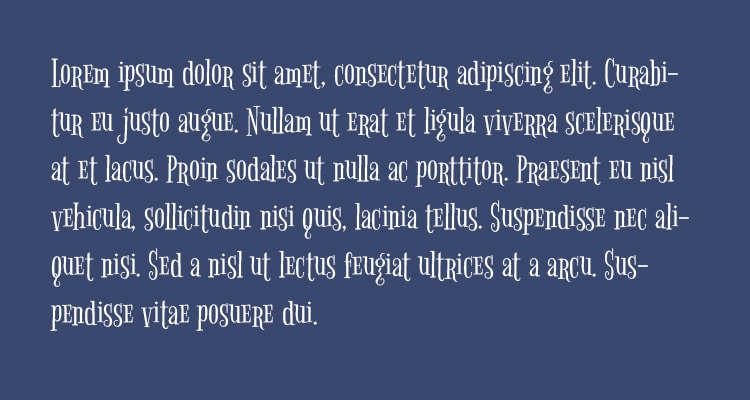 Some of the characters exist only in uppercase form, with their size simply stretching or compressing in response to capitalization. There are also some interesting serifs to be found. I'm particularly fond of the lowercase g and k characters, which perfectly encapsulate Bigelow Rules' odd character. It reminds me a bit of the typeface that was used in the original North American publications of the Harry Potter series. They have much of the same quirky energy about them.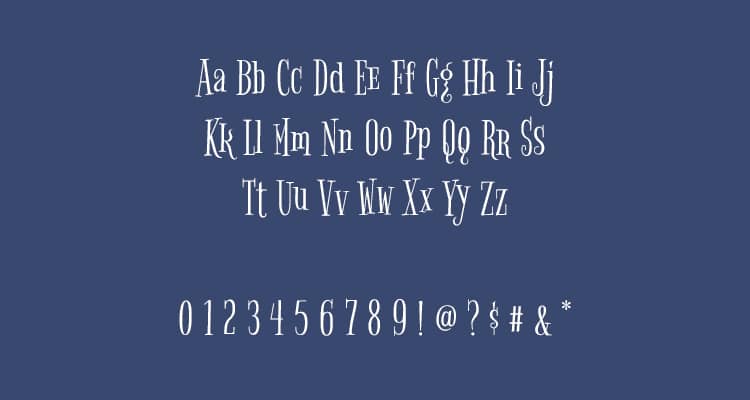 Bigelow Rules is best used in shorter bursts as while all of the aforementioned quirks certainly add to its charm, they harm its legibility. If you're looking to inject some eccentric energy into something you're working on, be sure to give Bigelow Rules a look. You can find it here.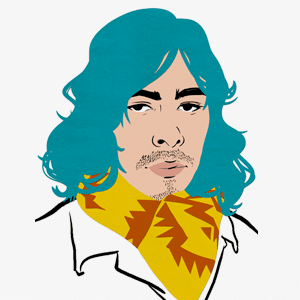 Taylor is the Managing Editor of Notes on Design. Taylor is a graphic designer, illustrator, and Design Lead at Weirdsleep.