Free Font Friday: Comic Neue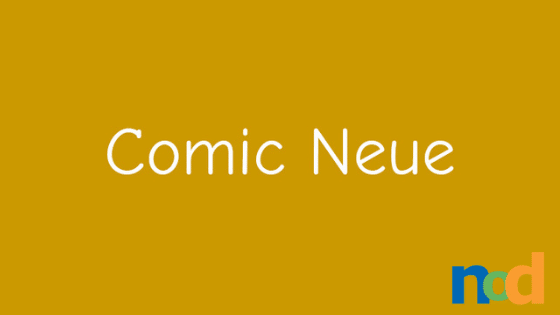 As the name suggests, Comic Neue is a reimagination of Comic Sans created by Craig Rozynski. As a spiritual successor to possibly the most famously hated typeface in existence, Comic Neue manages to maintain just enough DNA from the original to hint at its lineage while transforming into something mature and usable. Kind of like the older kid in your class who goes through puberty over the summer before everyone else and comes back to school looking like one of the teachers.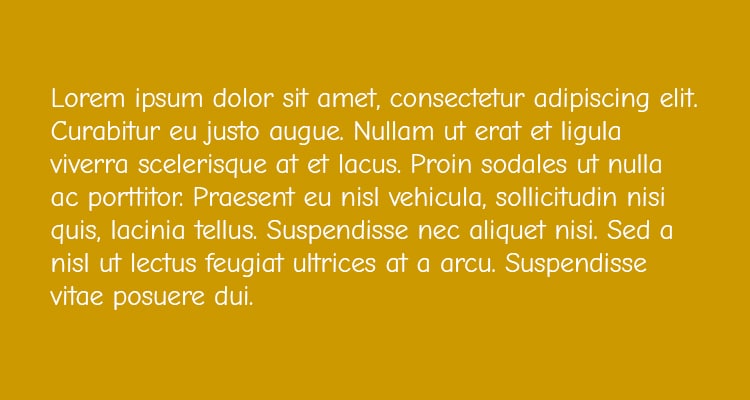 It still feels like it belongs in a comic book, but more Adrian Tomine and less Garfield. Its letterforms have a consistent geometry and feel structured while still maintaining a casual appearance. Perhaps part of what made people love to hate Comic Sans had to do with its weight, which made it feel as if it had been written in crayon. Comic Neue comes in 3 different weights and while its bold version feels ripped from the pages of a comic book, its light version feels fresh and modern, equally at home on the menu of a trendy cafe.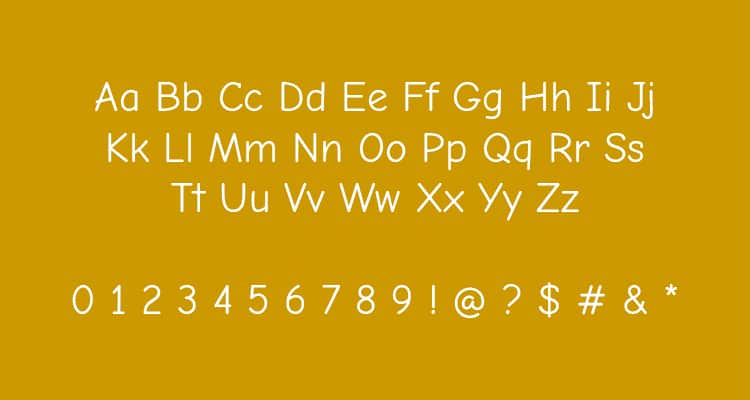 Despite all of the hate it receives, Comic Sans is probably one of the most well-known fonts in existence. There's just something undeniable about it. If you're a secret fan of Comic Sans, Comic Neue presents an opportunity to indulge in your guilty pleasure minus the guilt. You can find it for free here.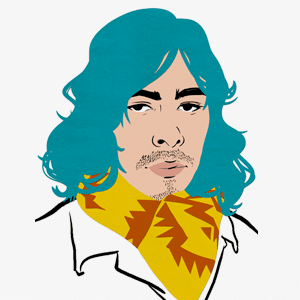 Taylor is the Managing Editor of Notes on Design. Taylor is a graphic designer, illustrator, and Design Lead at Weirdsleep.