Free Font Friday: Gideon Roman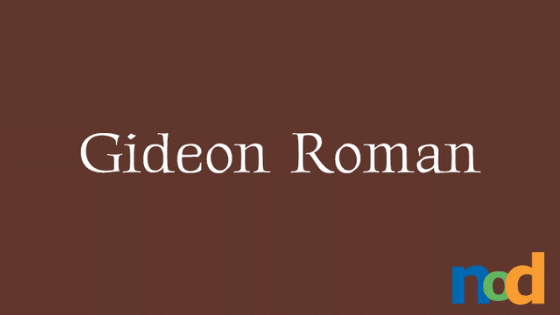 Gideon Roman is a serif typeface created by Robert Leuschke. Gideon Roman's strong historical character is by design. As the name suggests, its letterforms are based on a Roman character set, which gives the face its traditional feel. It features narrow serifs with a subtle wave, reminiscent of a tilde, which gives the face a unique character and a bit of a hand-drawn feel.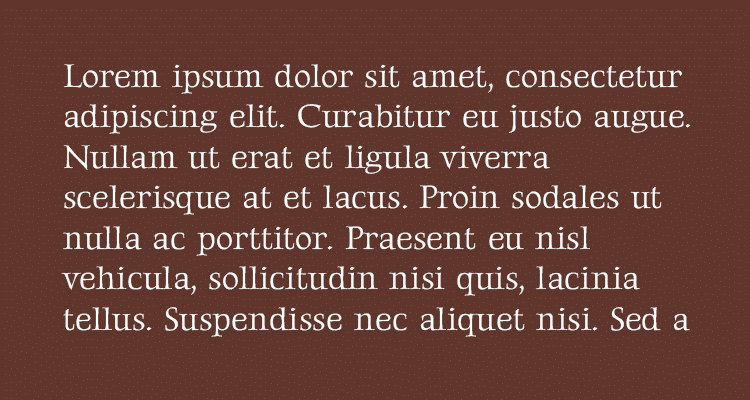 This hand-drawn feel is echoed in some letterforms like the diagonal counter of the o and uppercase a, where strokes terminate at a 45° angle, as if they had been drawn with a calligraphic pen. Despite some of its counters being rather small, Gideon roman has a high x-height and a high-contrast stroke weight, which results in good readability even at very small sizes.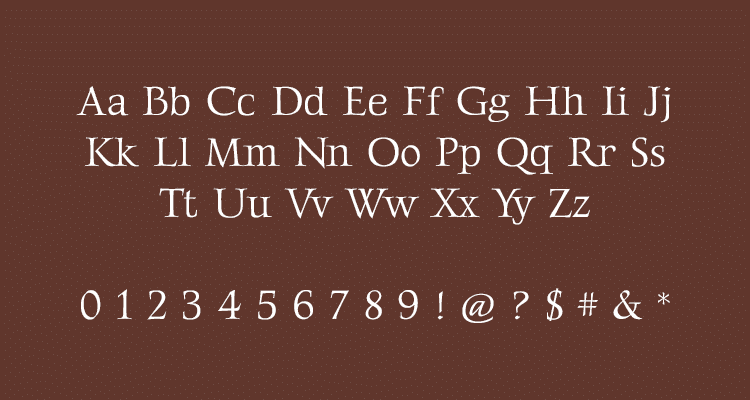 Overall, Gideon Roman has a very sharp appearance. Its letterforms appear like rounded squares, you can almost feel the imagined box they would occupy, but this roundness is countered by its high-contrast and sharp serifs. It feels slightly exotic, like the script from a fantasy novel. It's very different in character from other serifs and would be a great choice for cases where you're looking to make a statement without shouting.
Gideon Roman is available in a single weight. You can find it here.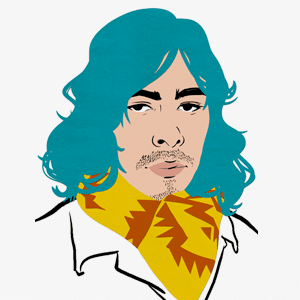 Taylor is the Managing Editor of Notes on Design. Taylor is a graphic designer, illustrator, and Design Lead at Weirdsleep.