Free Font Friday: Grenze Gotisch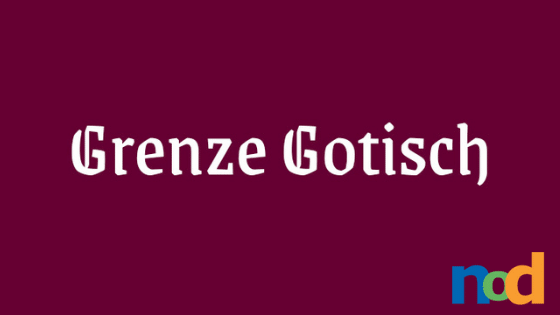 Grenze Gotish is a blackletter typeface created by Omnibus-Type. It's a blackletter interpretation of the Grenze typeface family, which was built on a mix of Roman and blackletter influences. Grenze Gotisch takes the carved, classical letterforms of the original and leans towards its blackletter ancestry for some additional flair.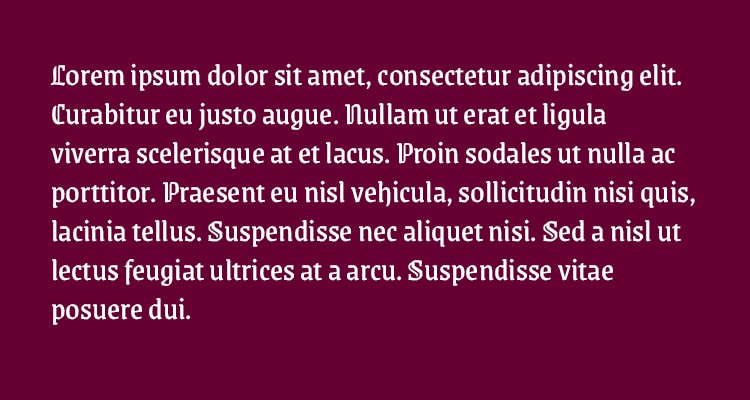 It features a set of classically styled calligraphic uppercase letterforms and some lowercase letters that more playfully interact with the baseline, at times dipping below in dramatic fashion. It doesn't conform to the blackletter aesthetic, however, and at times breaks with tradition entirely, creating an original typeface that feels like a hybrid. This is most noticeable in the lighter weights which feel like the product of work of historical fiction in which early scribes had been equipped with Commodore 64s instead of quills and ink.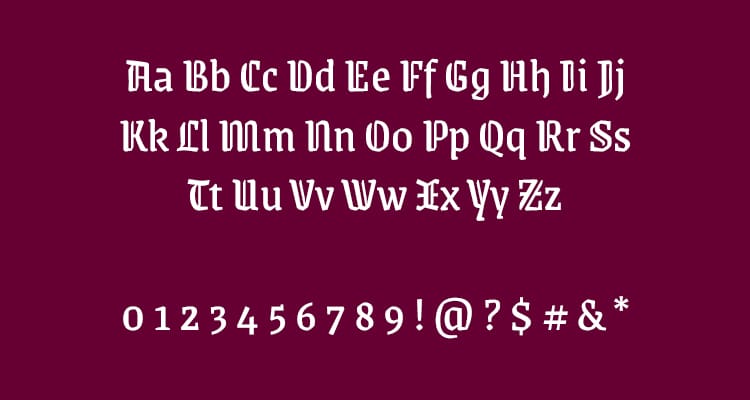 Like a boat sailing off into the distance, the thinner this font gets, the further it feels from its heavy blackletter origin. At its thinnest weight, it feels relatively modern. Its decorative letterforms and subtle geometry hint at its lineage while managing to feel new and fresh. Grenze Gotisch has excellent readability and at heavier weights contrasts nicely with a clean sans serif. It's available in 9 weights and you can find it for free here.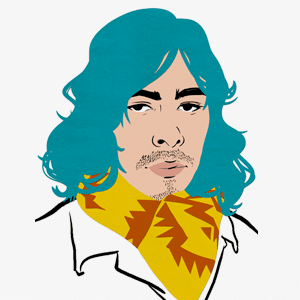 Taylor is the Managing Editor of Notes on Design. Taylor is a graphic designer, illustrator, and Design Lead at Weirdsleep.