Free Font Friday: Mansalva
Mansalva is a handwritten font created by Carolina Short. It's got a loose, whimsical quality about it. It features minimal variation in stroke width, giving the impression that it was written with a marker of some sort. The imperfection of the x-height and the baseline give it a subtle rhythm that makes your eyes bob up and down as you read it, almost like you're dancing.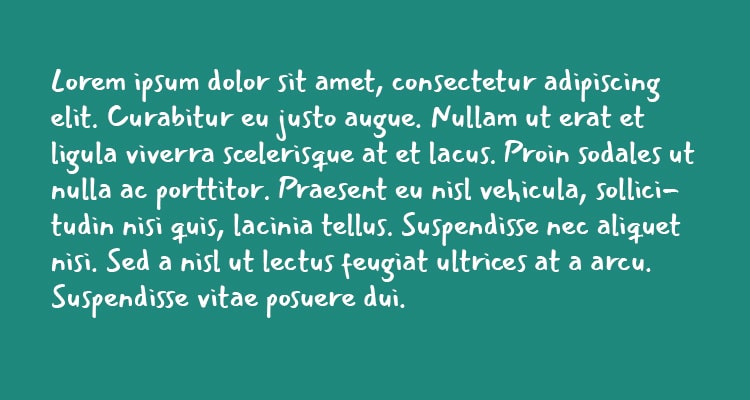 Within the spectrum of handwritten fonts, it isn't overly decorative, and doesn't feature any flourishes so to speak. It's upfront and honest appearance feels personal, almost like it was ripped from the pages of someone's diary. I can see this making a good choice for pull quotes or other short passages of text, as it lends the copy a more human feel. At larger sizes, the spacing can be a bit jarring and slows the pace of reading, though, so I would recommend you reserve use for smaller bits of copy. Mansalva would look great on a snarky Christmas card, apparel design, and even in a logo.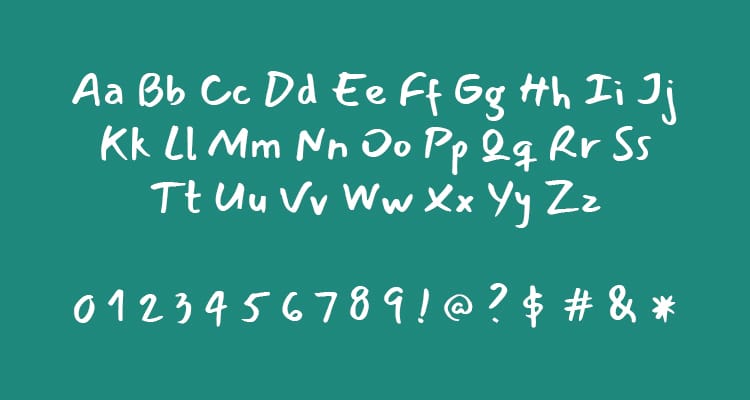 Handwritten fonts are a great way to immediately change the tone of the message they deliver. Mansalva is available in a single weight. You can find it here.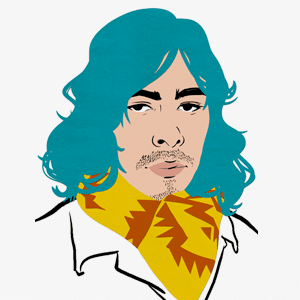 Taylor is the Managing Editor of Notes on Design. Taylor is a graphic designer, illustrator, and Design Lead at Weirdsleep.