Free Font Friday: Montagu Slab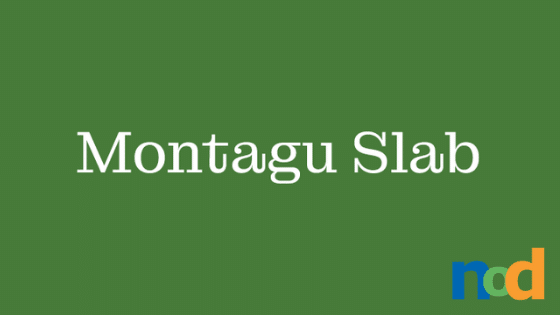 Montagu Slab is a slab-serif display typeface with a classic feel created by Florian Karsten. Inspired by typefaces designed during the 19th century, Montagu Slab sports a similar timeless sophistication. Its stems stand straight and tall, contrasting nicely with the pleasant roundness found throughout the rest of the set.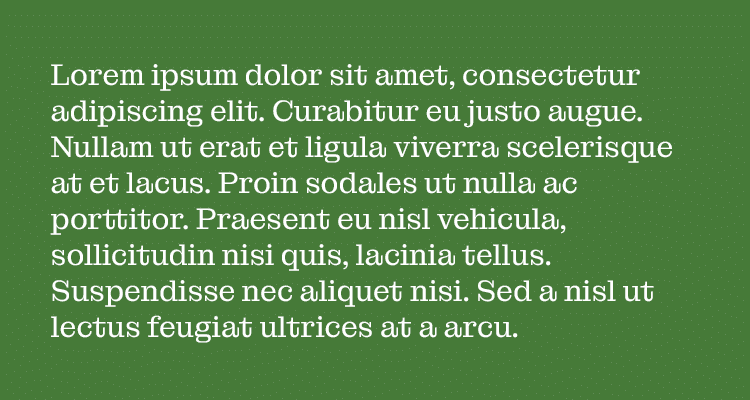 Montagu Slab is a bit of a chameleon as well, taking on drastically different characters at its thinnest and heaviest weights. Its upturned tails are another noteworthy feature, adding subtle visual interest at smaller sizes and thinner weights and a much more noticeable charm at display sizes and heavier weights.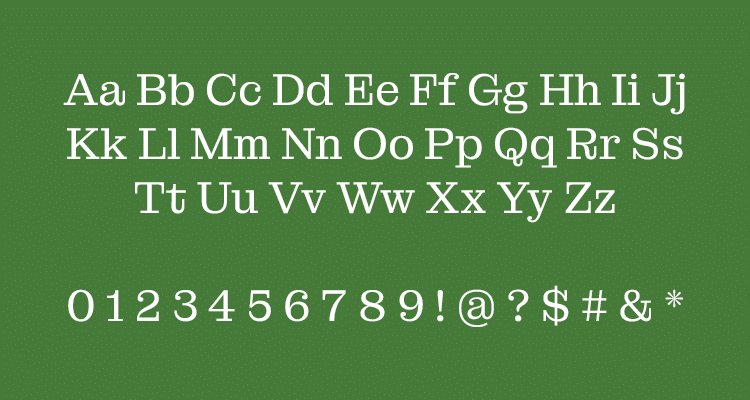 Aside from the beauty of any of its individual letterforms, Montagu Slab's most interesting feature is its variable axis. Whereas most variable typefaces feature variable weight, which alone grants the type a great deal of flexibility, Montagu Slab also features an optical size axis. This can be used to adjust the typeface for a variety of situations like versions with raised x-heights and higher contrast for improved readability, to lower contrast, tightly-spaced, heavy characters for display use. This degree of flexibility within a single face paired with its classic, handsome appearance makes Montagu Slab an incredibly appealing choice.
Montagu Slab is available in a Latin alphabet with two variable axes. You can find it for free here.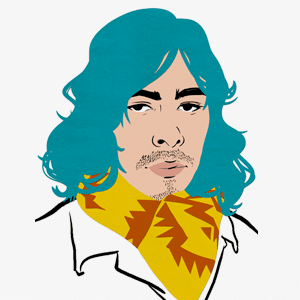 Taylor is the Managing Editor of Notes on Design. Taylor is a graphic designer, illustrator, and Design Lead at Weirdsleep.