Free Font Friday: Pacifico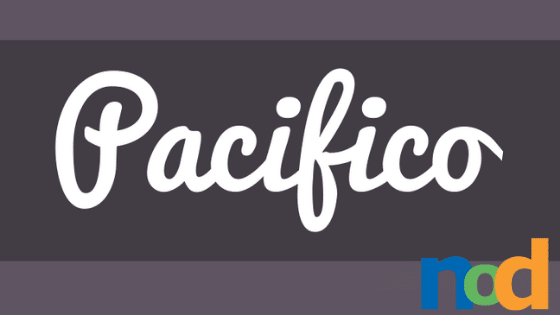 Surf culture is deeply woven into the fabric of Americana. So much so that a certain type of font can make you feel nostalgic for a time you didn't live, and a sport you've never tried. Pacifico is one of those fonts.
Unlike its more formal, decorative brothers in the script font family, Pacifico has a markedly casual, laidback feel, much like the surf culture it was inspired by. Its subtle retro flavoring hints at a bygone era without being so heavy-handed as to make it unadaptable for other contexts. Like other script fonts, Pacifico is best used in small doses. It would be equally at home in a logo, advertisement, or a book cover – particularly one meant to capture the feel of an era. Because of its strong character, it would be best paired with a font that doesn't mind taking a back seat. A nondescript sans serif would do the job nicely.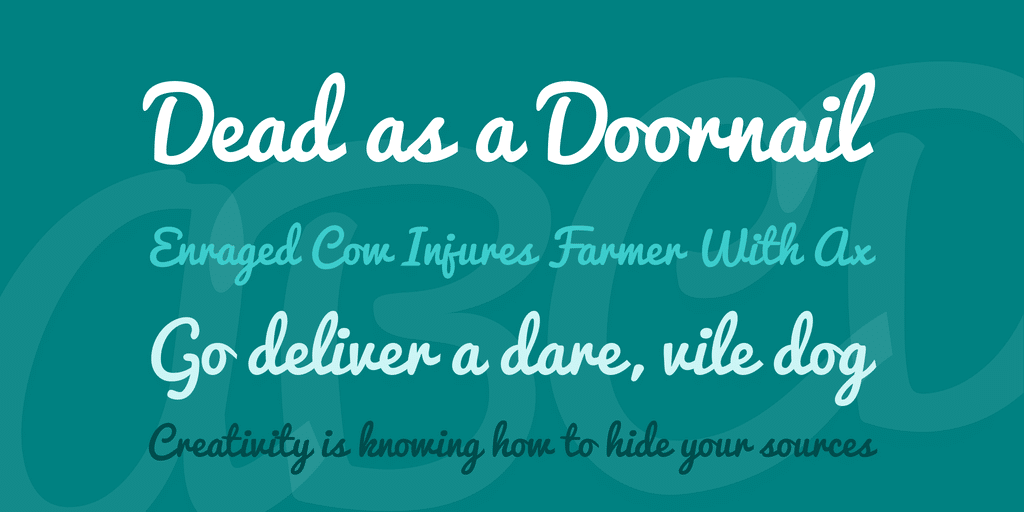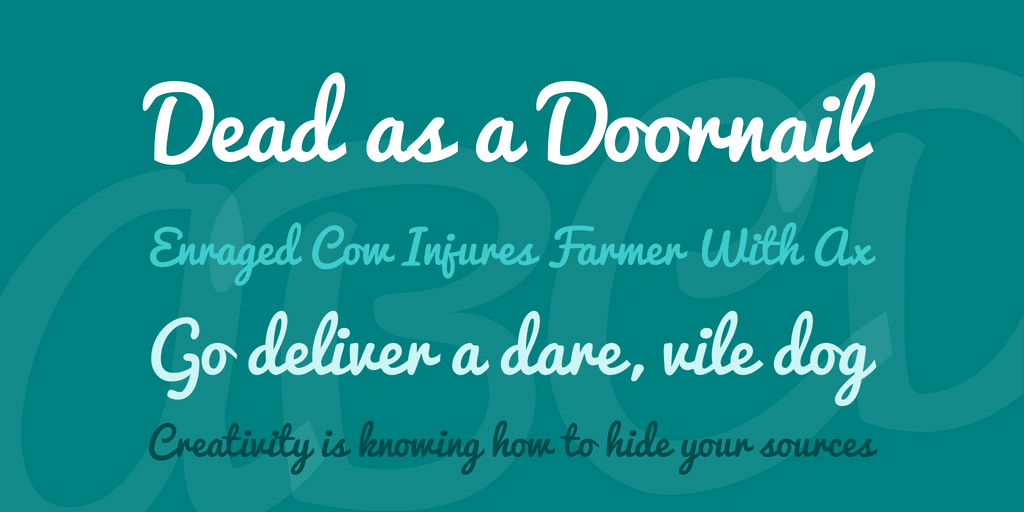 Pacifico is only available in one version, but has both Latin and Cyrillic alphabets. You can find it here.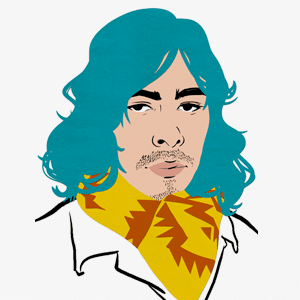 Taylor is the Managing Editor of Notes on Design. Taylor is a graphic designer, illustrator, and Design Lead at Weirdsleep.