Free Font Friday: Riverside Avenue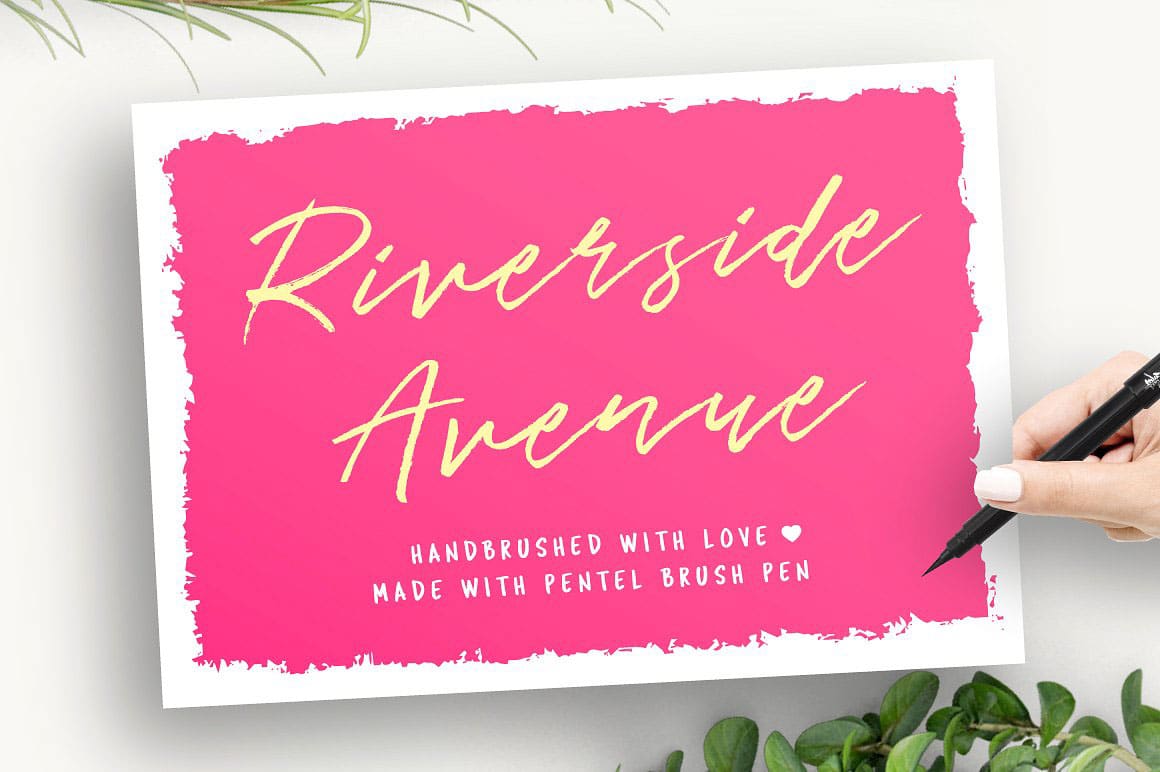 The Riverside Avenue font is reminiscent of journaling with cafe con leche in a chic downtown cafe, or the artist note on a pastel-hued painting in Taos, or even an invitation to a pottery throwing party at the local gathering place in a small bohemian town.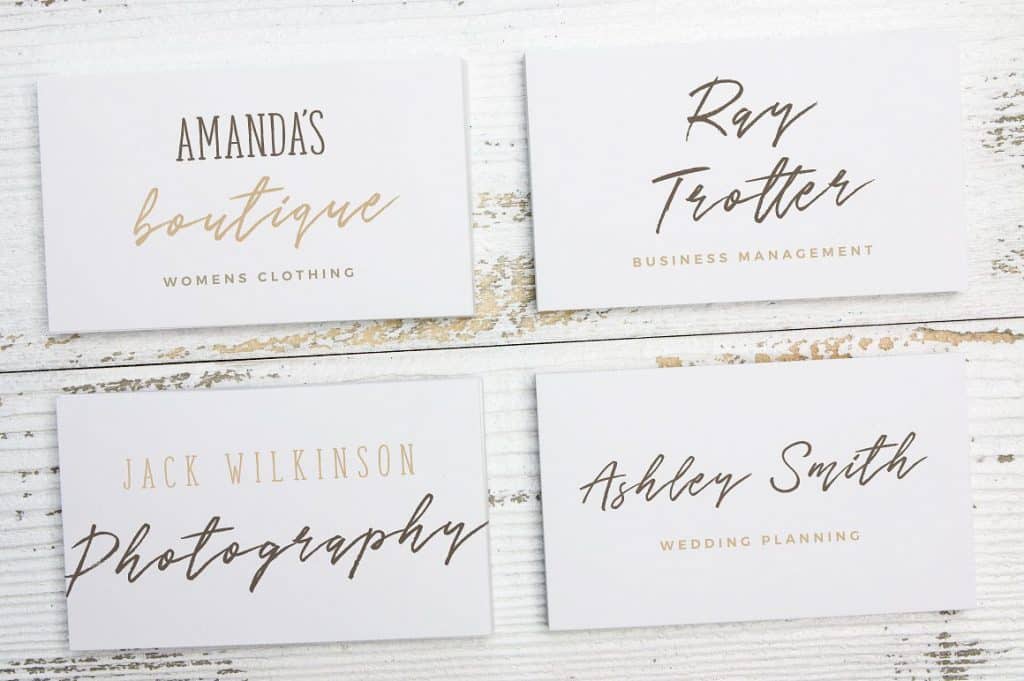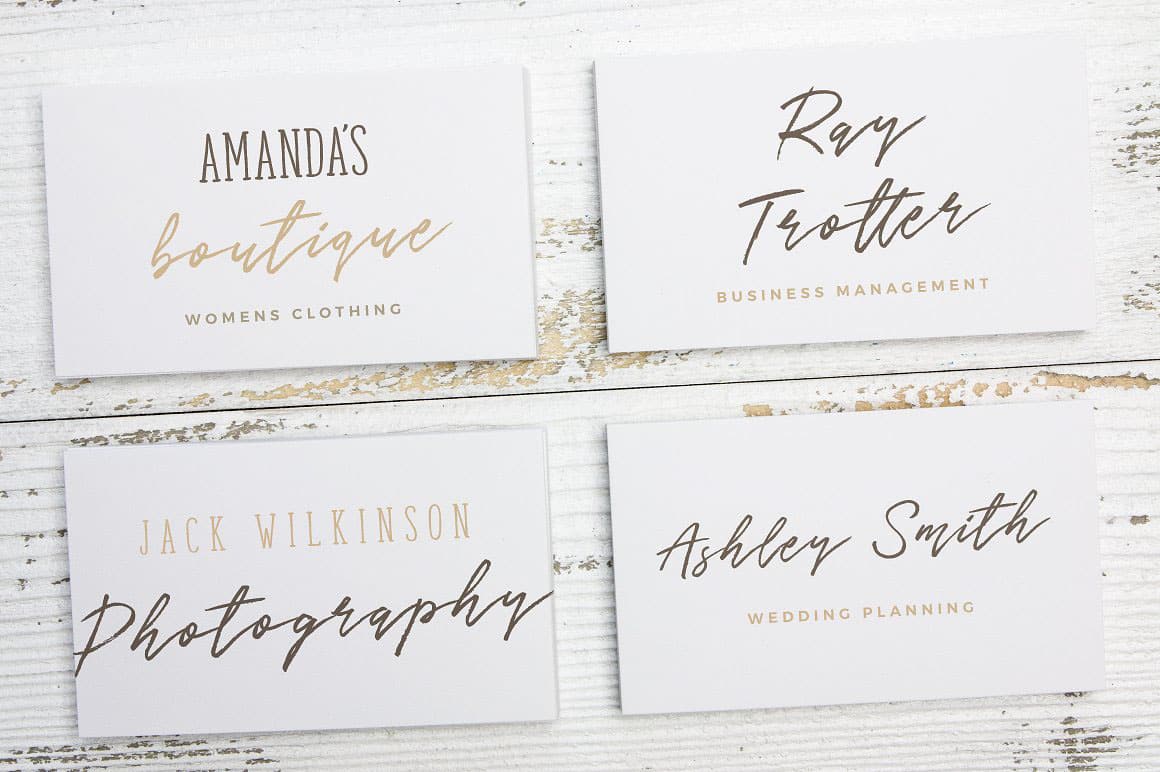 Riverside Avenue, designed by Mats-Peter Forss, is a hand-brushed script font with a casual unassuming elegant visual style. The font was designed with a Pentel brush pen and displays a lot of the motion and energy that designers have come to like in new brush fonts. The letters are evenly weighted, quickly jotted, and with a rightward jaunty tilt.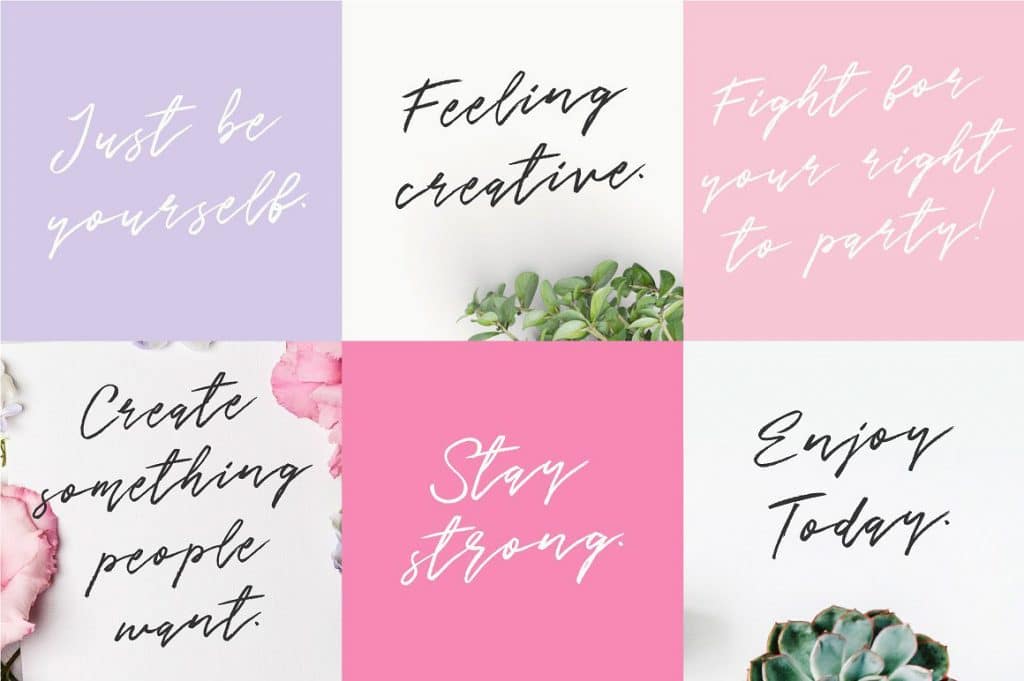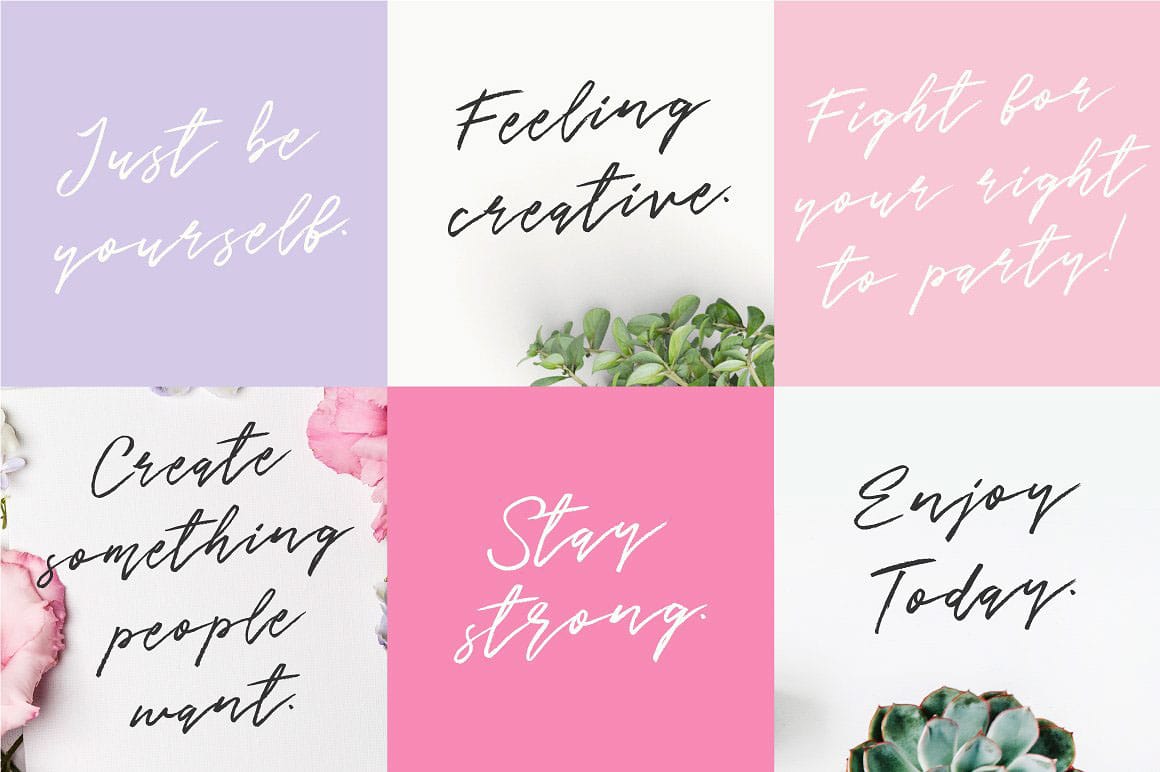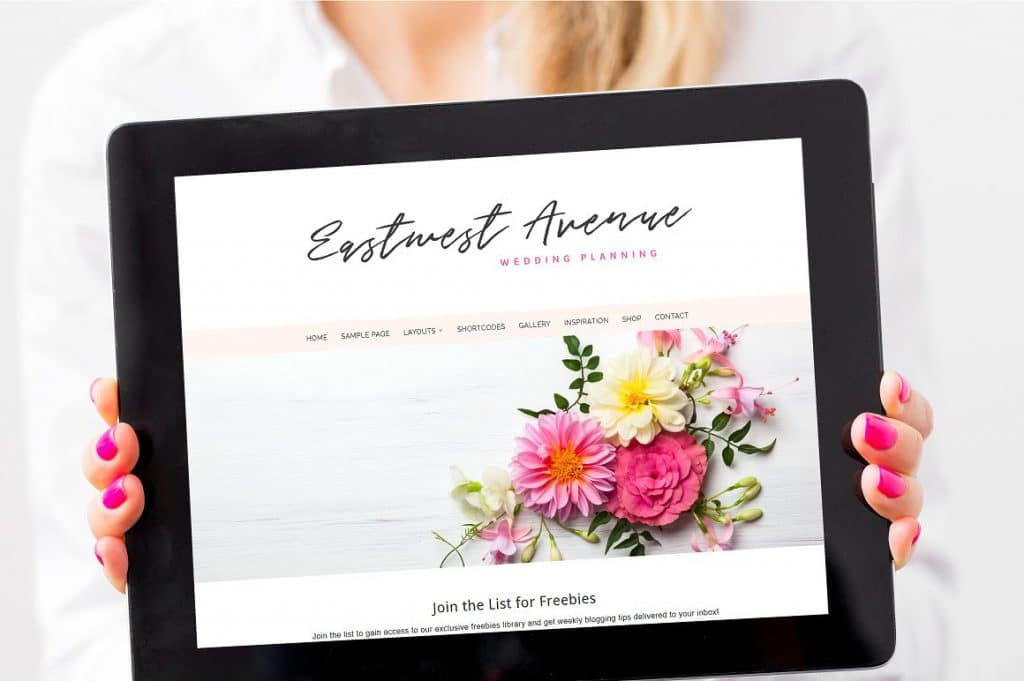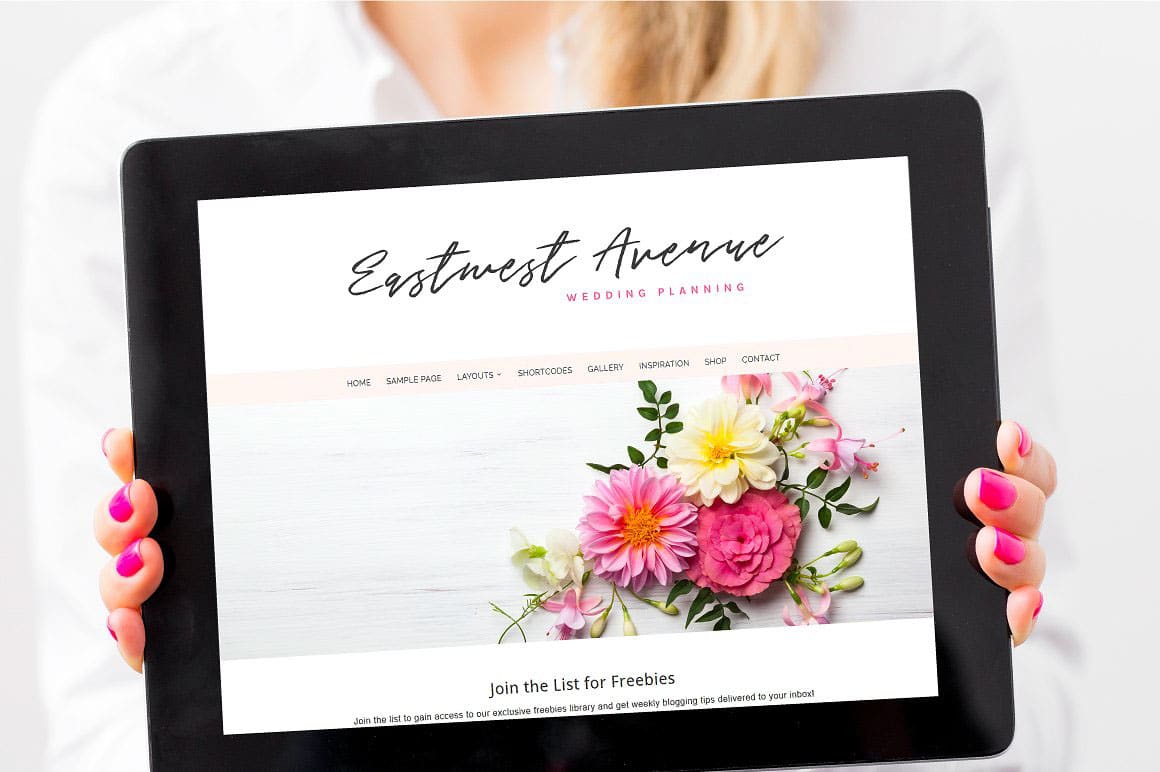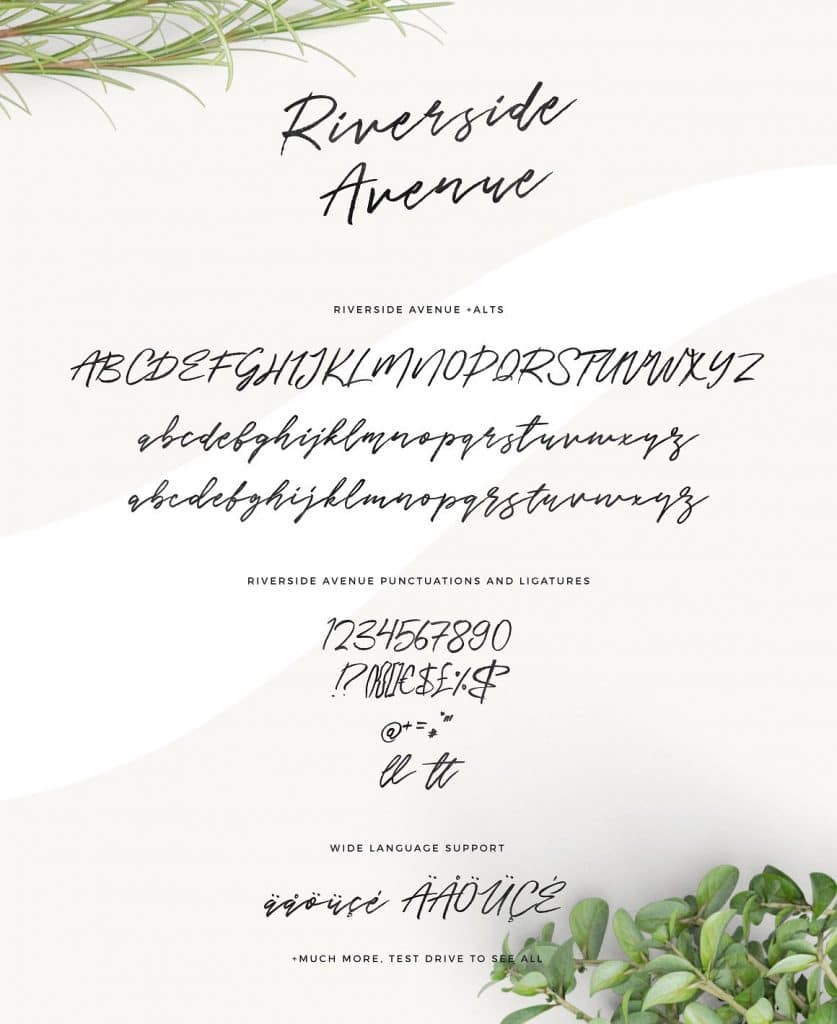 The font works well as a logotype for a boutique, blogger or event planner website, for instance, or as a supporting type element for display posters and advertisements.
Riverside Avenue includes all punctuation and ligatures plus a wide language support. It's a great example of a hand-lettered font and is also free.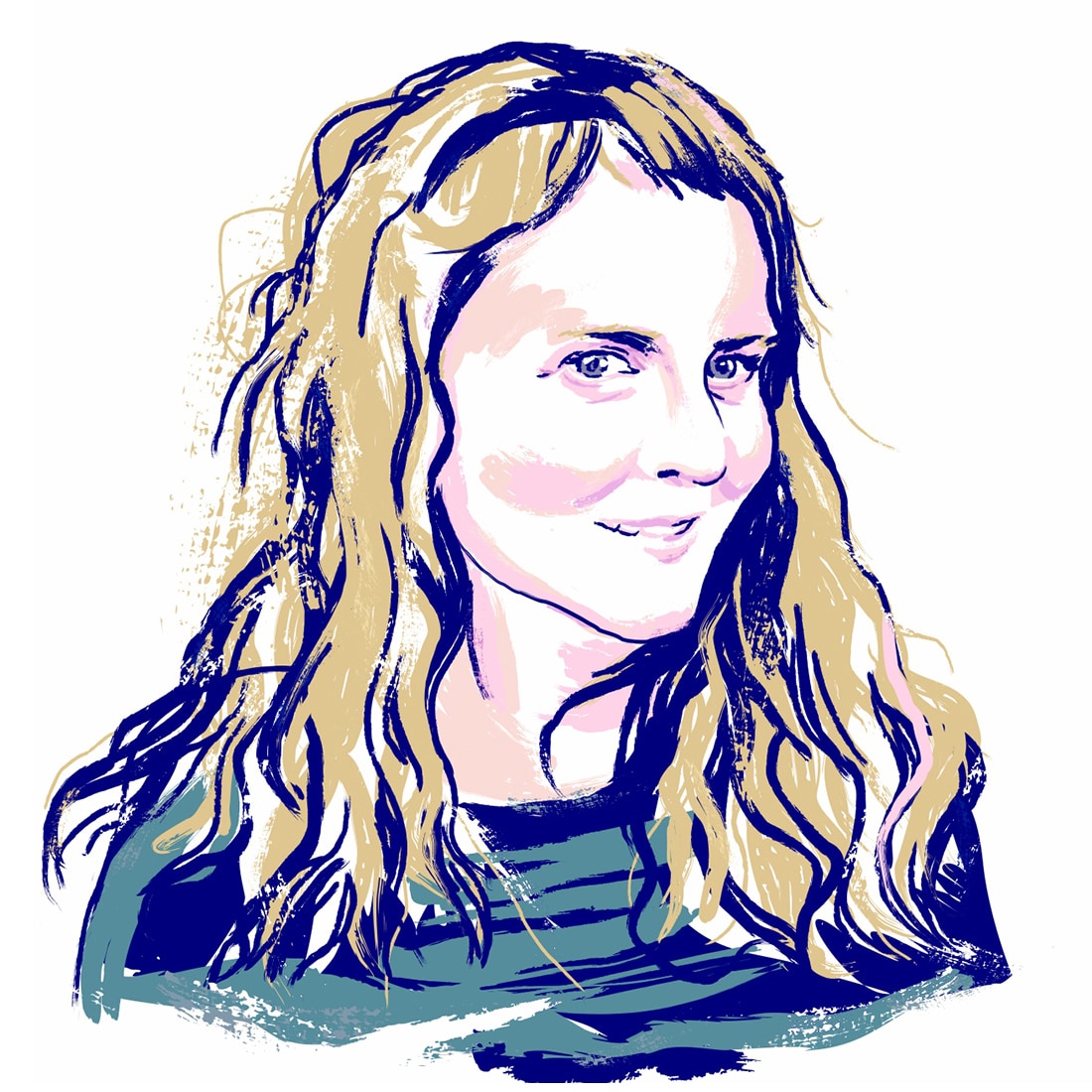 Margaret Penney is the Managing Editor of Notes on Design. Margaret is a teacher, designer, writer and new media artist and founder of Hello Creative Co.