Free Font Friday: Sansita Swashed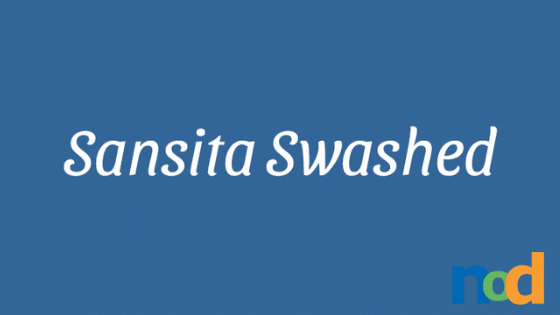 Sansita Swashed is a display font created by Omnibus-Type. It's a more fanciful take on its sister font by the same name, Sansita. Its letterforms have a slight lean to them that act as a type of cruise control, gently guiding the reader's eyes along at a comfortable pace. Its round, playful shapes make it friendly and approachable without sacrificing readability thanks to the high contrast variation found in its strokes.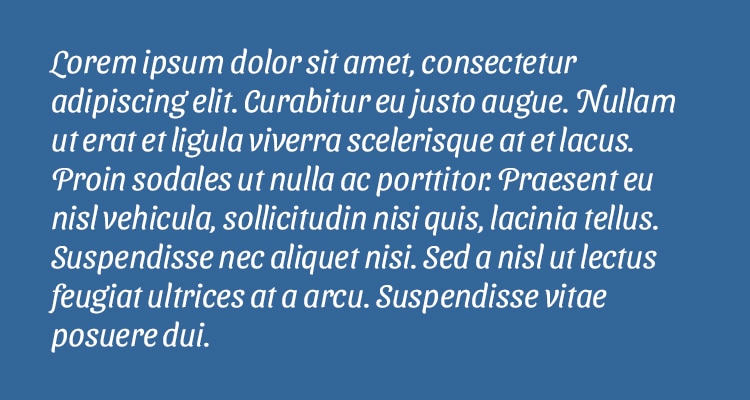 Sansita Swashed has a subtle vintage vibe about it. Its bouncy and soft feel are reminiscent of designs from the 70s and one almost hears a faint disco track in the distance while gazing upon it. The curves of its swashes are reminiscent of the slopes found on bell bottoms and impart a similar sense of rhythm and flair. True to its name, Sansita Swashed comes with a large character set including alternative lowercase letters and expressive ligatures.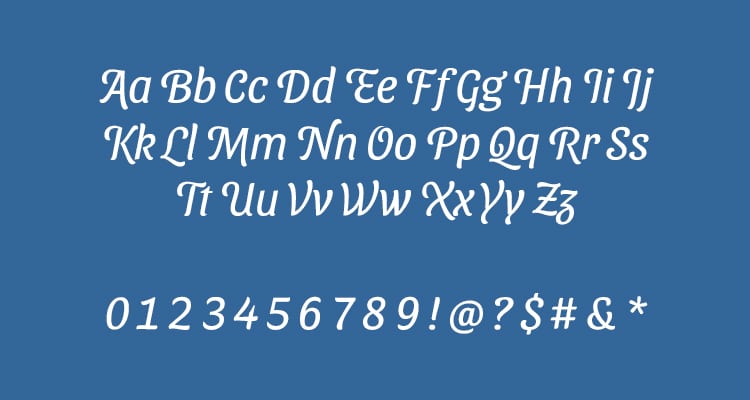 It's available in seven different weights and pairs nicely with any sans serif. It's also surprisingly flexible in its use. Depending on the context it can take on an entirely modern feel. It would make a great choice for work involving posters, album art, or even logos. You can find it for free here.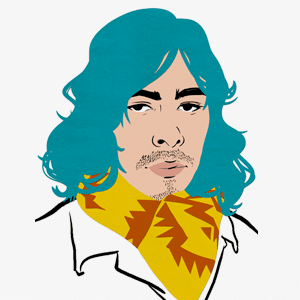 Taylor is the Managing Editor of Notes on Design. Taylor is a graphic designer, illustrator, and Design Lead at Weirdsleep.