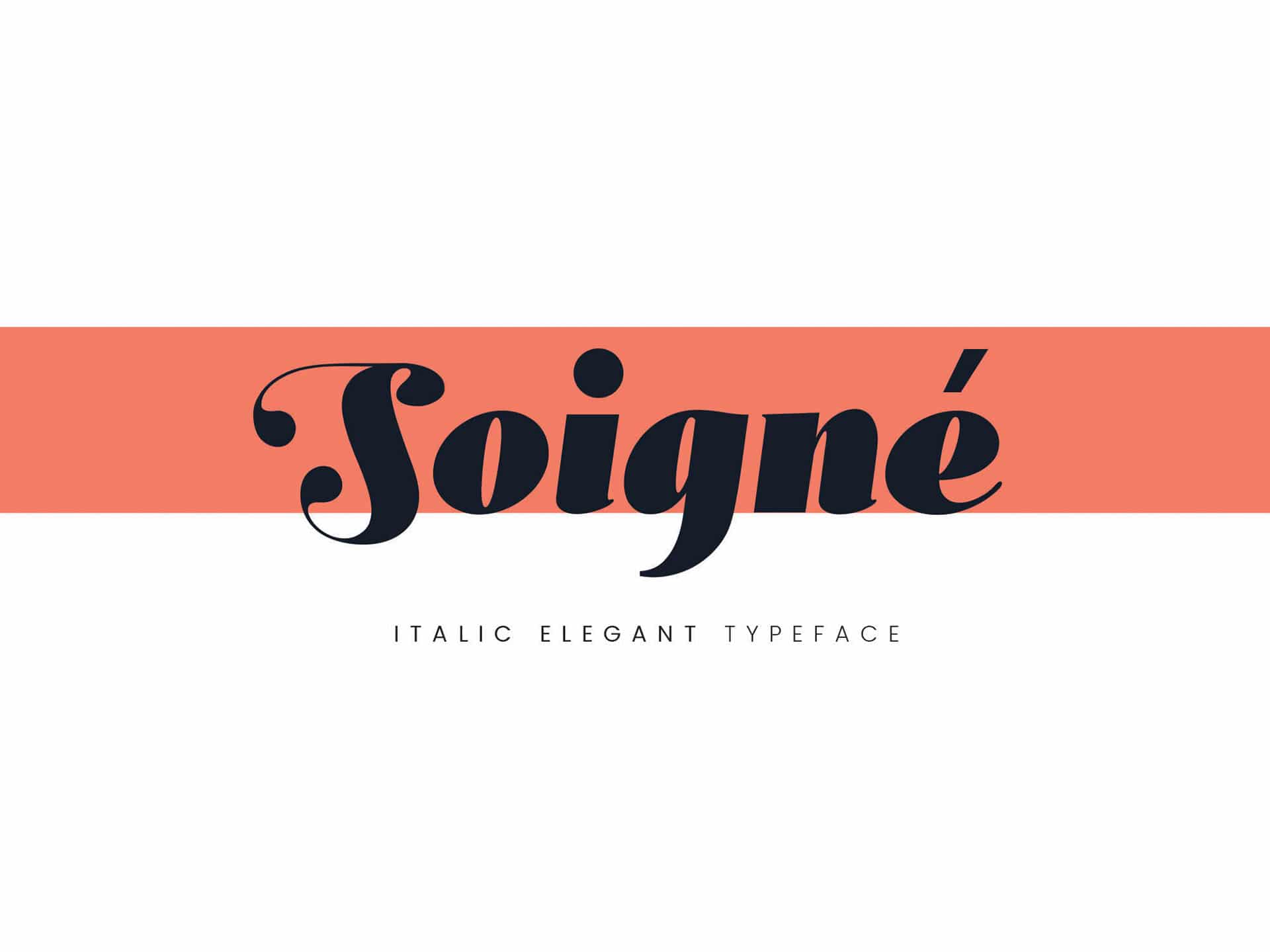 Soigne is a stylish, elegant, and bold font that would work perfectly for clients in fashion, design, and the arts. The font is subtly italic, although not in an overt way, it's just ever so slightly tilted right, giving it a kind of visual momentum.
The uppercase version has a very prominent swash on the left hand side of the letter whereas the lowercase version is more simple. One could imagine using either upper or lowercase as a display type for a website, magazine article, or book cover. The lowercase would also work well as a logotype for a boutique or cafe.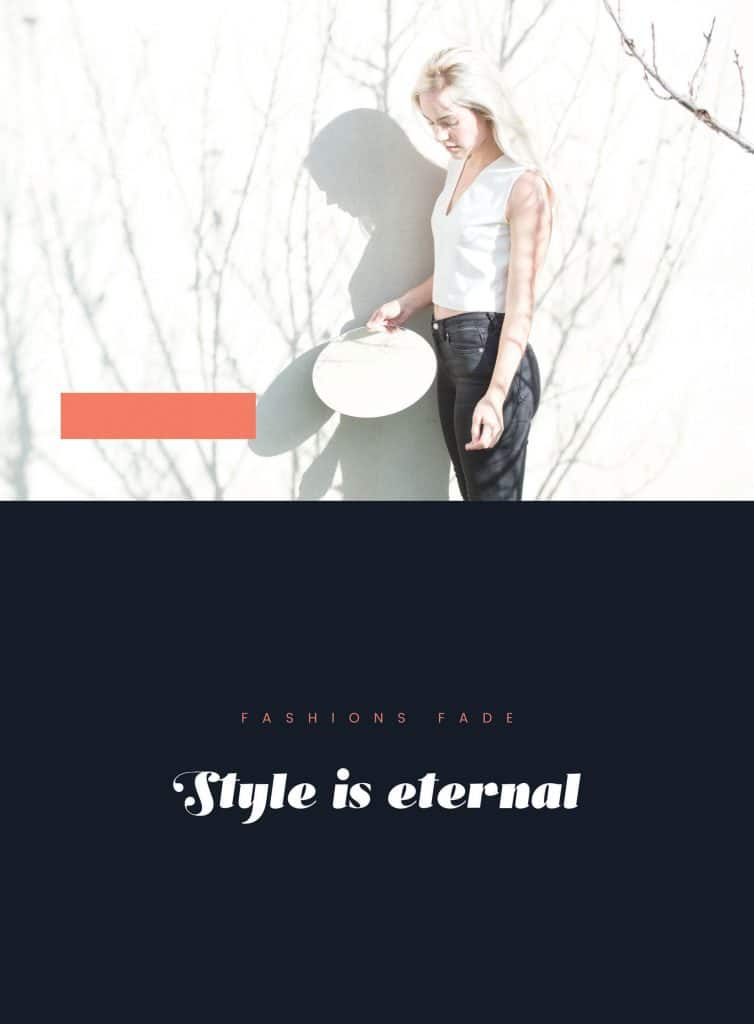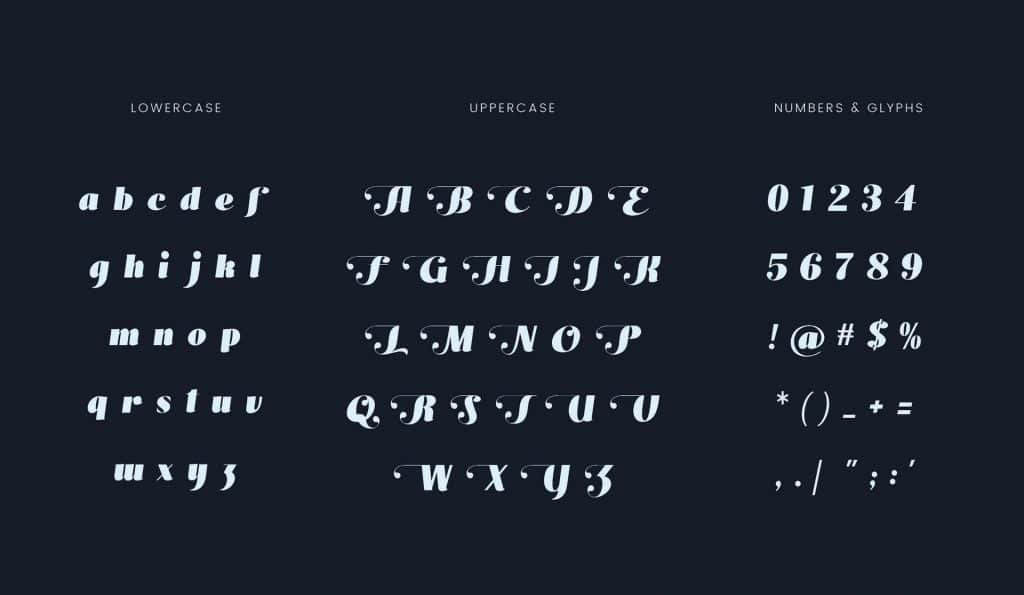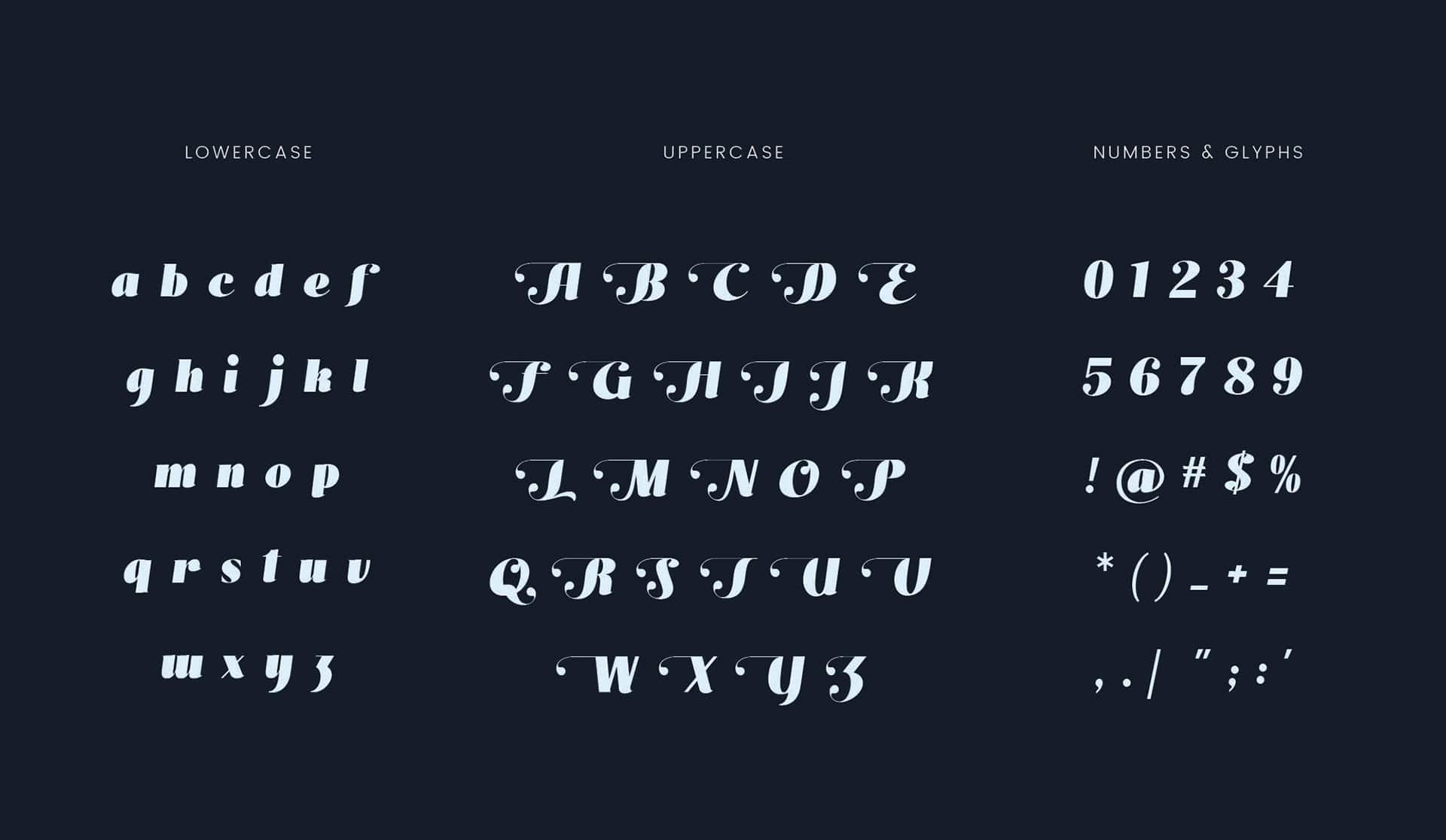 Soigne would also work well for typography in holiday cards or on package labels. One could imagine it in a festive bright red or mint green, with a Christmas tree as a backdrop or framed in candy canes. The boldness of the font also makes it work well in 3D or used as a mask for a pattern or texture.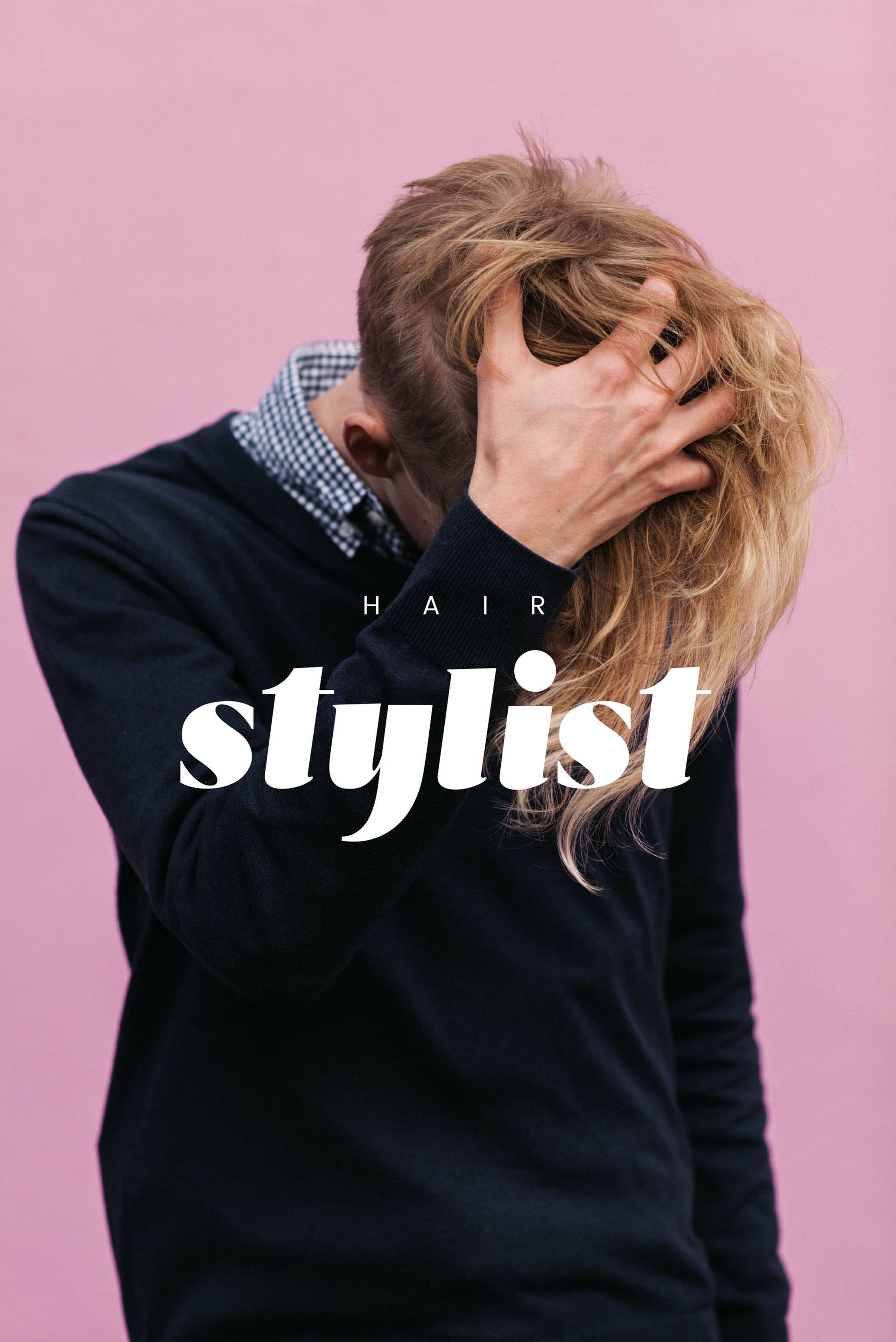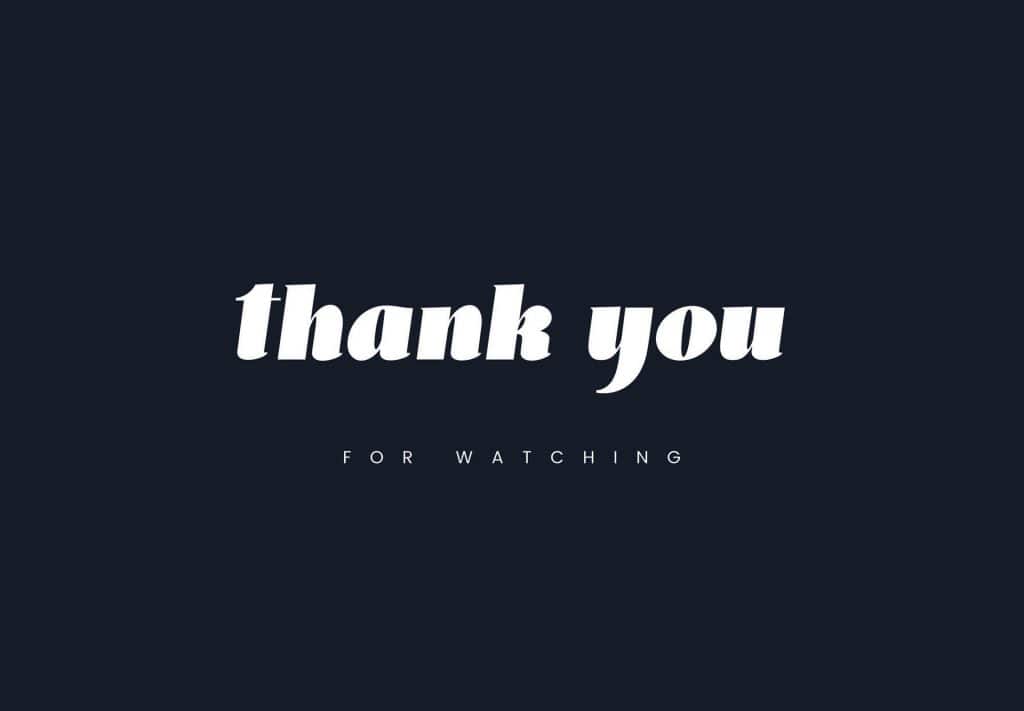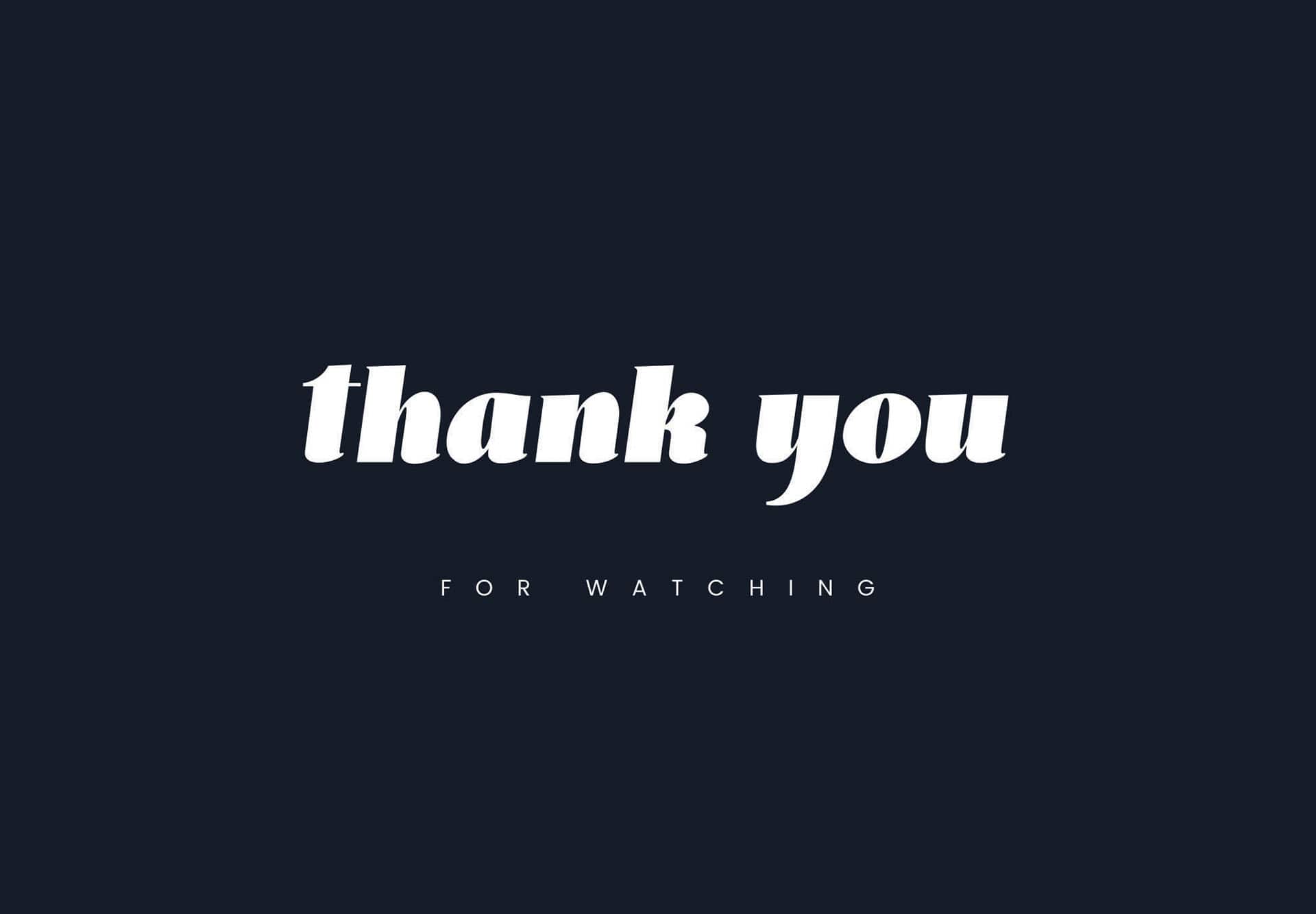 The font is designed by Wassim Awadallah in association with Fonts and Mockups.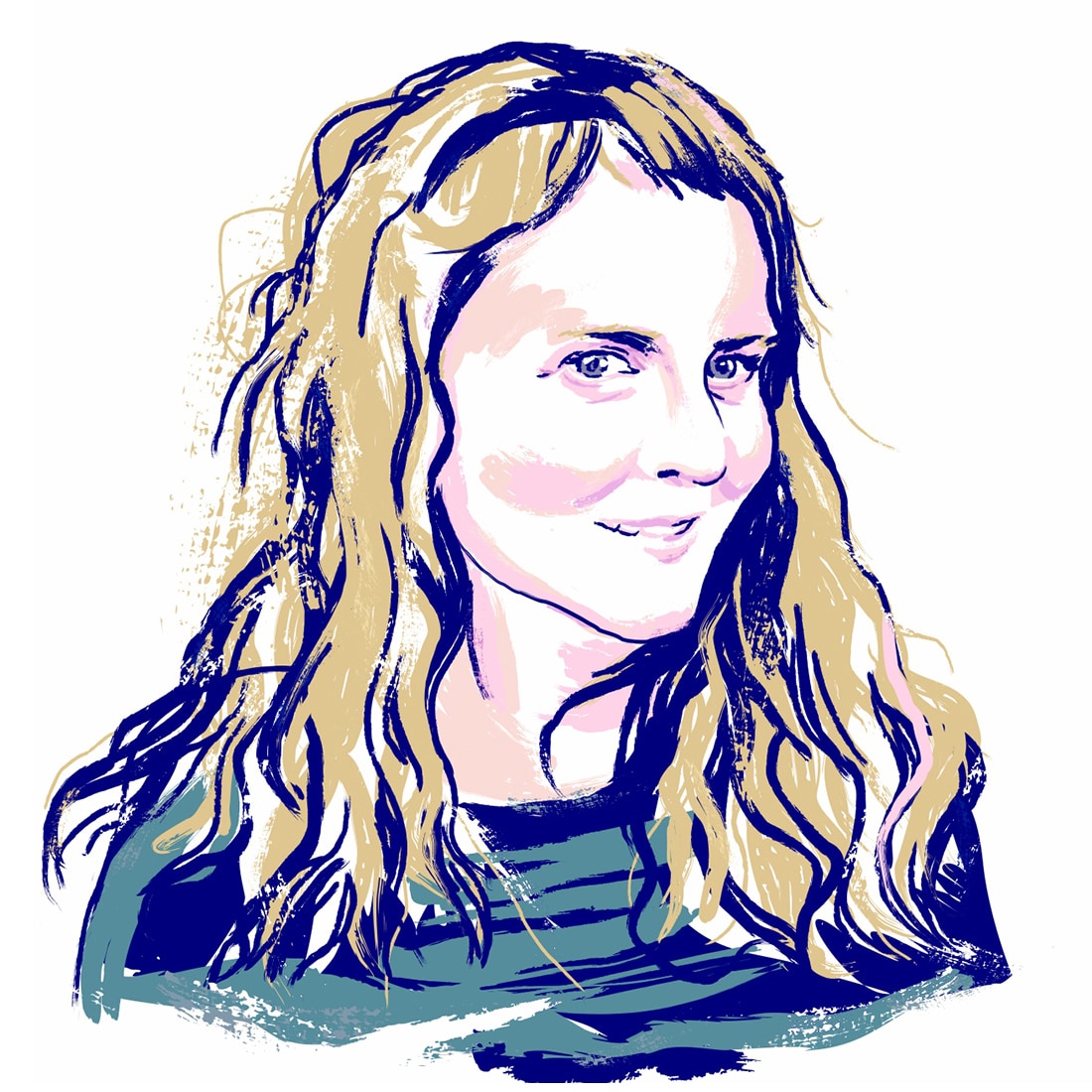 Margaret Penney is the Managing Editor of Notes on Design. Margaret is a teacher, designer, writer and new media artist and founder of Hello Creative Co.