Free Font Friday: West Side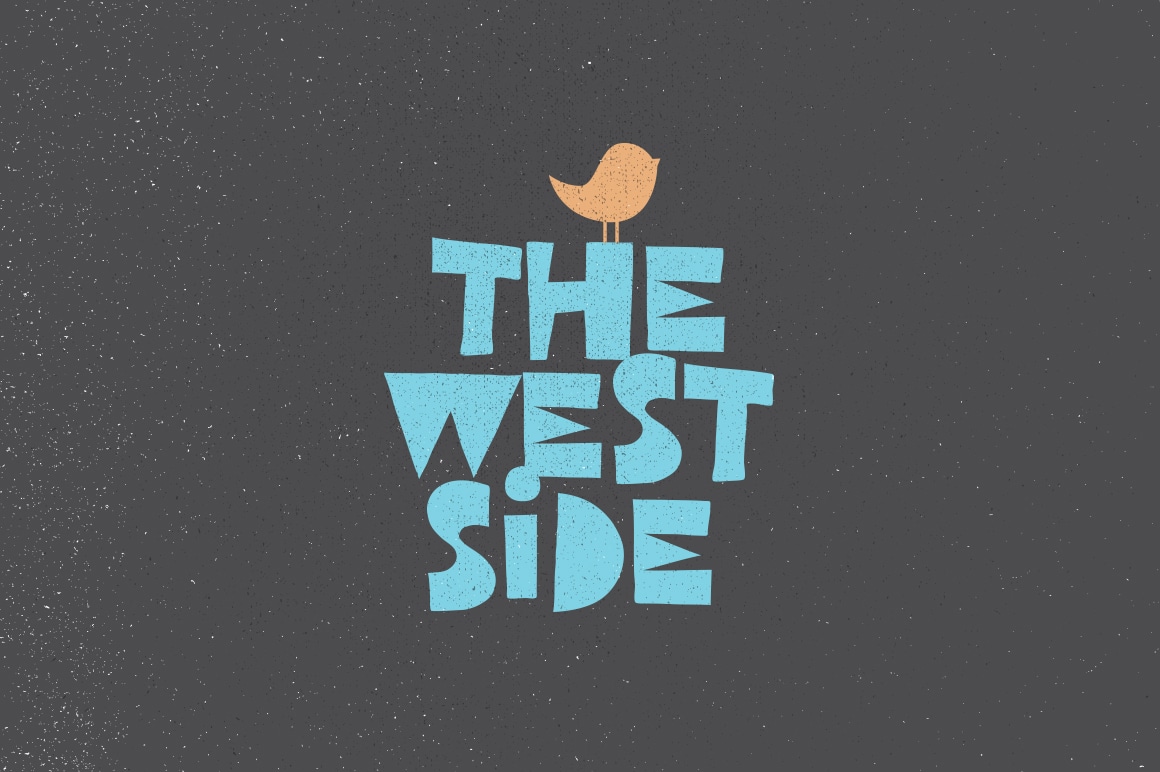 West Side is a beautiful and bold font inspired by the hand-made poster design and illustration of the early 80s. The font looks like cut out art, something made with paper and scissors — it has a blocky, uneven, and almost child-like look.
West Side would look great accompanying original illustration in a children's book. It also works well in poster design where it can be folded in to a larger art illustration or presented in an edgy typographic layout. West Side would work well in on-trend fashion magazines and lookbooks.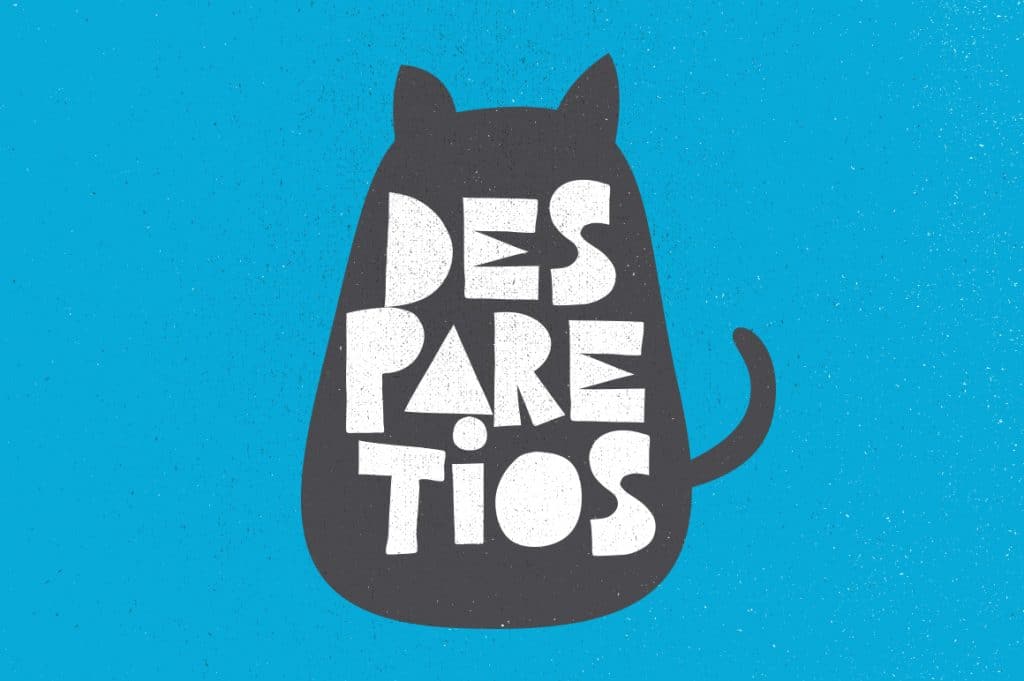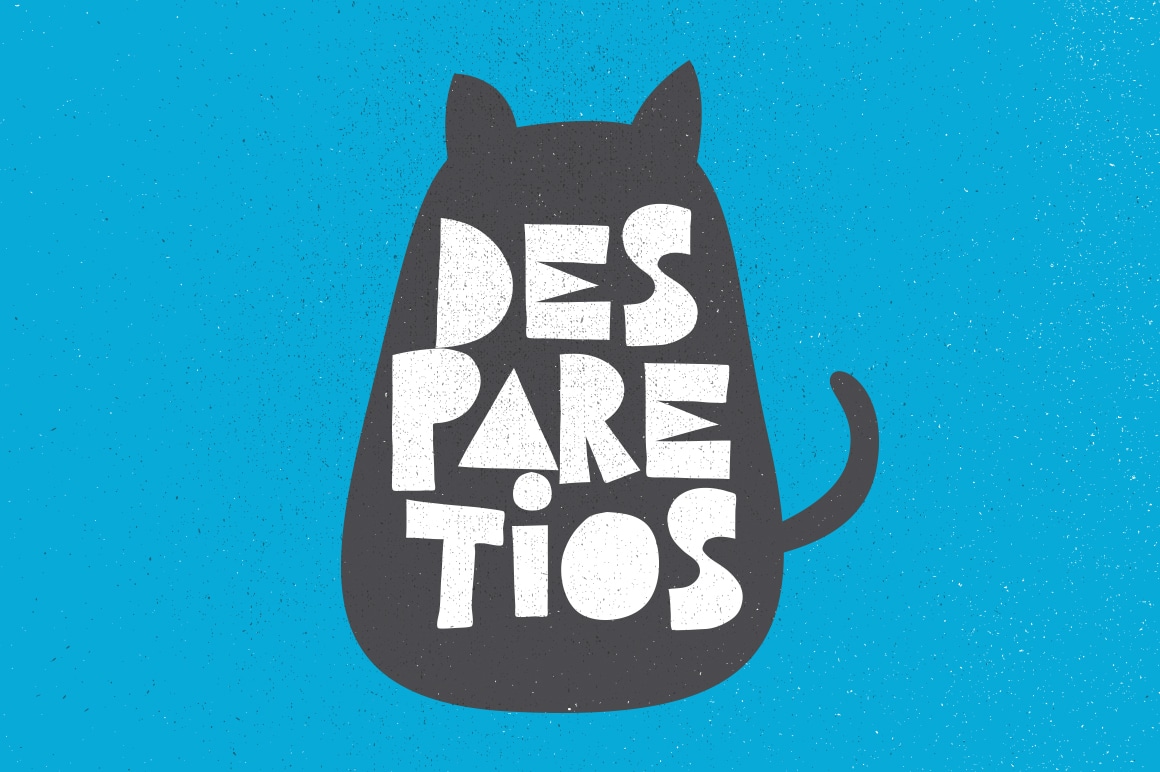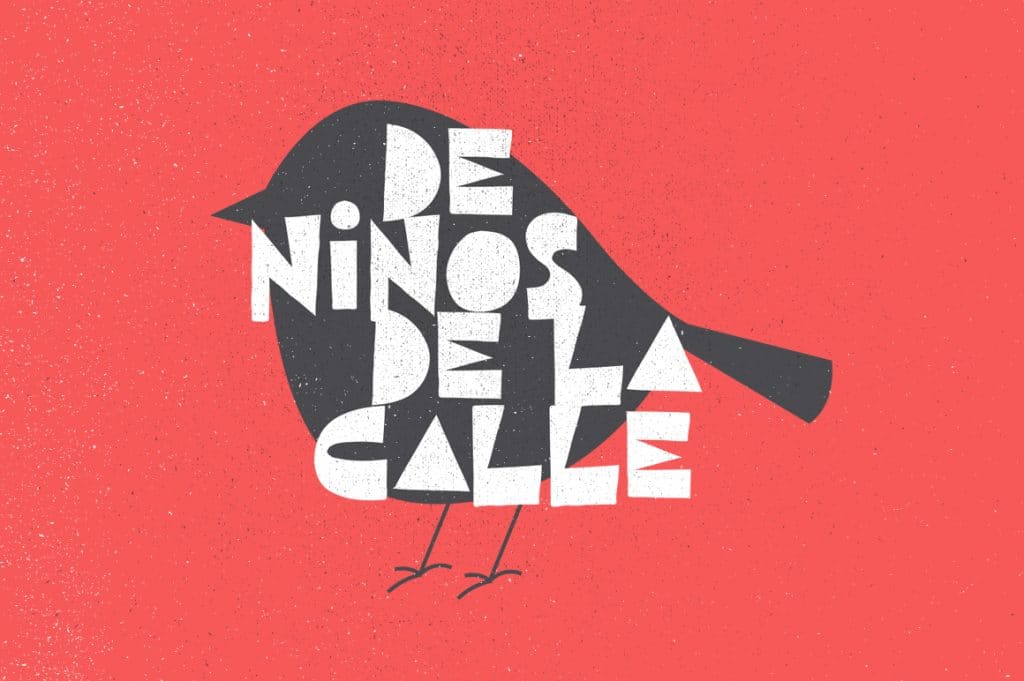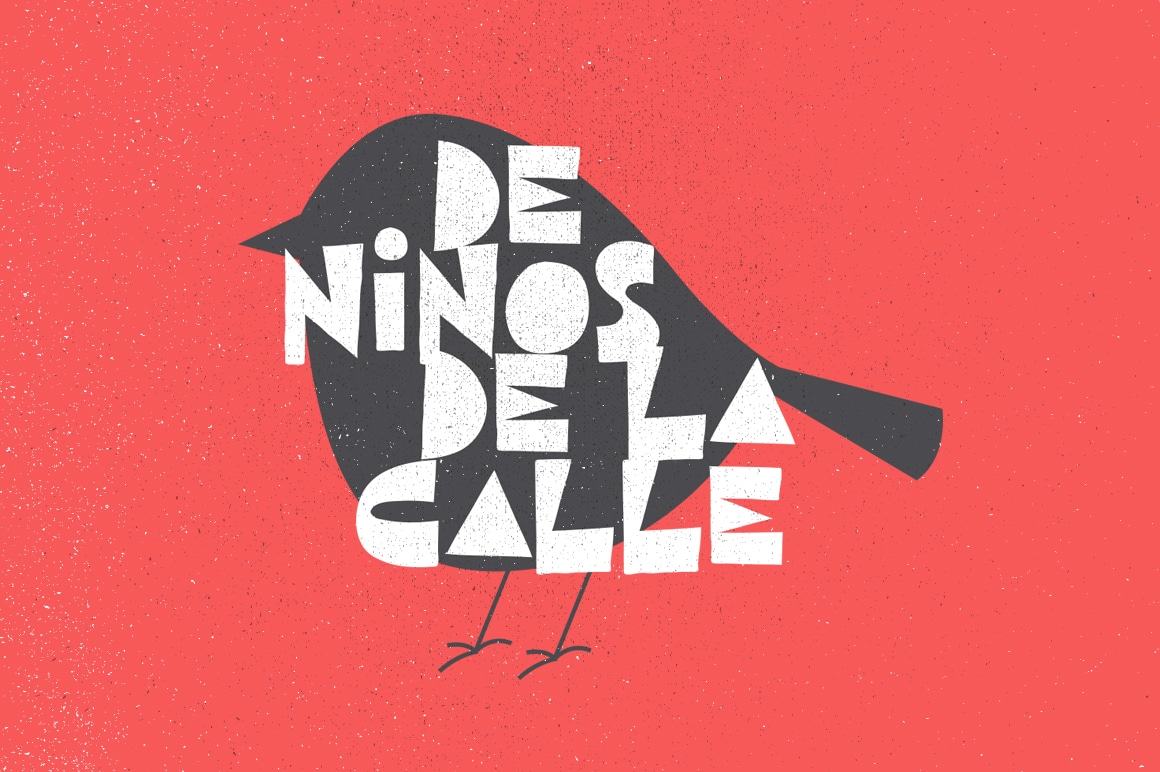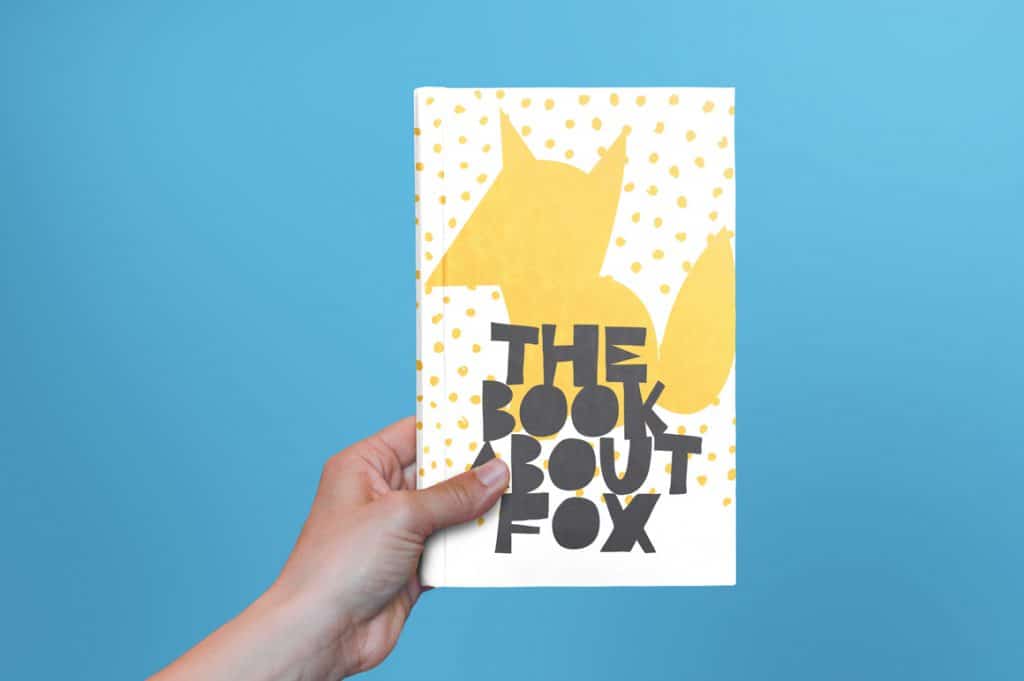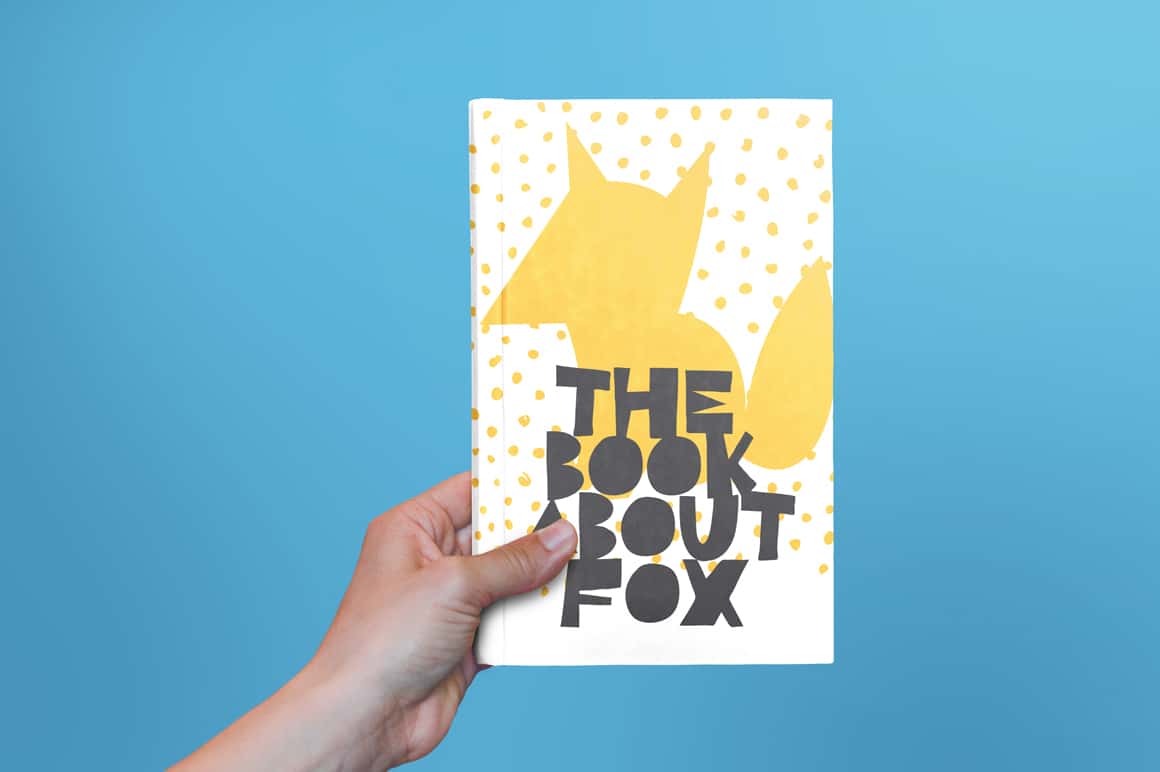 West Side is created by Artimasa Studio in Indonesia.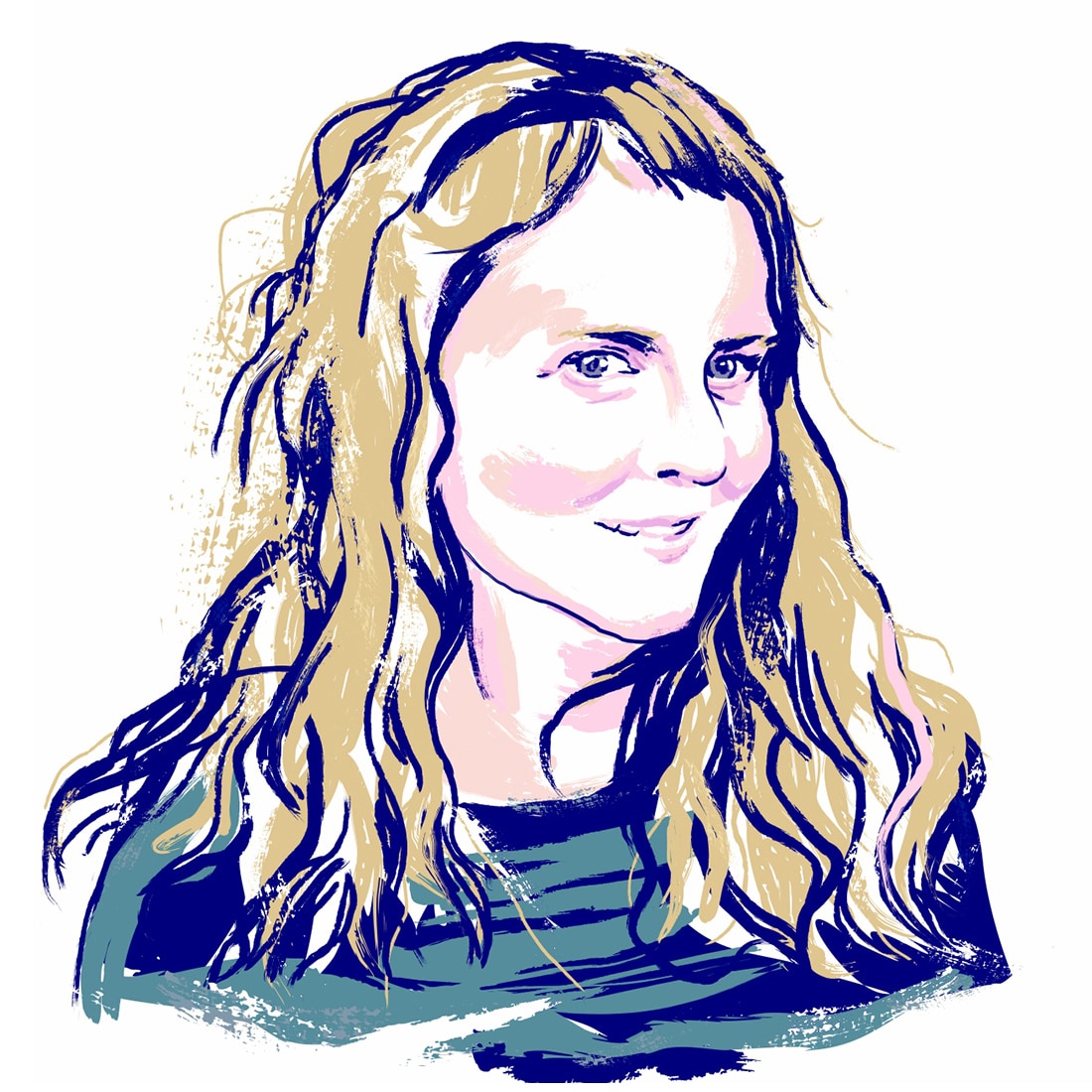 Margaret Penney is the Managing Editor of Notes on Design. Margaret is a teacher, designer, writer and new media artist and founder of Hello Creative Co.