6 Hand-Drawn Script Fonts for Your Next Project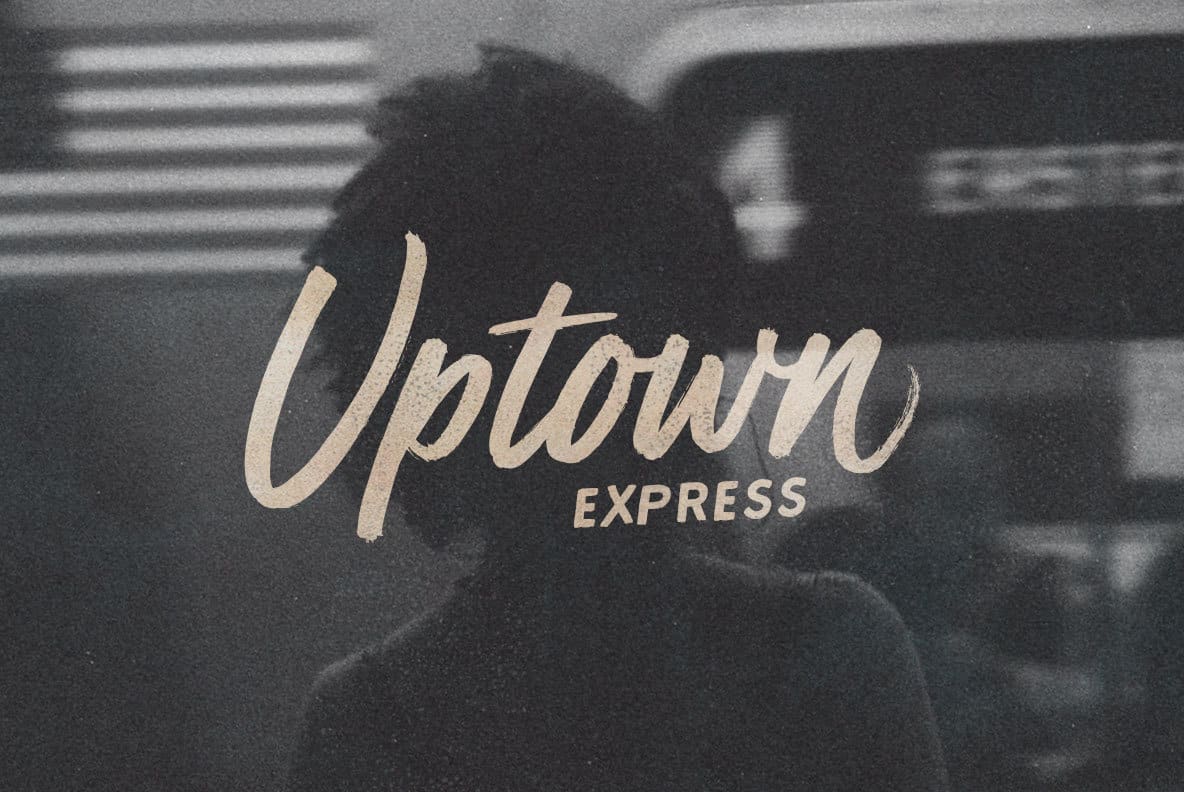 Hand-drawn script fonts are in style right now and can be seen in most project types from advertising to personal branding.
Applying hand-drawn fonts can be tricky for those not familiar with brush script or calligraphy. A general rule of thumb when working with a more ornate and expressive font is to give it space in the design, so if you are working with a script font, leave enough room around it. Also, you can experiment with the kind of font you pair it with but if you're not sure, choose a simple sans-serif. When scaling the font err on the side of making it bigger,  the swoops and swashes of a script font really look great writ large.
One thing you'll notice with this font style is that there is so much variation. The fonts tend to have a totally different hand-writing style that can be very expressive of how the font should be used. A really ornate script fonts works well on wedding invitations, for instance, and one that is more understated with simple lines has a kind of minimal sophistication that could work for a clothing brand. The fonts also are made with a wide variety of pens and brushes, making them essentially different hand-drawn font types.
Collected here are six stellar examples that show the variety and potential of these font types.
Mega Fresh from BLKBK is a bold brush handwriting font that's stylish and laid back. The swashes have a kind of retro vibe, like what you might see on store signs from the 1950s. It would be a great choice for a club or restaurant.
Northwell by Sam Parrett is an elegant and rustic handwritten font that has tall ascenders and descenders. The design looks like a signature and is created with a dry brush which adds a lovely texture to the letters.
Kudeta from MicroMove is a bold hand-drawn font with calligraphic elements and variation in thick and thin strokes. A sophisticated font, it would work well in advertising and branding design projects.
The Buffalo font from Amtypes has a feminine and clean look with a totally smooth and even line. It would be a great choice for branding for bloggers and editorial headlines.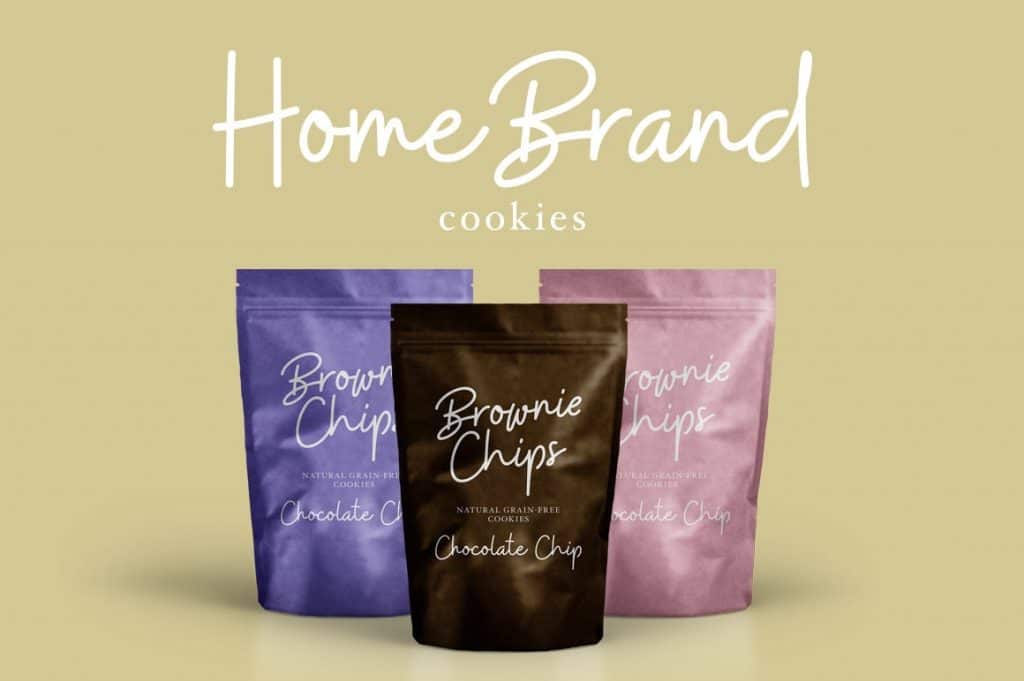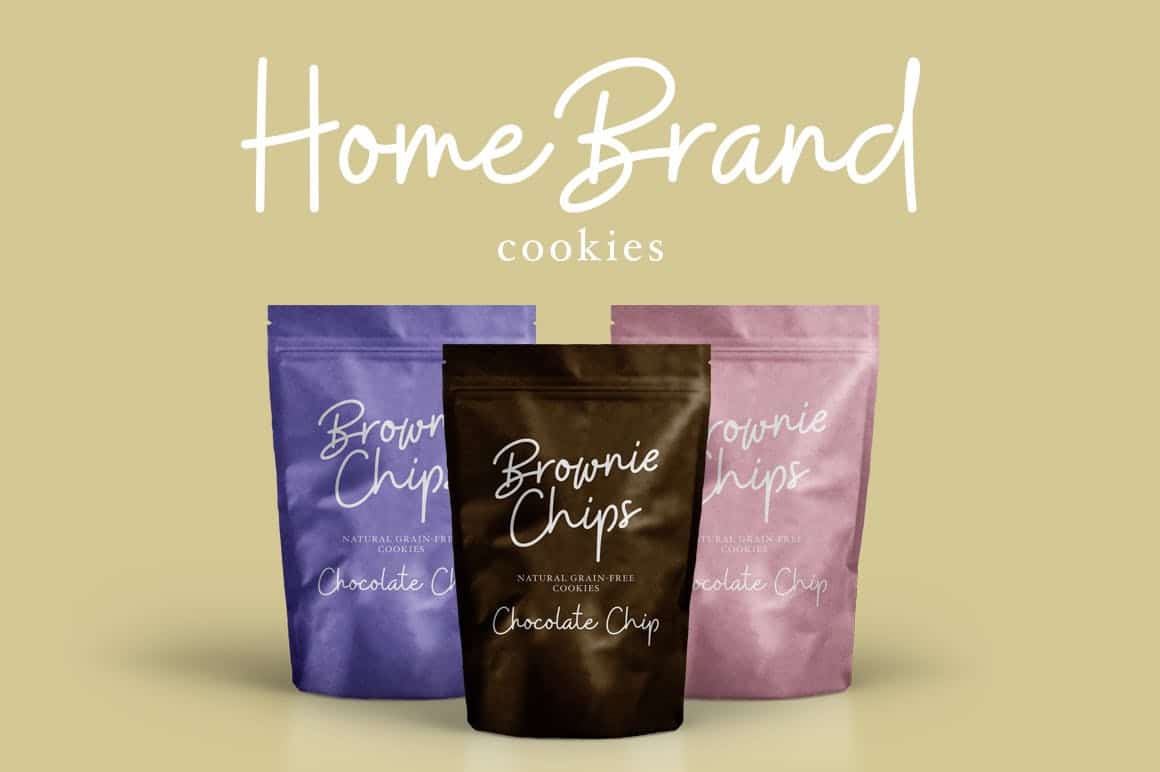 Stevewonder from Tooris shows how personal a hand-drawn script can be. The font is inspired by the handwriting of Stevie Wonder and has a kind of visual lyricism and whimsy, with ornate smoothes and swashes. The font would be a great choice for product branding and headlines.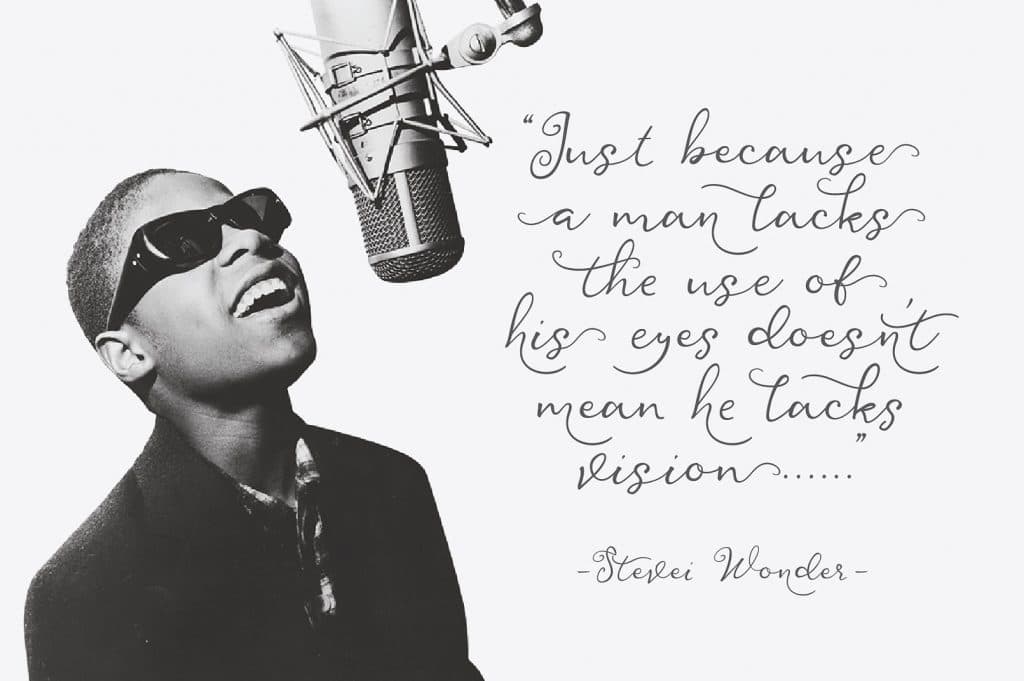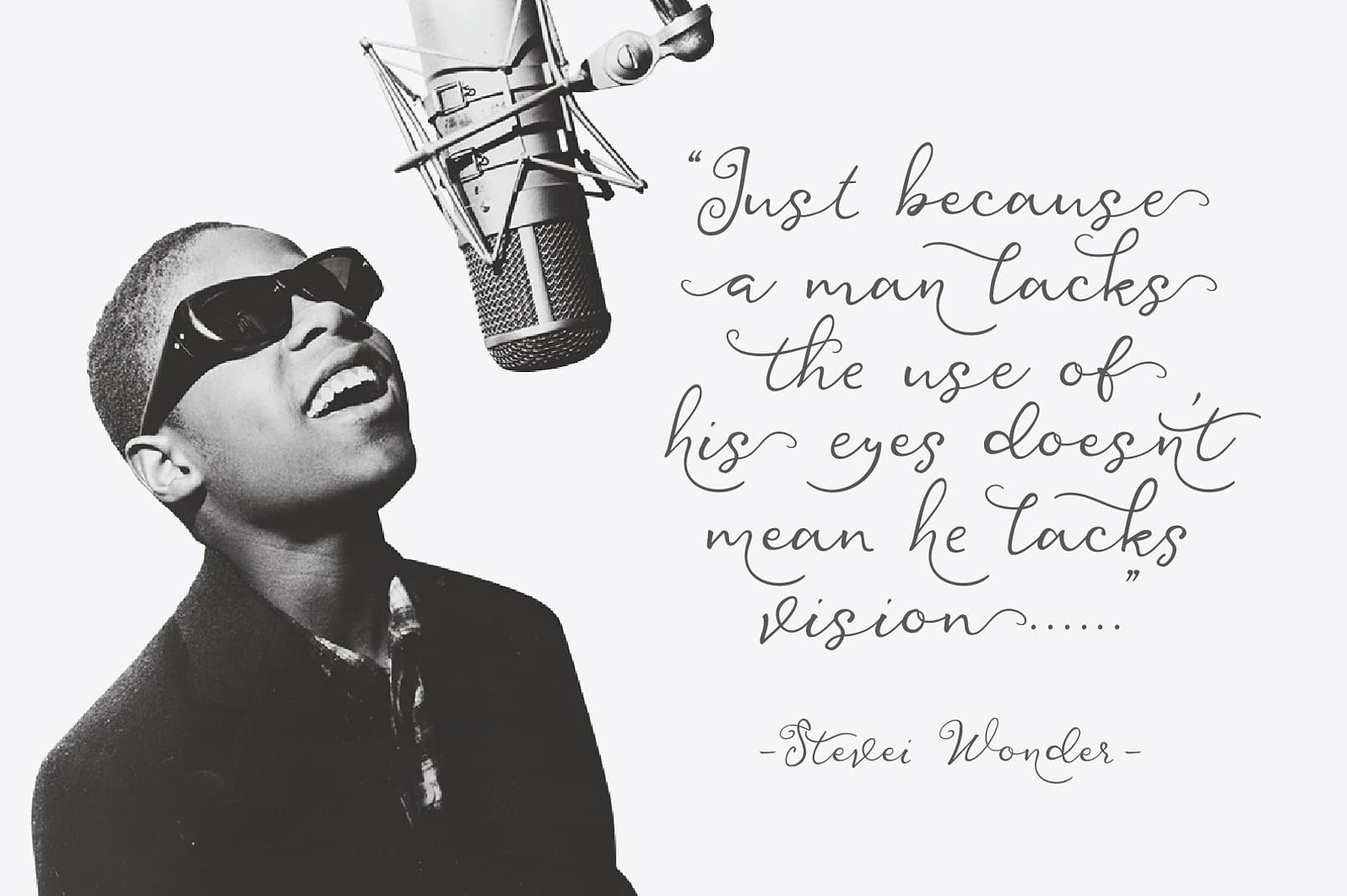 To see a whole selection of script fonts in action take a look at the collection Ink Favorites from Font Forecast. A diverse selection of realistic calligraphic fonts, they are an excellent choice for invitations, cards and product branding.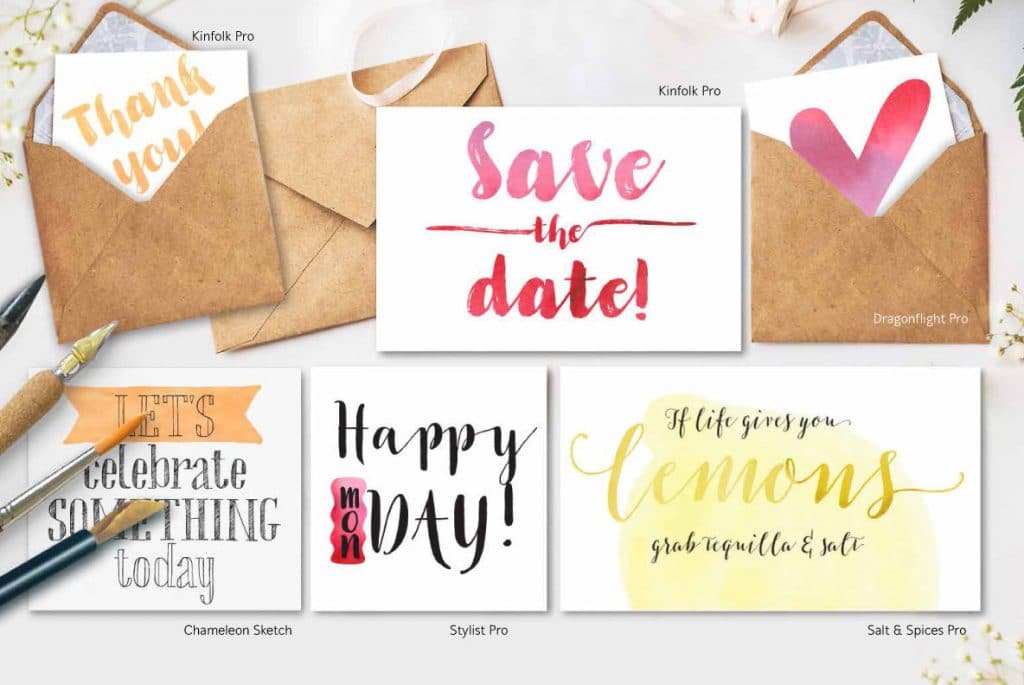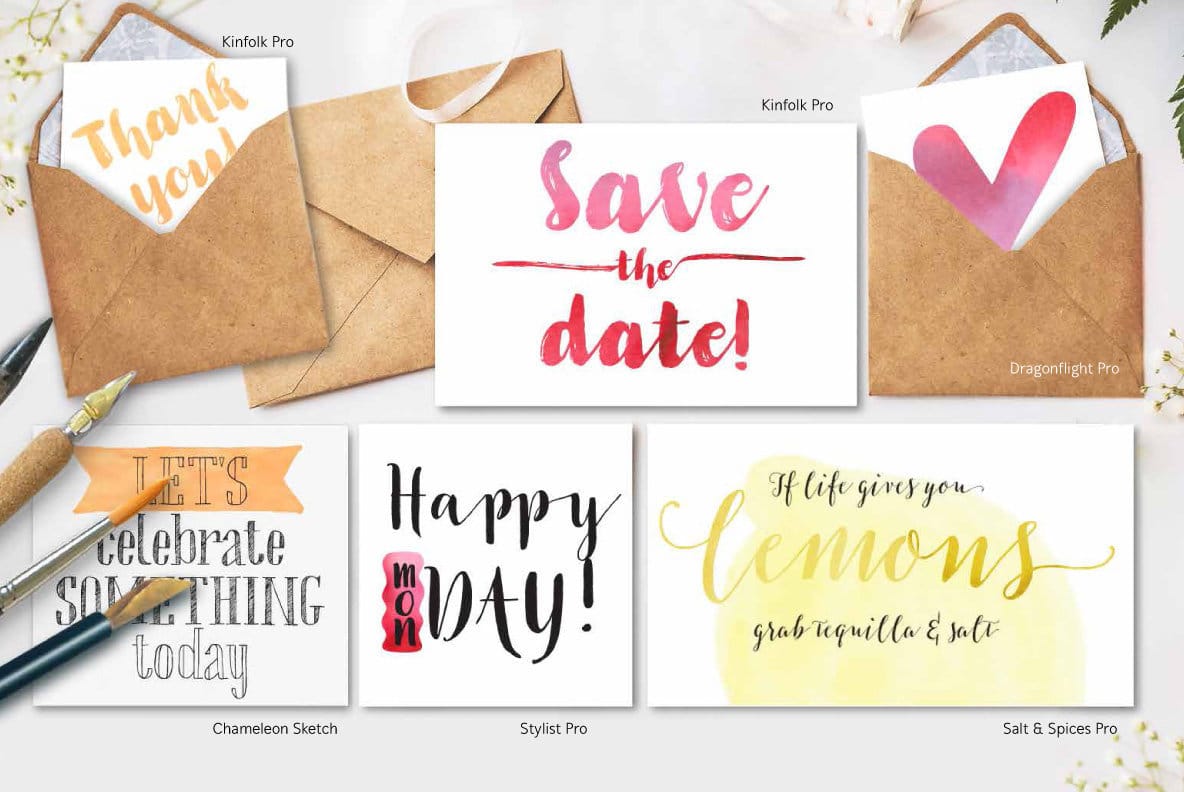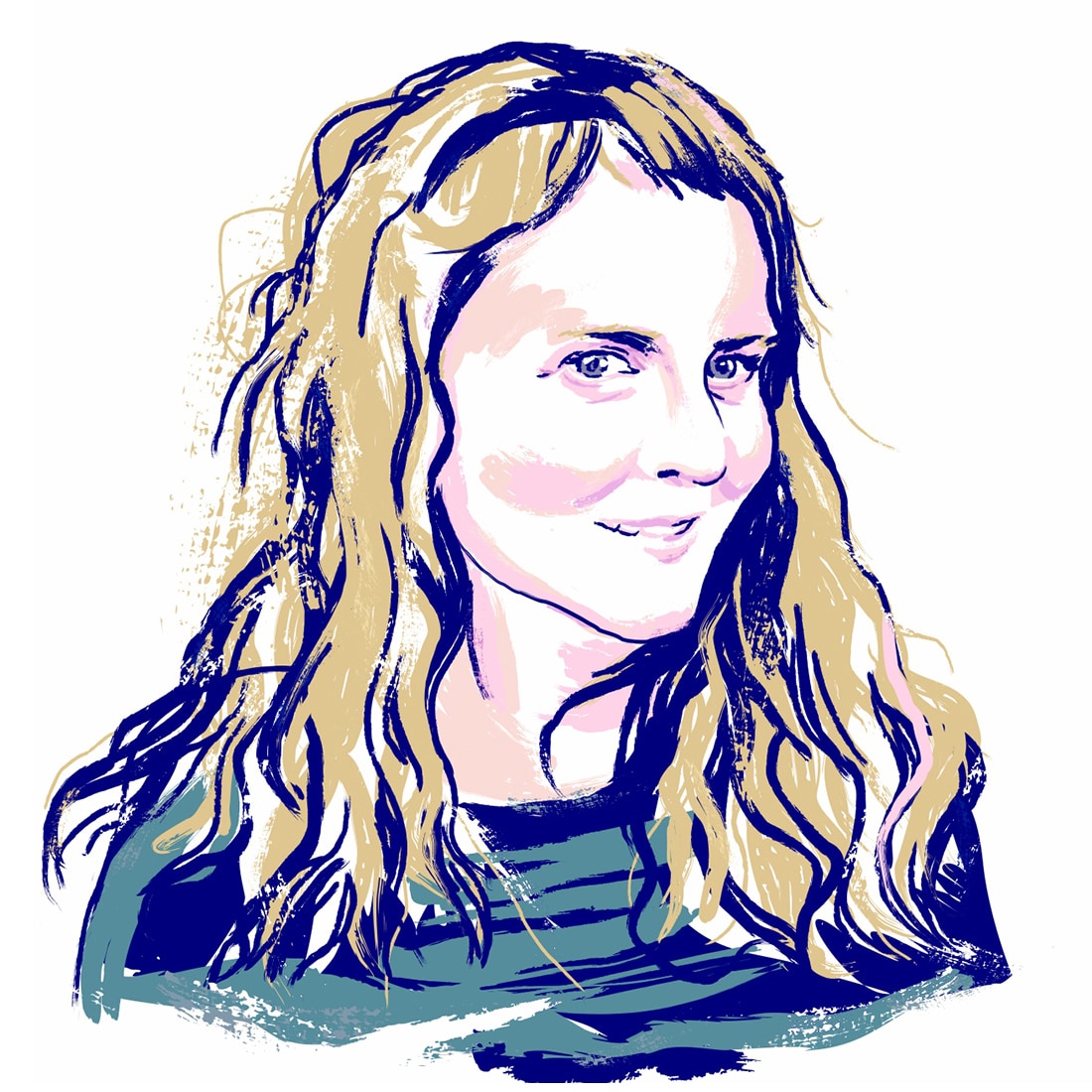 Margaret Penney is the Managing Editor of Notes on Design. Margaret is a teacher, designer, writer and new media artist and founder of Hello Creative Co.