How to Identify a Growth Industry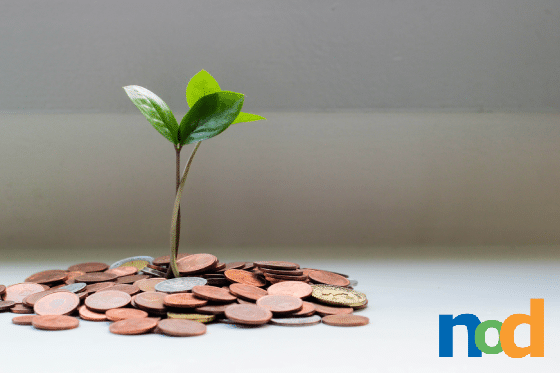 There's a lot to take into consideration when deciding which field of study to pursue. Of course, it would be nice to work in a field that interests you, considering how much of your time it will consume, and a nice salary wouldn't hurt either. For many, this is about as far ahead as they are willing to think. However, when choosing a field of study, it's important to look to the future for signs of the industry's overall health and projected growth.
Attending school and obtaining a degree is a large investment—not only financially, but also of time. You may be swayed toward one major over another due to salary statistics at present, but the job landscape may be a very different place by the time you graduate. With new, disruptive technologies in constant development, things can change quickly. It's likely the case that the best-paying jobs in 5 year's time don't even exist yet.
Growth Industries are exactly how they sound, industries that are experiencing rapid growth. This growth can be due to a number of different factors from technological advancements to trends in consumer behavior resulting in a surge of demand. For those preparing to enter the workforce, being able to assess an industry's overall potential for growth is vital to finding a career that will last a lifetime. Getting in at the right time can give you a competitive advantage and place you on a great career trajectory as the field further develops.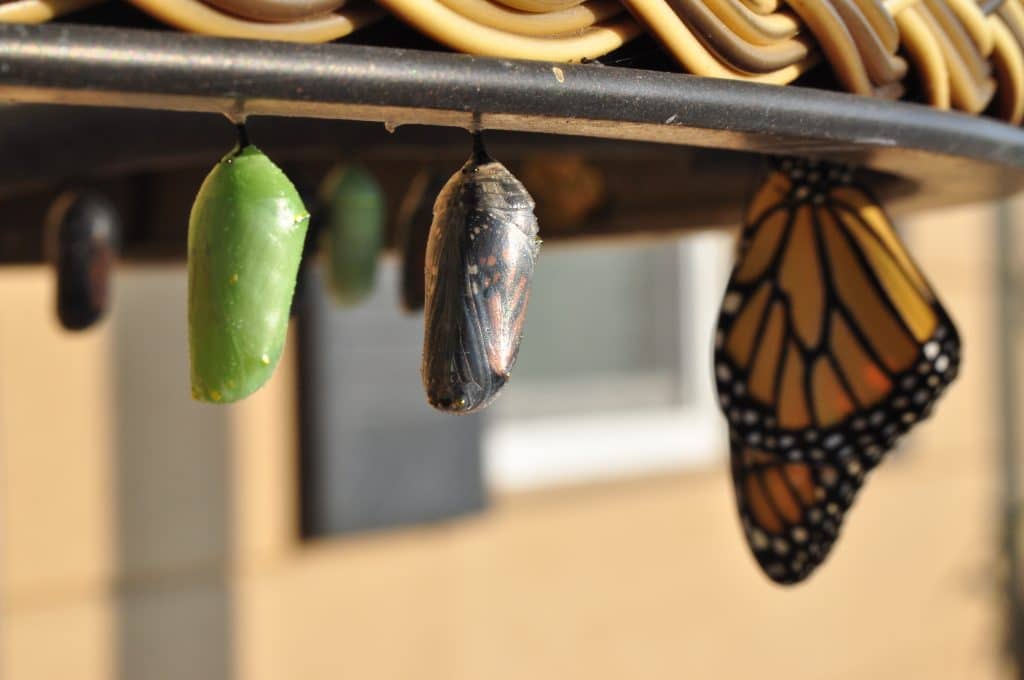 So what kinds of signs can you look for to help identify a growth industry before deciding on a field of study? Technology is one of the biggest indicators of emerging growth industries and one you should pay close attention to. Understanding key technologies and following their development can help you to predict the ways in which any given industry will change and how to stay ahead of the curve. Social Media is a great example of this.
Prior to the proliferation of social media, the ability to influence consumer behavior on a large scale rested solely in the hands of traditional media celebrities. Today, being an influencer is a career in and of itself, a job many would not have imagined not too long ago. As a result, marketing has undergone a drastic change as well. There's an incredible amount of opportunity in these spaces for companies of all sizes. Smaller-scale advertising agencies are able to work with relatively unknown talent and coach them into lucrative careers and internet stardom while larger companies are tapping into the latest social media trends to try and ride the wave toward virality.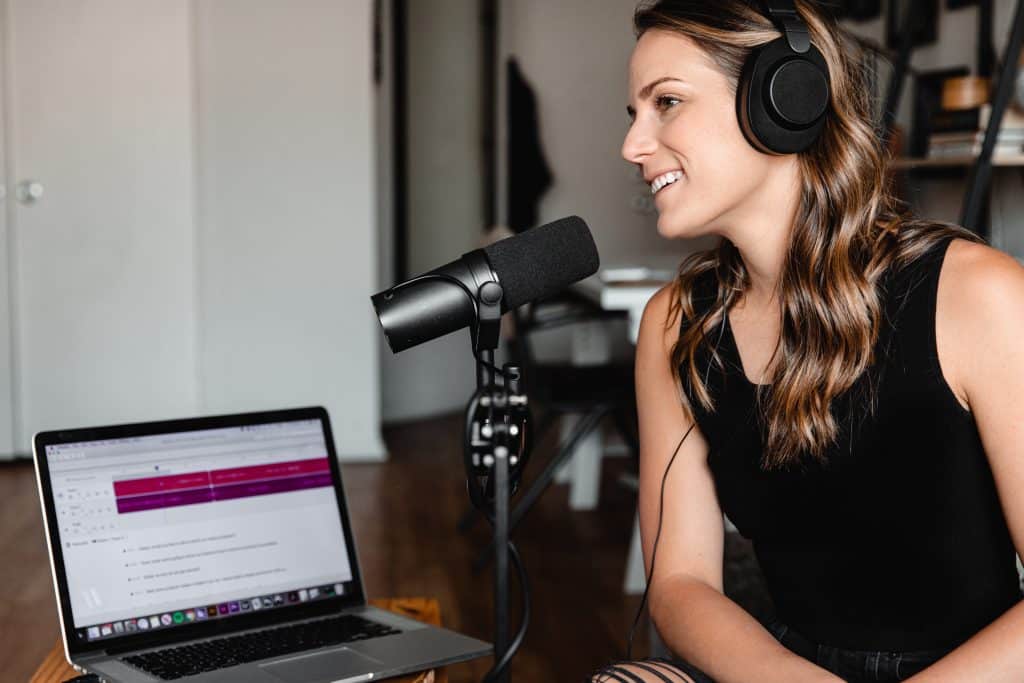 This is great news for creatives as areas that are connected to growing industries either directly or indirectly benefit as well. With the ability to capture attention and effectively communicate to an audience or consumer base being more important than ever, creative jobs like graphic design, photography, and web design are in high demand.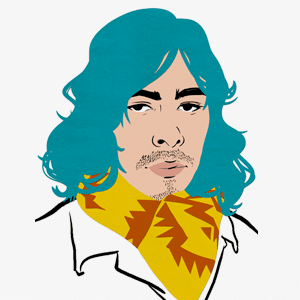 Taylor is the Managing Editor of Notes on Design. Taylor is a graphic designer, illustrator, and Design Lead at Weirdsleep.