Increase Conversions with Google Analytics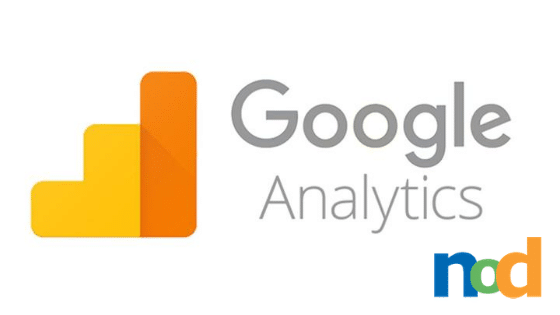 Google Analytics is a powerful tool for monitoring the performance of a website. It gives you detailed data that you can use to find bottlenecks or hurdles within your sales funnel. With these insights, you can optimize your site to deliver the best customer experience possible. The sheer amount of data offered can be a bit intimidating, but you don't need to be an expert to make use of its utility. Whether you're operating an e-commerce store, or use your site to market your services, here are a few things worth keeping an eye on that will help you to increase conversions.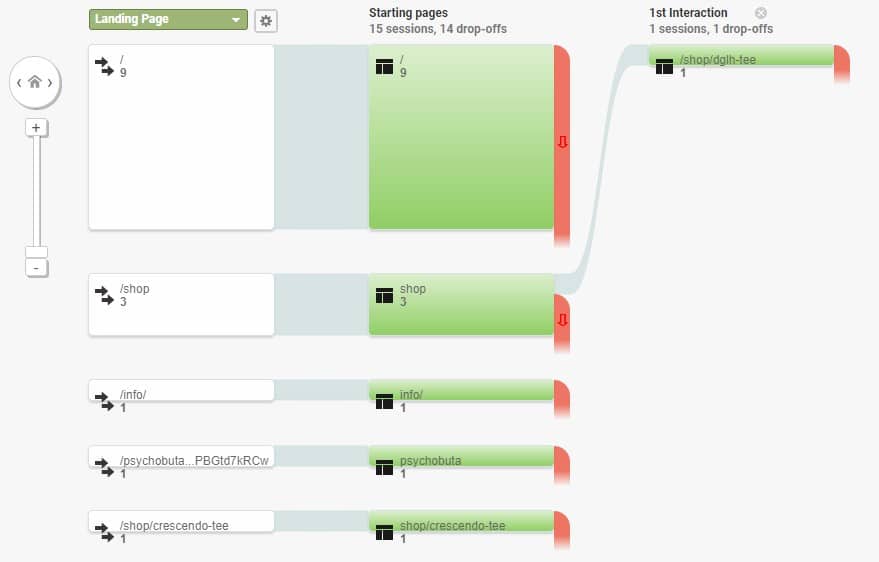 Behavior Flow
When designing the layout of a site, a great deal of attention is paid to guiding the visitor toward a desired action. Whether that means making a purchase, signing up for a newsletter, or sending an inquiry, the aim is for there to be as little friction as possible towards the completion of this goal. Without an overview of the routes our visitors take through the site, it's impossible to identify which part of the process is presenting resistance.
This is where Behavior Flow comes in handy. In a series of connected bubbles, it shows the page a visit begins on, the page from which the visitor leaves the site, and every page they visit along the way. It's a powerful tool for testing different sales funnels as you get a simple visual measure of any given tactic's efficacy. If visitors aren't engaging with your funnel, seeing the journey as a whole can help to identify possible reasons why they disengaged or didn't convert. For those who do successfully convert, you can work backwards and see what's working. It's a great way to test different landing pages and funnels on your route to conversion optimization.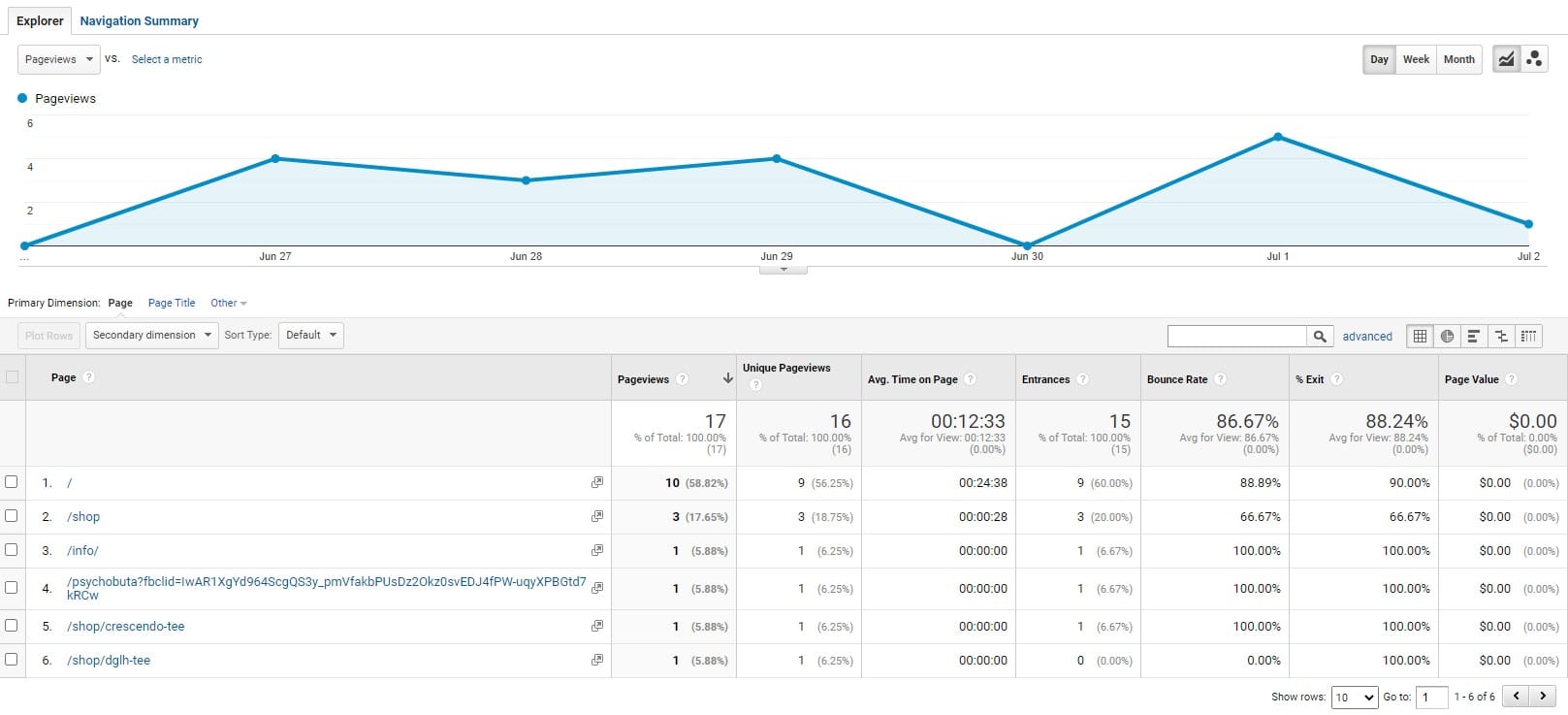 Pages
The pages portion of Google Analytics is another area you'll want to pay a lot of attention to. It tracks a few of the same metrics as behavior flow, like a given page's entrance and exit rate, but offers some more insight into user behavior in the form of unique page views and average time spent on-page.
These metrics should be monitored to identify any potential pain points for your visitors. If, for example, you notice that a landing page has a disproportionately high number of pageviews when compared to unique page views, this may be a cause for concern. It might mean that users are having issues with the site's navigation, and return to the page multiple times in an attempt to find what they're looking for. It may simply be an indication that visitors are contemplating a purchase and return to the page to reconsider. High bounce rates may indicate that people are getting stuck at the wrong portion of your sales funnel, or that a page's call to action needs to be more compelling. It's important to compare these metrics with bounce rates, the rate at which visitors leave from the site, as well as conversions to paint a more complete picture of your visitor's experience.

Audience
Do you know who's visiting your site? You likely have an idea, but you may be surprised. It's common practice to paint a picture of who we imagine our demographic to be. We then use this information to target our ad campaigns and adjust accordingly based on their success. But sometimes, there's a large void between who we think is visiting our site and who actually is. The Audience panel helps to make those discrepancies clear. It offers insights like the age, gender, and location of our visitors, as well as their interests and the devices they use to access our site. We can use this information to better serve our true demographic and run more effective ad campaigns.
Whether you're a self-help guru looking to sell your life-changing book or a magician trying to book some birthday parties, Google Analytics offers a valuable peek under the hood. I highly recommend you check it out.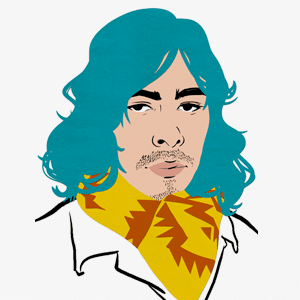 Taylor is the Managing Editor of Notes on Design. Taylor is a graphic designer, illustrator, and Design Lead at Weirdsleep.