Innovations in Workspaces
A World Beyond the Internet Cafe
How we work and work spaces themselves are evolving to suit the desires of a new wave of workers. As freelance designers, we are on the cusp of this change, in the last year there were more freelancers in the workplace than ever before, and the freelance workforce is a large part of these new working models.
Creative minds are developing alternate workplaces that capitalize on enabling work to happen while also fostering community and making certain lifestyle amenities available. Primary, in New York City, offers elegant, sound proofed, modern workspaces along with yoga, meditation, spa services, a full espresso menu, cold-pressed juice and freshly prepared lunch at their cafe. When you go to their website liveprimary.com, you're greeted by their Chief Wellness Officer who is there to answer your questions most times of the week. The entryway has a living green wall.
Primary sounds so heavenly you may never want to leave, which is part of the point. Primary and other spaces like it work under the idea that we create our best work when we feel great and they do everything they can to create mindful environments where we can be relaxed, focused and ultimately productive.
A more DIY approach that is taking hold in cities globally is the free-range coworking model where a group of freelancers band together and share their own spaces on a schedule. Each person takes a turn then of being a host to a small group of other workers. This is beneficial for people who don't want the expense of other coworking spaces, but want the benefits of community and free coffee and Wi-Fi.
Sweden is leading the way in this movement with the Hoffice concept. Hoffice exists to pool resources and support a more sustainable world and each other. Ten to twelve freelancers gather at each other's homes each morning and discuss their goals for the day then each works in forty-five minute intervals. Forty-five minutes is a number derived from scientific research that found humans cannot optimally concentrate for longer than that amount of time. After forty-five minutes everyone takes a fifteen minute break where they do whatever they want like stretching, meditation or disco dancing. Here is a Hoffice group on one of their breaks, looks like fun. In the middle of the day, they have lunch and discuss topics outside of the work and help each other with other practical concerns of life. Hoffice provides a structured day and human support and is completely free.
For something completely different Cowork Adventures offers coworking camps and adventure trips for like-minded entrepreneurs. The goal of these trips is to share experience, exchange know how, and gain insight from others like you.  A coworking adventure like this may not produce the most work but it can provide a way to learn about how to do your job and accelerate your growth as a business person and also expand your network of contacts.
If you're more the retiring sort there are also plenty of places online to find a virtual community of freelancers where you can exchange information and discuss your latest project. Freelancers Union's Hives functions as a kind of "virtual watercooler" and may be something you want to check out. If you are looking more for feedback on your work, at Dribbble.com you can find many talented designers who are openly sharing their work and providing critique for one another.
New work modes and spaces are popping up every week, it's an exciting and innovative time for work culture. I am looking for a coworking space with a cat cafe and Pilates. What would you like to see in your coworking space?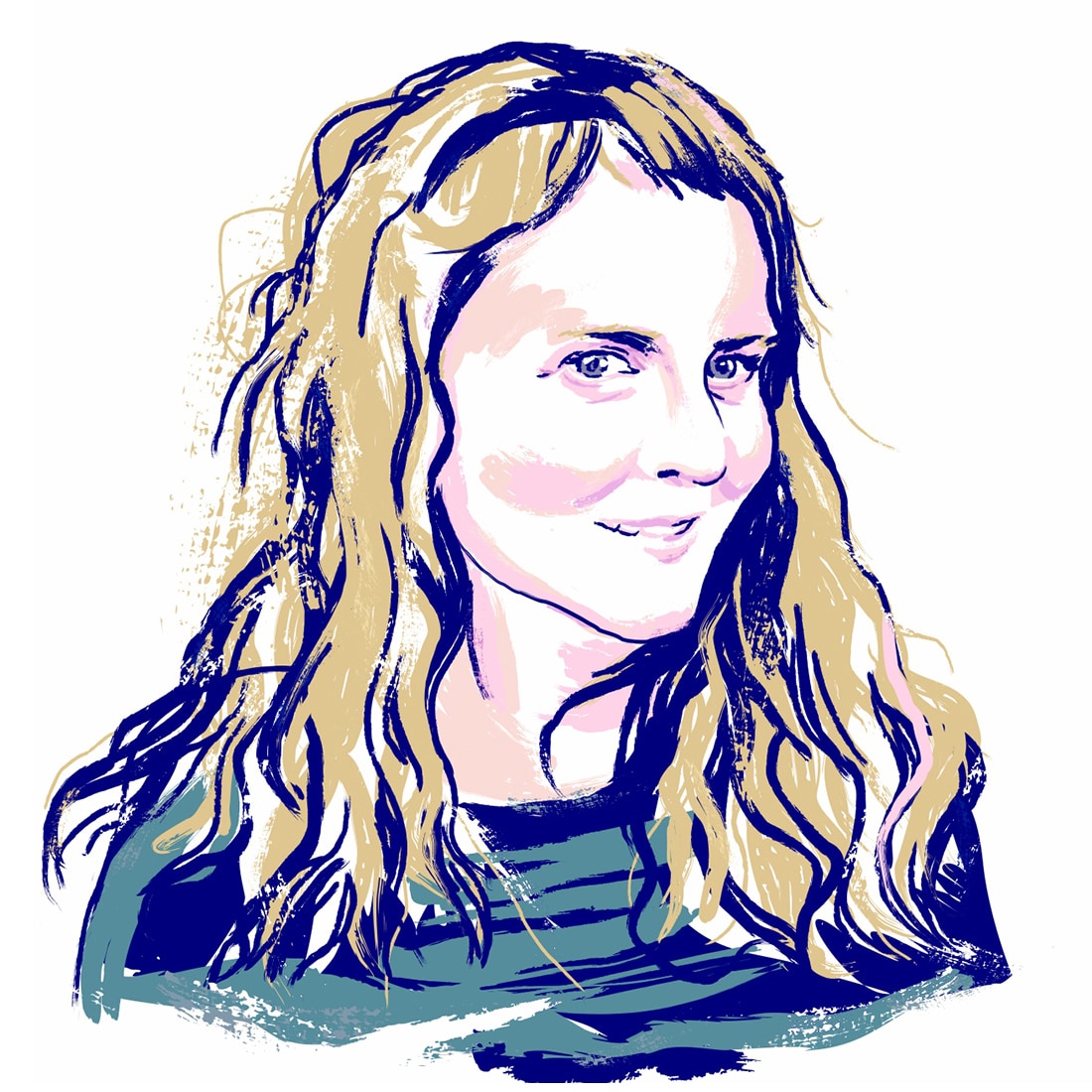 Margaret Penney is the Managing Editor of Notes on Design. Margaret is a teacher, designer, writer and new media artist and founder of Hello Creative Co.