Is Representation Right for You? Working with an Agent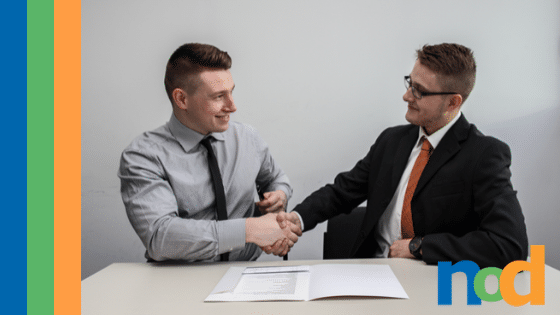 It's your final semester. You've put in the time and carved out a style unique to you alone. You've got a portfolio full of work you're proud of and you're ready to take the illustration world by storm. Just how exactly do you go about starting an illustration career?
You've got a rough idea of how the process works, but having never gone through it yourself, you're not quite sure how to find clients and secure work. So you do a quick search online and find that many illustrators use agents. But is that the right choice for you? Let's take a look a some of the benefits of being represented by an agent, and compare them with the benefits of representing yourself. Hopefully, you'll have a better idea of which route will be best for you.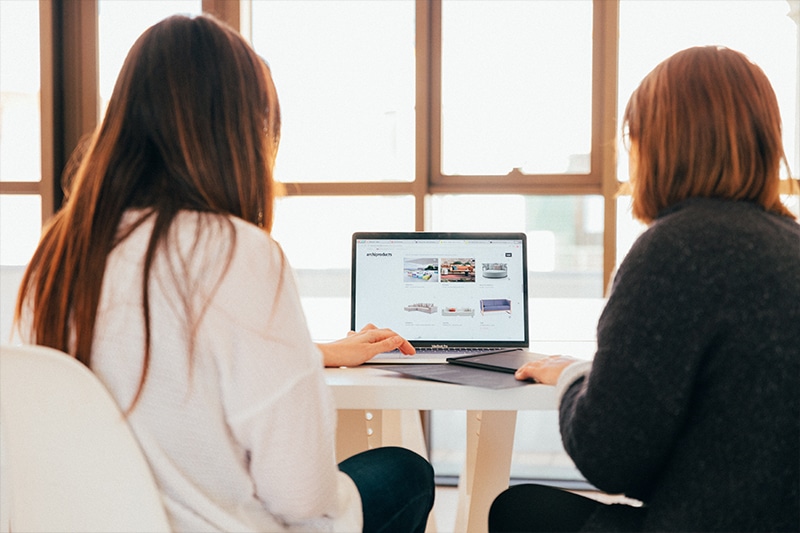 Let's start with the benefits of having an agent. Perhaps the biggest reason for representation is the massive savings in time. Being a freelancer, essentially a business of one, is a lot of work. Writing contracts, responding to clients, and sending invoices all take a great deal of your time. Time that you would likely much rather spend creatively. Having an agent to handle the clerical aspects of the job frees you up to focus on what matters, creating work. Work that will ultimately lead to new clients and future jobs.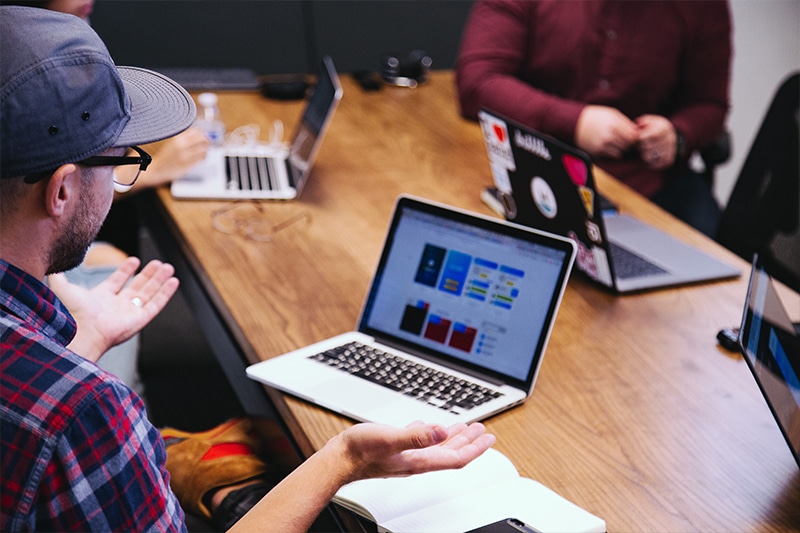 If you're just getting started, things like licensing and negotiating prices can be areas that are difficult to navigate. For inexperienced illustrators, this can lead to undervaluing your work and leaving money on the table. With the variety of hats you'll come to wear, freelancing can often feel like more business than art. If you aren't prepared to learn to do these things, you can quickly feel like you're in over your head. Agents have experience and can offer guidance. In addition, having an agency will lend you their name and credibility, helping you to build a name for yourself and work with clients you might not have landed otherwise.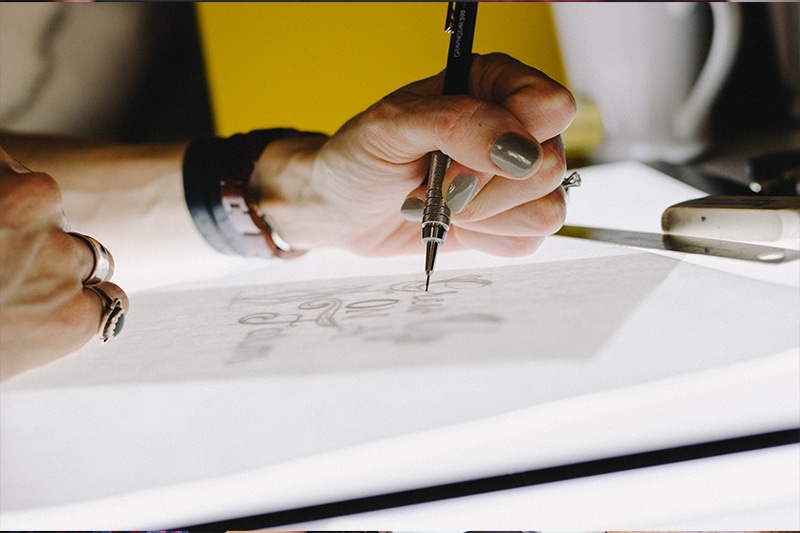 Now, let's take a look at some of the benefits of representing yourself. The biggest of which, and likely the most important to the majority of illustrators, is the money. When you represent yourself, you get to keep 100% of the profits. Agents can take up to 30% of your pay per assignment. While agents may also be able to negotiate and secure higher payments on paper, the amount you see after fees might be less than what you'd be able to make representing yourself. With social media and sites like Behance, creatives are able to share their work with large audiences and attract clients from all over the world. Agents can connect illustrators with their network of clients, but they are by no means the gatekeepers to an illustration career. Building relationships by reaching out to art directors and networking with other illustrators can be hard work but it's part of the job and it's also rewarding. As your network grows, so does your capital as an illustrator.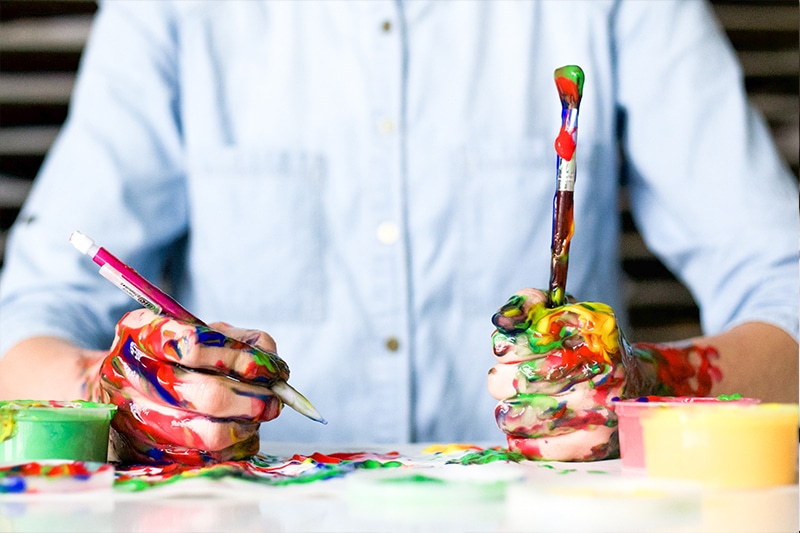 Whether or not to use an agent is a personal choice. There are some obvious benefits to both. Having someone to take care of the clerical aspects of your work is a massive time saver. On the flip side, you pay a substantial amount for that help. Naturally, your overhead costs will play a large role in your decision. There are also a lot of other factors to take into consideration, such as your long term goals and current experience level. Hopefully, after reading the points mentioned above, you feel a bit more comfortable when it comes time to make a decision.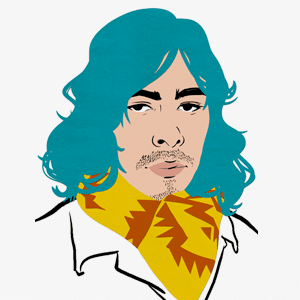 Taylor is the Managing Editor of Notes on Design. Taylor is a graphic designer, illustrator, and Design Lead at Weirdsleep.