Quarkly – Quickly Create Websites and Web Apps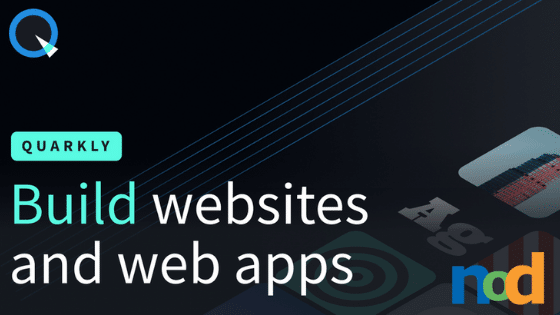 One of the biggest considerations taken into account when choosing tools for web design is their ability to cut down on repetitive tasks and save you time. Whether you're a new web designer or a seasoned veteran, tools that make your job easier are always worth a look. Quarkly is a new contender for creating dynamic websites and web apps using React. Because React components are reusable, they save you time and increase productivity, which is a plus in anyone's book.
Borrowing its name from the quark, the smallest elements that combine to form atoms, Quarkly lives up to its name by offering users complete control over their designs down to the smallest variables. Pre-made templates with easy to customize styles and primitive elements that function as plug and play building blocks grant users a number of ways to quickly iterate and bring their ideas to life.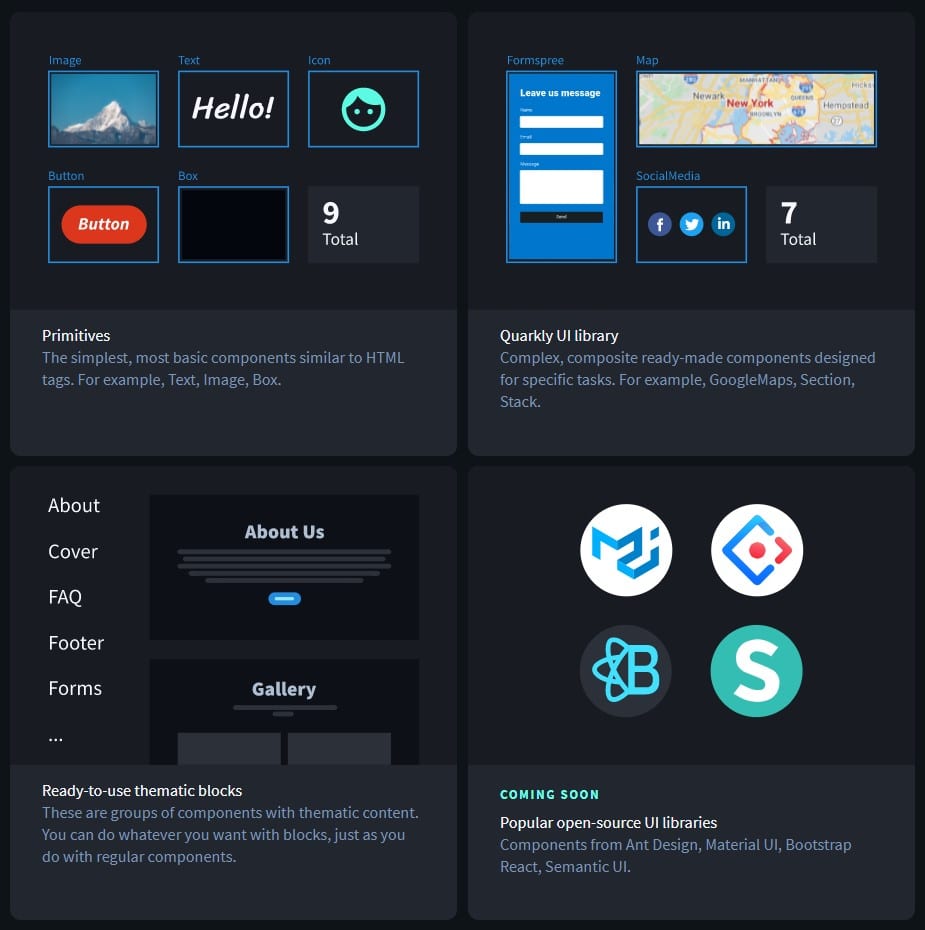 Featuring an interface that merges the best elements of both graphic and code editors into a single workspace, Quarkly provides an intuitive user experience, bypassing steep learning curves and making it possible to create beautiful products right from the jump. Familiar elements you've come to expect in site builders, like buttons and boxes for images and text are all present and ready to be dragged and dropped into your layouts. If your site needs that extra something, blocks that offer additional functionality like maps and videos can easily be inserted into your layout without missing a beat.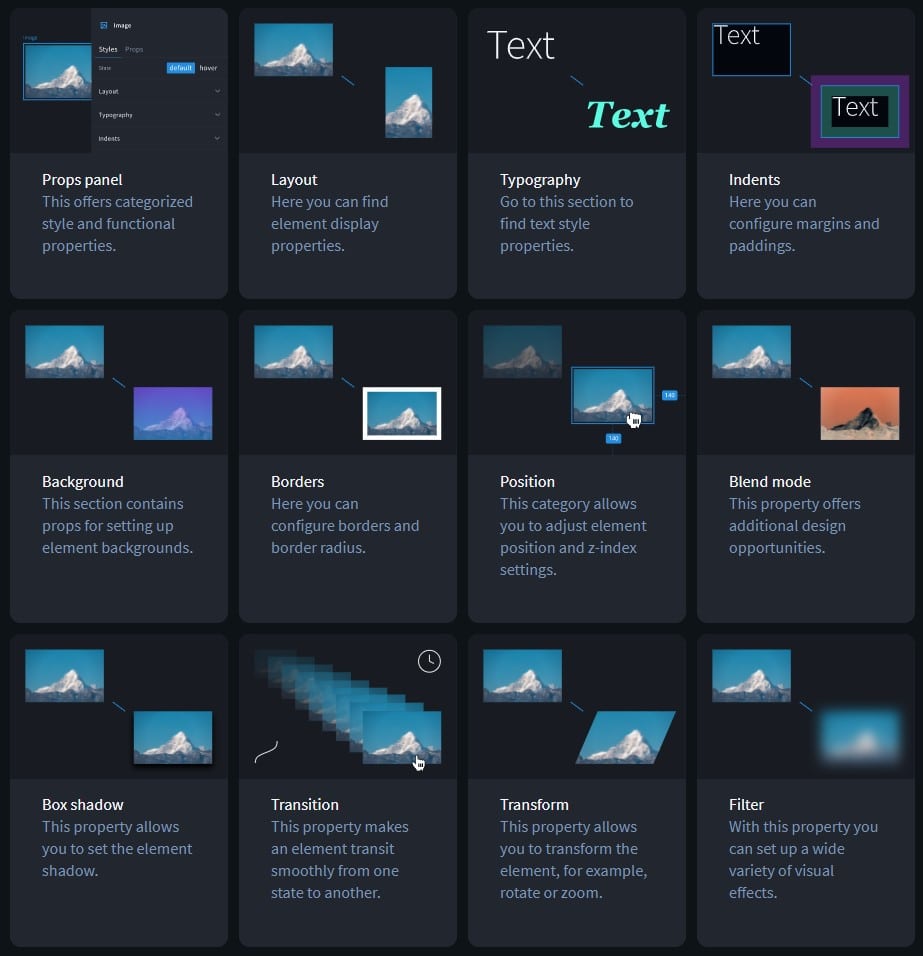 Quarkly makes maintaining branding across desktop and mobile environments easy. Sites and web apps made using Quarkly are adaptive and SEO optimized to ensure visitors can find you and maintain a consistent user experience regardless of device. Custom themes allow you to create the style guide as you go, establishing and maintaining a consistent design language on the fly while you design. Animations and effects allow you to create eye-grabbing visuals that are sure to leave an impression and the ability to create custom components with features like inheritance saves you time and headaches.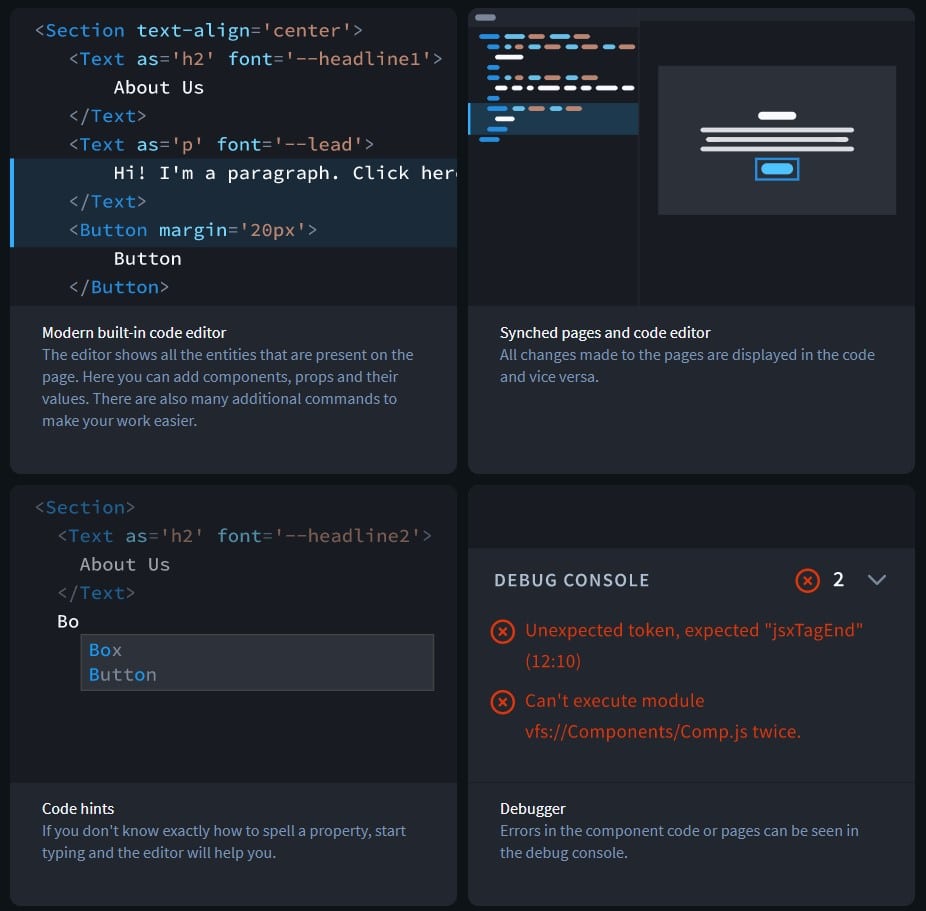 Separate tools for design and development are a thing of the past. Quarkly allows users to design and code within the same workspace. Users can fine tune their code as well as create React components and import packages from the large library available from NPM. For those situations where you need an extra set of eyes, Quarkly also makes it easy to collaborate with your team. Anyone with the link can join in and give feedback or work together.
Right now Quarkly is in beta and is free to try here.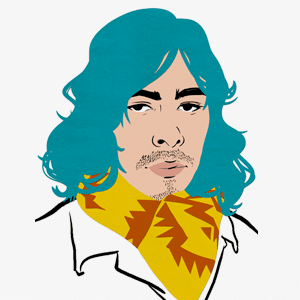 Taylor is the Managing Editor of Notes on Design. Taylor is a graphic designer, illustrator, and Design Lead at Weirdsleep.