Self-Organization Tips for Freelancers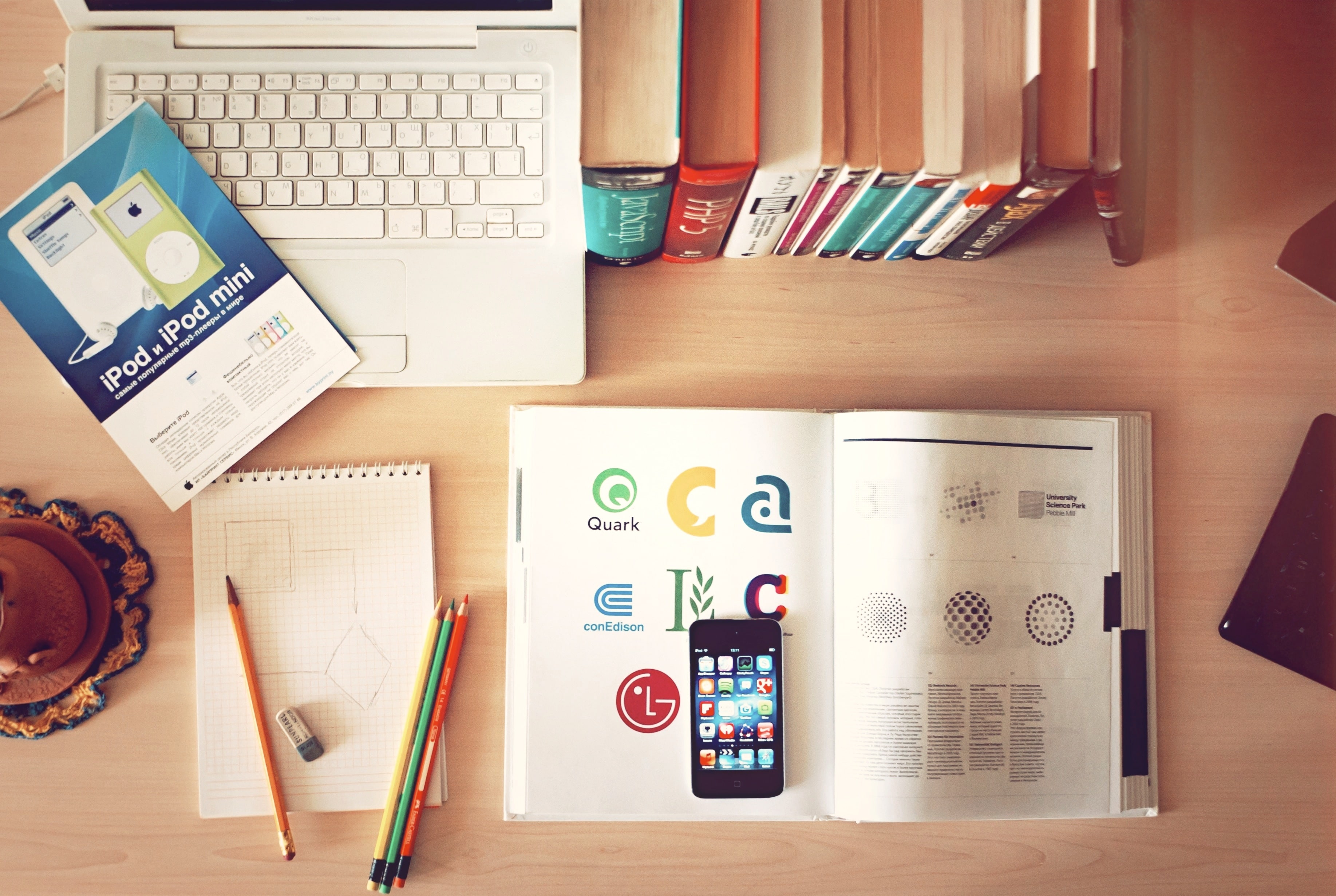 It's important for freelancers to stay organized. Freelancers who are expert organizers can earn more money and also waste less time. When you have multiple clients and projects, it can be tricky to keep everything together, though.
Here are five ways freelancers stay on top of the work and keep organized.
1. Keep a Calendar
It is essential to keep a calendar of your projects and tasks in order to keep to a schedule. Luckily, there are many great choices for calendar apps. A simple choice would be Google Calendar or if you use an accounting app like Freshbooks, it has a calendar feature as well.
2. Write it Down
During the day you might not have time to jot everything down in your calendar so you'll probably want to have a notebook or index cards on your desk for quick ideas and client meetings.
Many people think that they may not have to write something down, only to forget their idea fifteen minutes later. It's usually better to err on the side of thoroughness and write everything down even if you think you will remember it.
3. Keep Web Resources on File
When surfing the web it's also quite easy to lose websites and it can waste a lot of time having to search through your web history for that great typography website you found a week ago. Bookmarking links is okay, but bookmarks don't include enough information about the resource, or put it into a category.
To organize links consider using an app like Pocket, which is a Read Later app. You can also create folders at Pinterest and pin websites there although Pinterest is usually better for storing more image-based content or recipes. Google Keep is also a nice option for saving a variety of information types. If you find you use web resources regularly and a lot, put them into an Excel spreadsheet by category.
4. Use Folders for E-Mail
Organizing your e-mail can be a huge time saver. Clients send you image assets and creative requests, plus you probably get notifications from websites, personal emails and you name it. Invest the time upfront by creating folders. Here is a suggested list of folders to include in your email:
Personal
Social Media
Contracts
Clients
For Later
Job Search / Leads
If you want, you can organize clients even more and include folders for individual projects. The For Later folder is a place where you can add anything you know is important to address and respond to within the next couple days. Job Search or Leads is where you can keep email correspondences with potential clients and partners and also store emails with cover letters and resumes. The Social Media folder is for any notifications from your online marketing efforts, which can also generate leads.
5. Keep to a Regular Schedule
A key element to staying organized is also to keep to a routine. Work during the same hours each day so you are able to be happy and productive. Don't take on too much work and work too many hours in one stretch. You'll end up frazzled and your ability to stay organized will suffer. Set aside time each day to organize your desk and computer as well. You can do this at the end of the day to help you transition to your off-time and give you a sense of completion with your day.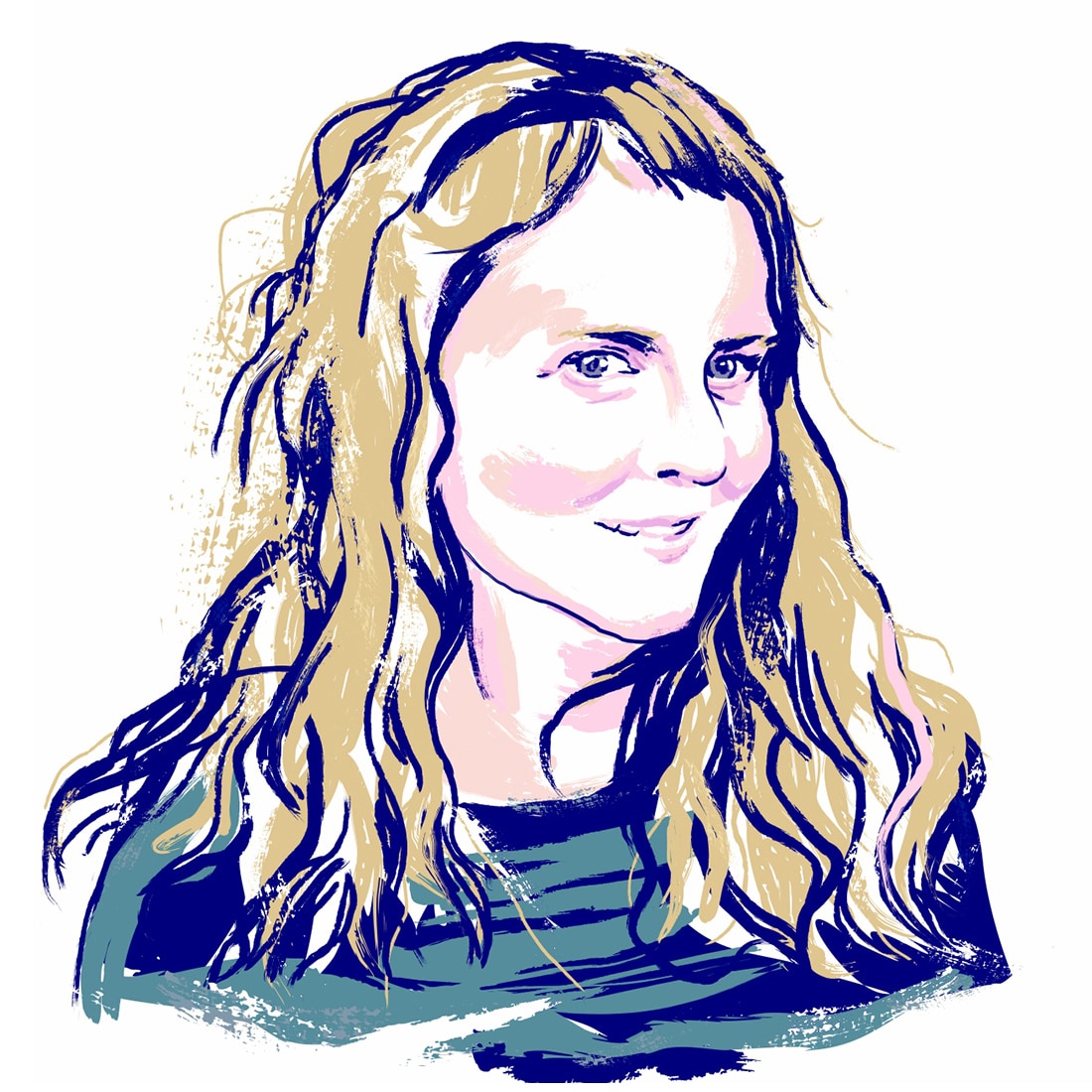 Margaret Penney is the Managing Editor of Notes on Design. Margaret is a teacher, designer, writer and new media artist and founder of Hello Creative Co.
Are you interested in sharpening your business skills? Sessions College offers a wide range of advertising and marketing courses. Contact Admissions for more information.