Social Media for Designers: Instagram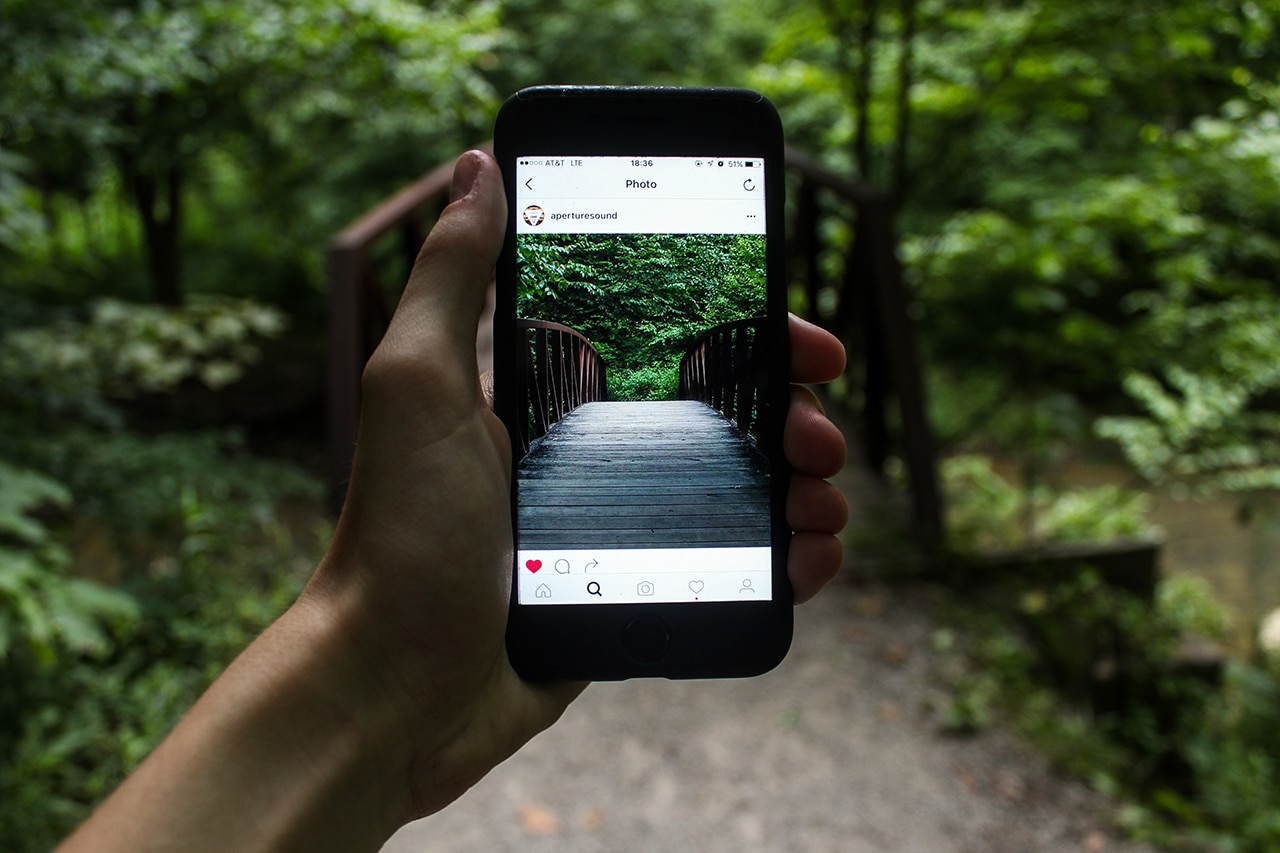 Once you have your portfolio ready the next step is to put the word out about your work. Back in the day designers had to do much more to network and promote and it could be expensive too. These days, social media can be used for virtually free to promote yourself and all you have to invest is some time, so it's a good idea to take advantage of all it has to offer.
Outlined in this article series are some of the essential ways that designers use social media to showcase their work and promote their design services. We'll look at Instagram, Twitter, Pinterest, LinkedIn and Facebook and each week we will discuss one site. First up, Instagram.
If you are an artist or designer, decorator, or architect, Instagram is the first place you should promote your work. Instagram's visual design format and focus make it the best social media site for creative self-promotion. The Instagram audience also values art and design and it's possible to get a lot of encouragement here as well.
When posting to Instagram it's considered fine to post once a day, anything more than that might be considered over-posting. On average though people probably post about their work 1-3 times a week.
Choosing a Time of Day to Post
The time of day you post makes a difference in audience reception. You'll find that others are online about when you might expect — before work, around lunchtime, toward the end of the day and then later at night right before going to sleep. If you are interested in promoting your work to an audience in another geographic region you can look up the time zones of these places and post with their schedule in mind as well.
Using Hashtags
If you want to build an audience for your work the way to connect with others is via hashtags. You can familiarize yourself with the ones most commonly used for design, they include understandable choices like #design #graphicdesign #designer #illustration and #webdesign. A good strategy is to include broad ones that are often searched and ones that hone in on your particular area of expertise like #typography. You can also invent your own hashtag that you can use to build your brand and to make it possible for people to look up work only by you.
Include enough hashtags to find your work but don't necessarily  or consistently use as many as possible. When you are first starting out in your promotional efforts it's understandable however it's not always necessary to use a whole bunch.
Describing and Presenting your Work
Keep the description of the work rather brief as well and make sure to include a link to the work so people can view it larger and see more of your designs in your folio.
https://www.instagram.com/p/BH5TNcrAONN/?taken-by=heystudio
Instagram's image format is usually square although now it supports rectangular images without cropping them. A good size for an Instagram image is 1080×1080 pixels, this is the standard in 2016.
You can present your work with a mockup or as you have in your portfolio. Another approach is to get creative with how you present the work — you can have it span three Instagram tiles, for instance.
In addition to including your work consider including photos of your workspace or yourself. If your work is on a product, post photos of the product in use. If you have a particular skill, consider posting a How To style Instagram post. Video can be used to show you hand-lettering a font or creating a storyboard.
The goal is to present your work and also tell your story as a creative individual.  Feel free to experiment and come up with your own novel ways to express yourself. Over time, you can find clients via Instagram and also build a network with other like-minded designers and friends.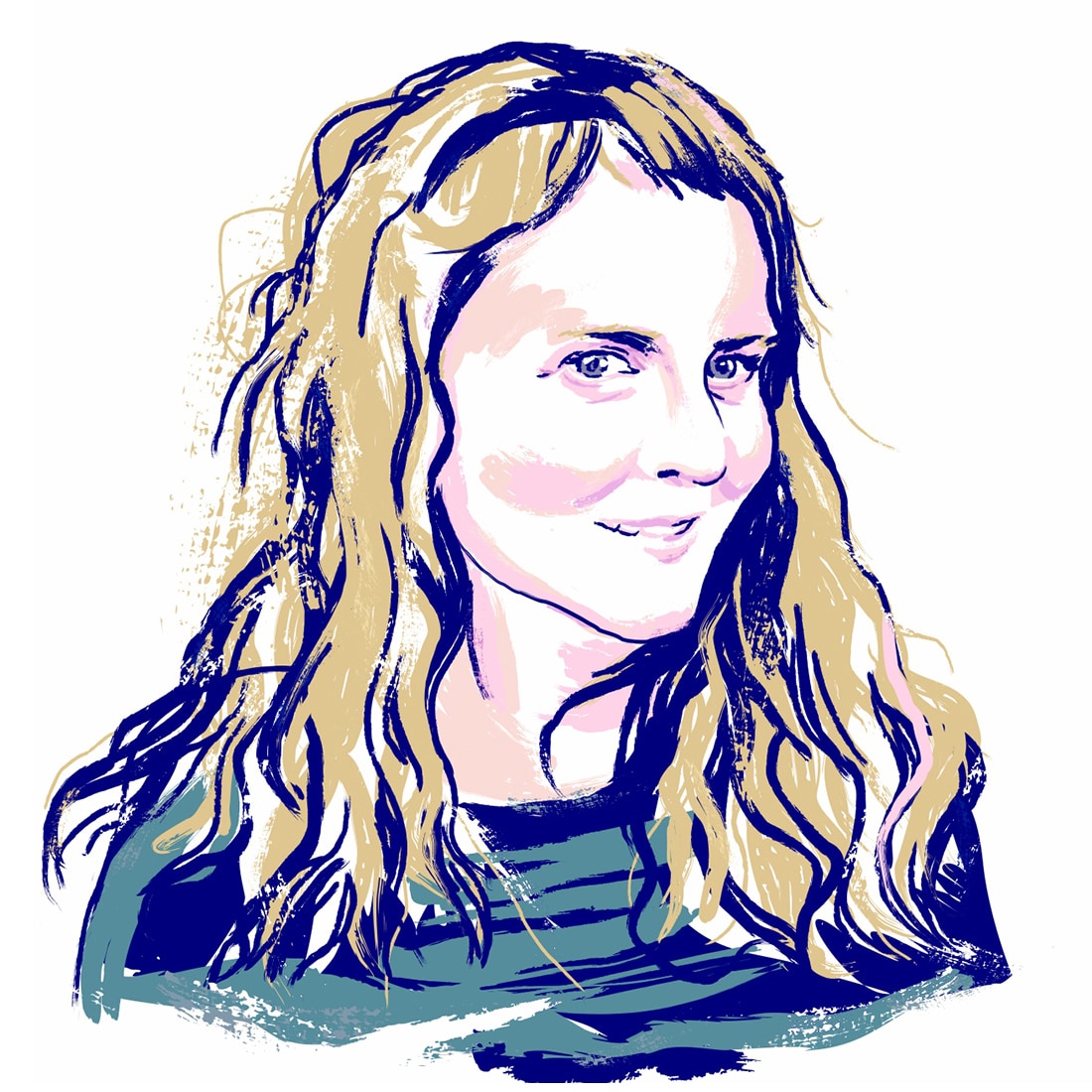 Margaret Penney is the Managing Editor of Notes on Design. Margaret is a teacher, designer, writer and new media artist and founder of Hello Creative Co.
Are you interested in sharpening your business skills? Sessions College offers a wide range of advertising and marketing courses. Contact Admissions for more information.