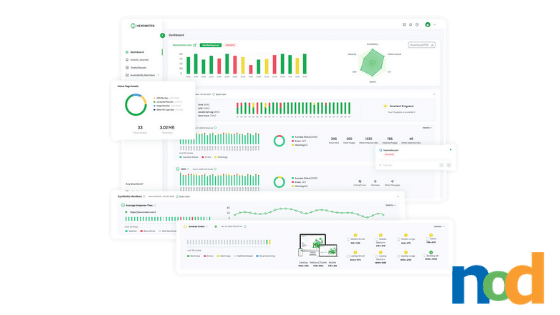 Many people are finding ways to turn their ideas into viable e-commerce businesses. As is often the case for small business owners venturing into this space for the first time, they're learning as they go and operating slim. This requires small business owners to learn to wear a number of different hats in order to keep costs low. It's impossible to be an expert at everything, though, and some of the more technical aspects of running an ecommerce business are difficult to manage without outside help.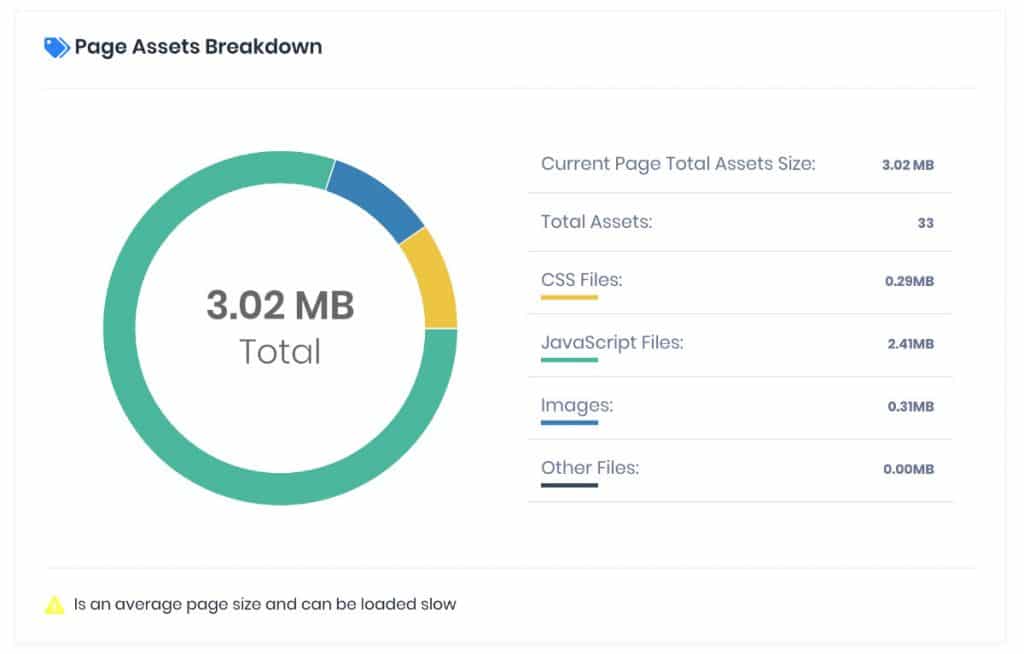 No matter how technical, things that concern the health of your site can't go unignored. There's a lot of hard work that goes into a successful e-commerce site. Beyond just your product or service, a lot of time is spent on writing copy, selecting colors, and perfecting the layout. Every detail is considered, but all of that effort can go to waste through no fault of your own due to errors with your site. Slow-loading pages can affect not only your sales but your reputation. For small business owners, the home page is their first and only means of leaving a positive impression on potential customers. You fight hard for attention and the future of your business hinges on a successful landing page, so any issues here can really cost you. There's a lot at stake.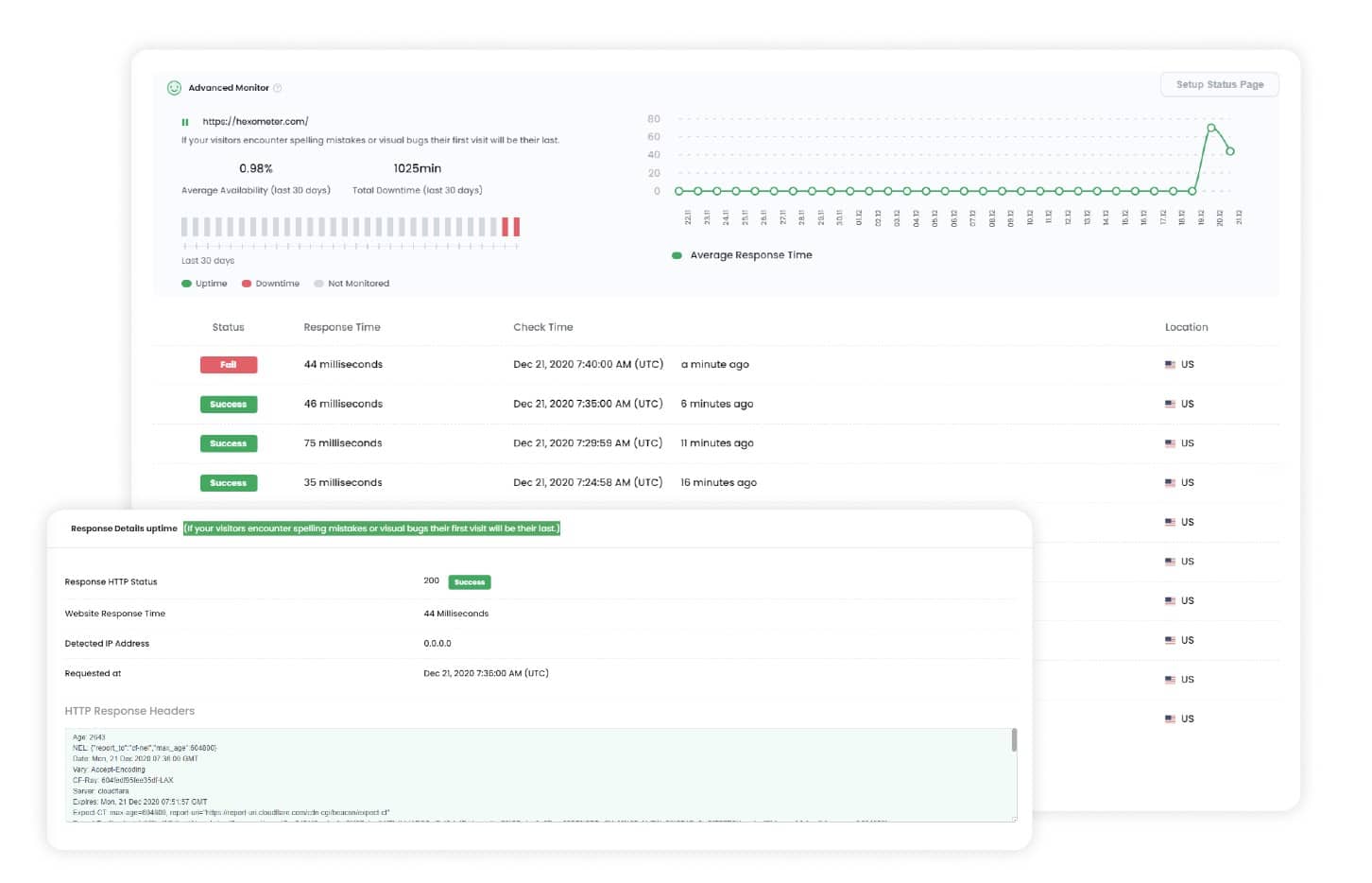 You might hit the winning combination with your latest ad campaign and potential customers are flooding to your site to learn more, but without you realizing it, a problem with your landing page is causing the visit to promptly come to an end. The worst part is that this all happens without you realizing it. If you were to only look at the metrics for your site traffic and ad campaign, you might chalk this up as a failure in your advertising when the true culprit was a preventable issue with your site.
Hexometer is an AI-based site-monitor service designed for e-commerce. Hexometer is code-free, making it perfect for those who lack experience with monitoring but are still looking for a full-featured solution. Hexometer watches your site 24/7, monitoring six core areas: availability, performance, user experience, health, SEO, and security. Users can monitor all the important metrics in a single location and be alerted of any issues in real-time via email, SMS, or through messaging tools like Slack or Telegram. This keeps site owners in the loop so they can catch any errors before they have the chance to adversely affect business.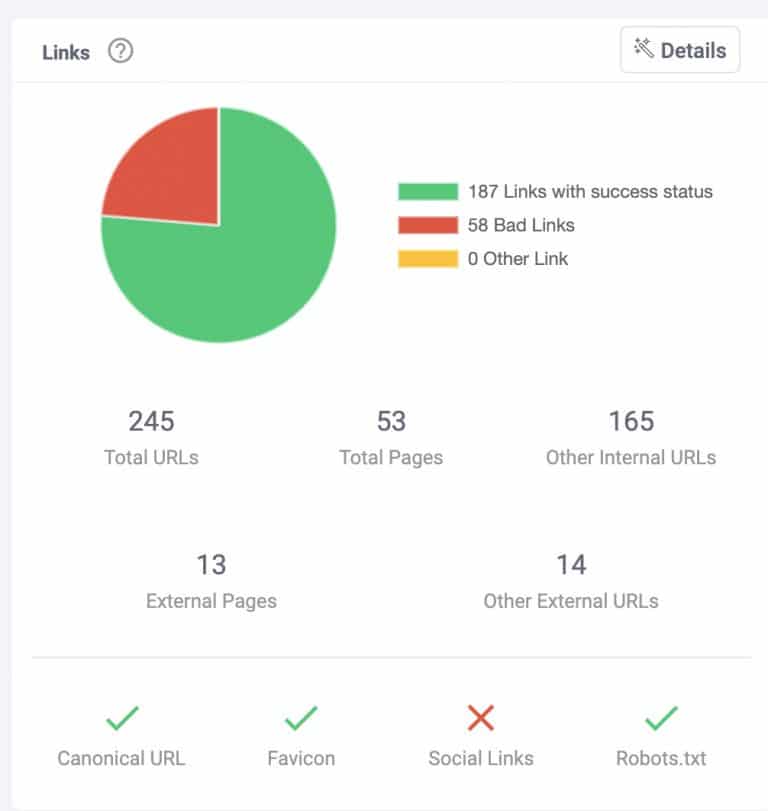 Hexometer is cloud-based so there is no installation on your end, and it takes minutes to get started. It's easy to use, just enter the HTML of the website you want to monitor and you'll have access to the metrics you need to check the health of your site. The lack of installation also makes it possible to easily monitor client's websites as well. In addition to monitoring links, images, and transactional elements that affect functionality, Hexometer also monitors UX for things that can affect brand perception like spelling and grammar. Additionally, it tests responsive layouts across 7 different device types, both desktop and mobile, to ensure consistency in display, speed, and experience. Hexometer is also integrated with Google Search Console, demystifying SEO by giving you insight into all of the metrics that affect your ranking.
Hexometer can be used to monitor a single website for free with additional metrics and higher site counts included in the paid packages which start at $10 per month. You can try it for yourself here.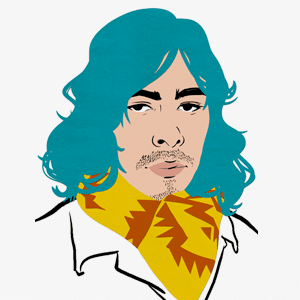 Taylor is the Managing Editor of Notes on Design. Taylor is a graphic designer, illustrator, and Design Lead at Weirdsleep.