The Stocks – The Best Royalty Free Assets All in One Place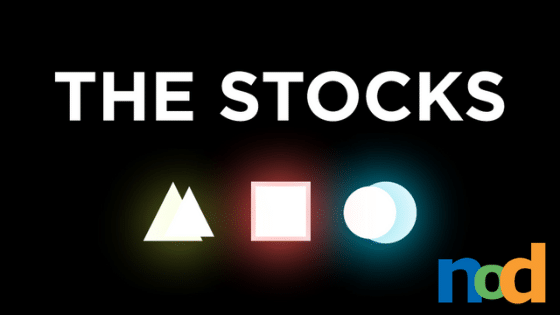 As creatives, we often wear many different hats, but it's impossible to be an expert at everything. We sometimes find ourselves in need of some high-quality stock material to flesh out our project and really make our design shine. The Stocks is a site that brings the best that the web has to offer into a single location. Whether you need a video to run in the background of your landing page or are searching for that perfect font to tie the whole project together, The Stocks has what you need.
If you work in design, chances are, you've got a bookmarked list of your go-to sites for stock images. When you can't find the right shot on one, you work your way through the list until you find exactly what you're looking for. The Stocks has a comprehensive list of mostly free stock image sites, and your favorites are guaranteed to be there, along with some you might not have heard of. Most of the sites can be viewed natively in The Stocks' portal, so you don't even need to leave the site to check the network of stock images. My personal favorites, Unsplash and Pixabay are both present, as well as Shutterstock for those looking for more niche imagery.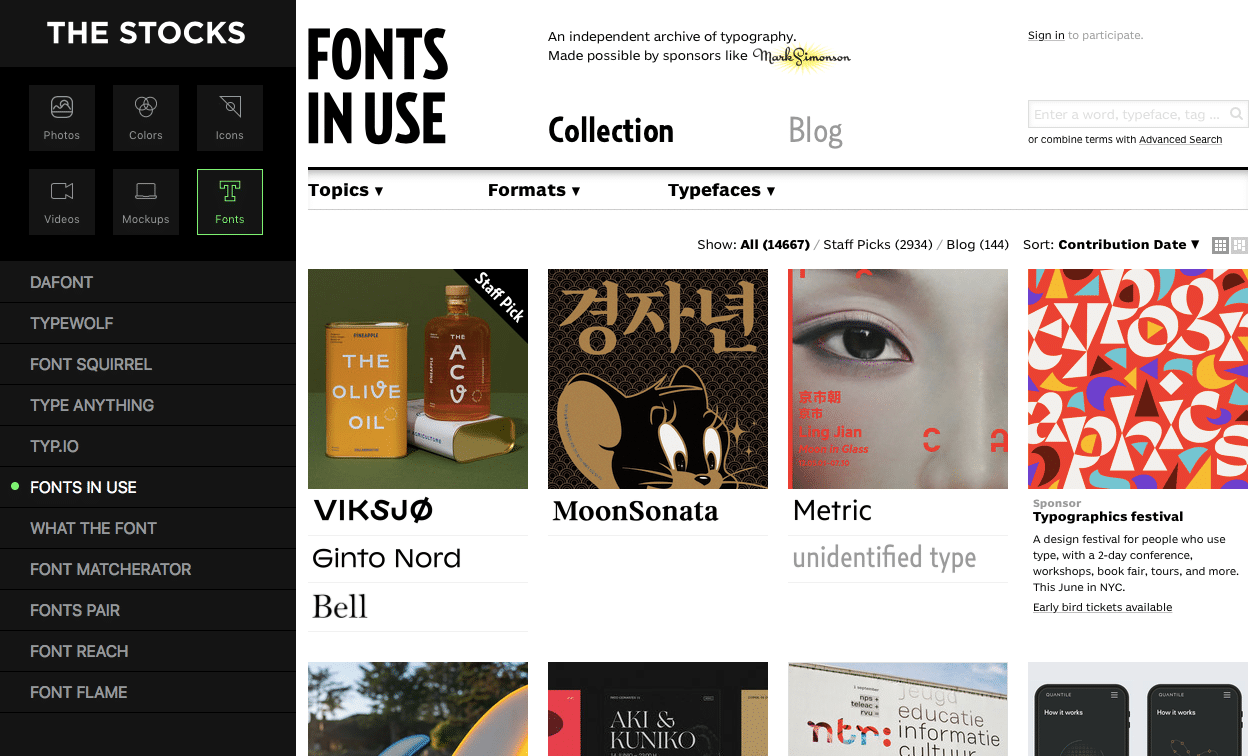 In addition to its vast collection of stock images, The Stocks also features several other collections of sites you're bound to find a use for. Stock videos are in high demand but it can be hard to find quality material without paying a premium. If you're occasionally in need of video but too infrequently to justify a subscription to a premium site, check out the offerings on The Stocks. They've got a number of different free stock video sites to browse with clips of anything you can imagine.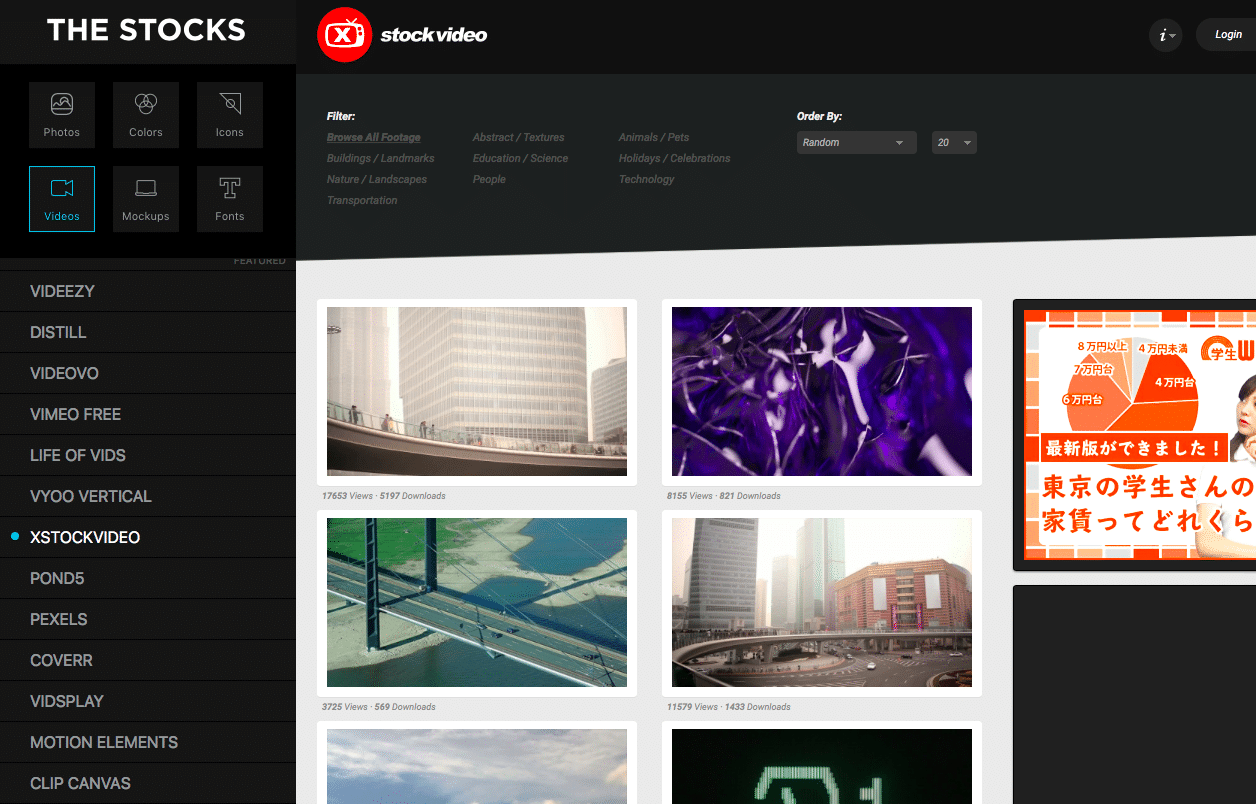 If you're a graphic designer, you'll definitely want to bookmark The Stocks. It's got a collection of sites centered around typography that will have you covered from any angle. Whether you need advice on a font pairing, are searching for the name of a font you saw on some packaging, or just want to browse the latest and greatest, it can all be found in one place. Not only can you find the typography for your next project, but the colors and icons as well. The Stocks also has libraries of icons and symbols, and color-centric sites to help you build color schemes. Once your work is complete and you're ready to share it, head over to its collection of mockups and get everything nice and ready for your portfolio.
The Stocks makes finding design assets easy by putting everything you need into one place. Be sure to check it out here.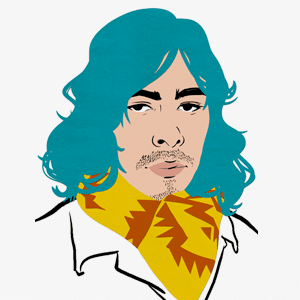 Taylor is the Managing Editor of Notes on Design. Taylor is a graphic designer, illustrator, and Design Lead at Weirdsleep.