Typography Trends for Fall 2016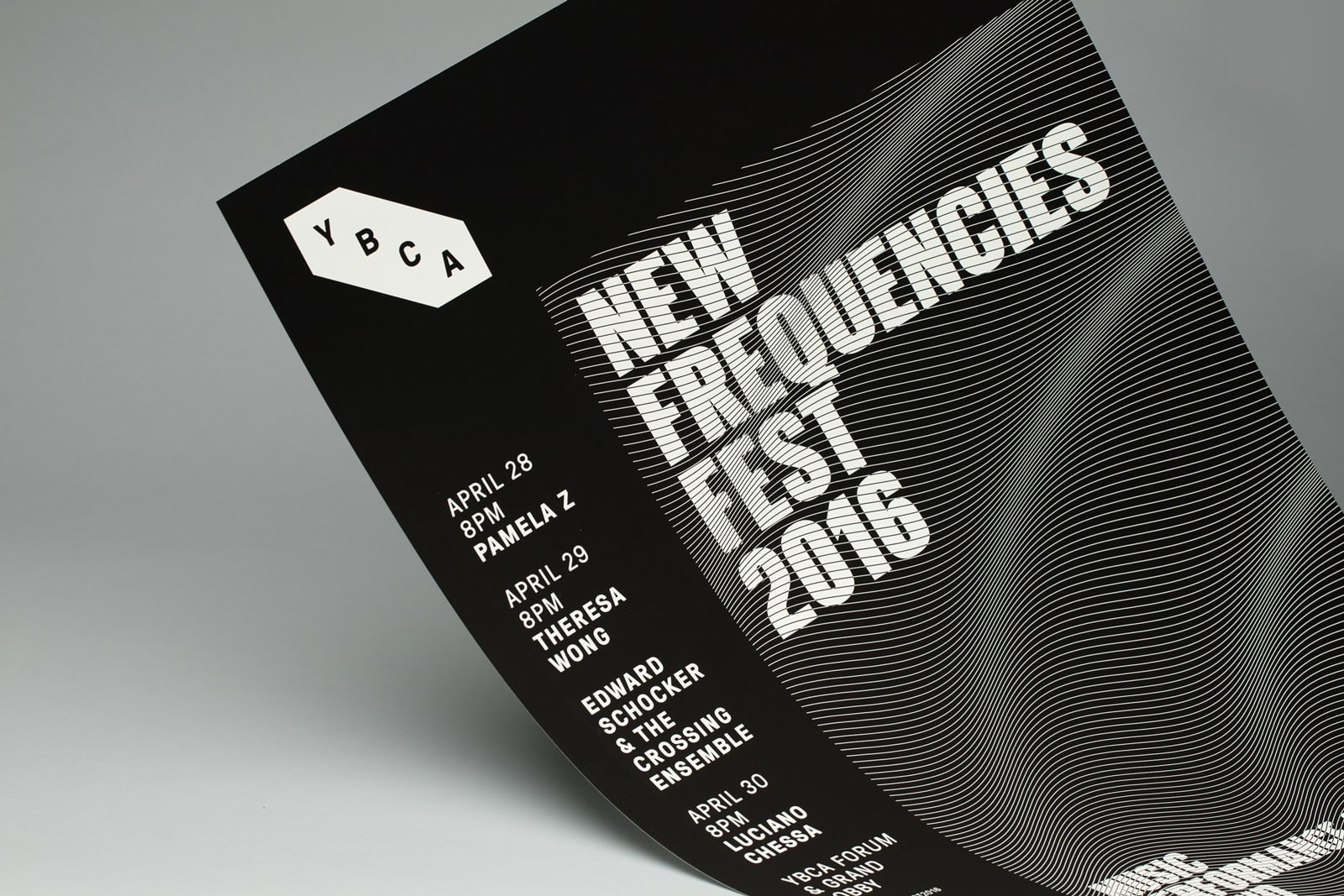 We've collected four typographic styles that are trending this Fall 2016 and included some choice examples, so you can see these fonts in use.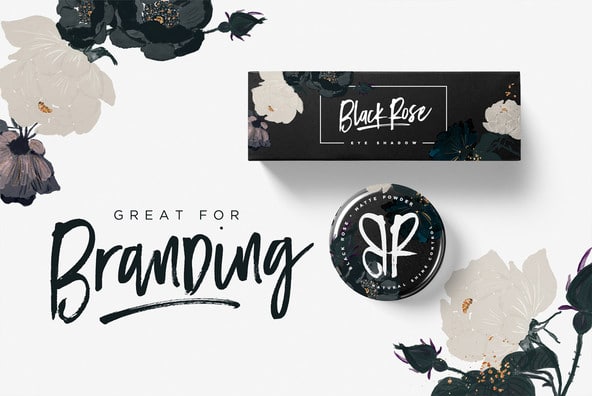 Hand-drawn Script
Script fonts are the most ubiquitous trend of 2016. You can see them in newsletter design from your local grocer to fashion boutiques and even tech companies. The range of styles of script typefaces on the market-today make them a go to favorite of designers looking for a trendy, quick and ultimately affordable solution. Hand-made script fonts can be purchased inexpensively at sites like You Work for Them.  A popular font this season is the Black Diamond font from Set Sail Studios.
Didone
Didones are trending now and can be seen in use in magazine, book and website design, in particular. A great choice for a headline, a didone font brings a classic seriousness with a quirky edge to your page design.  It could be said that didones are taking the place of the slab serif a few years ago, although the slab serif is still a popular font. BW Darius designed by Branding with type is a really nice example of this type of font.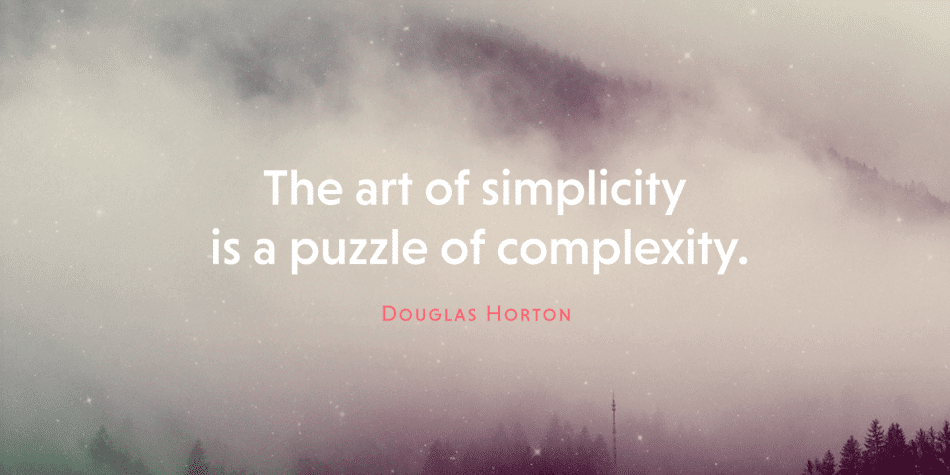 Grotesque
Another classic, historically inspired font style making a comeback is the grotesque. The crude and irregular geometric grotesques are what is popular now. The goal seems to be to have a font that is fairly clean, but not too slick and uniform, so it has some personality and visual interest.
Niveau Grotesk a geometric san-serif grotesque designed by Hannes von Duren is a good example of the kind of grotesque in use now.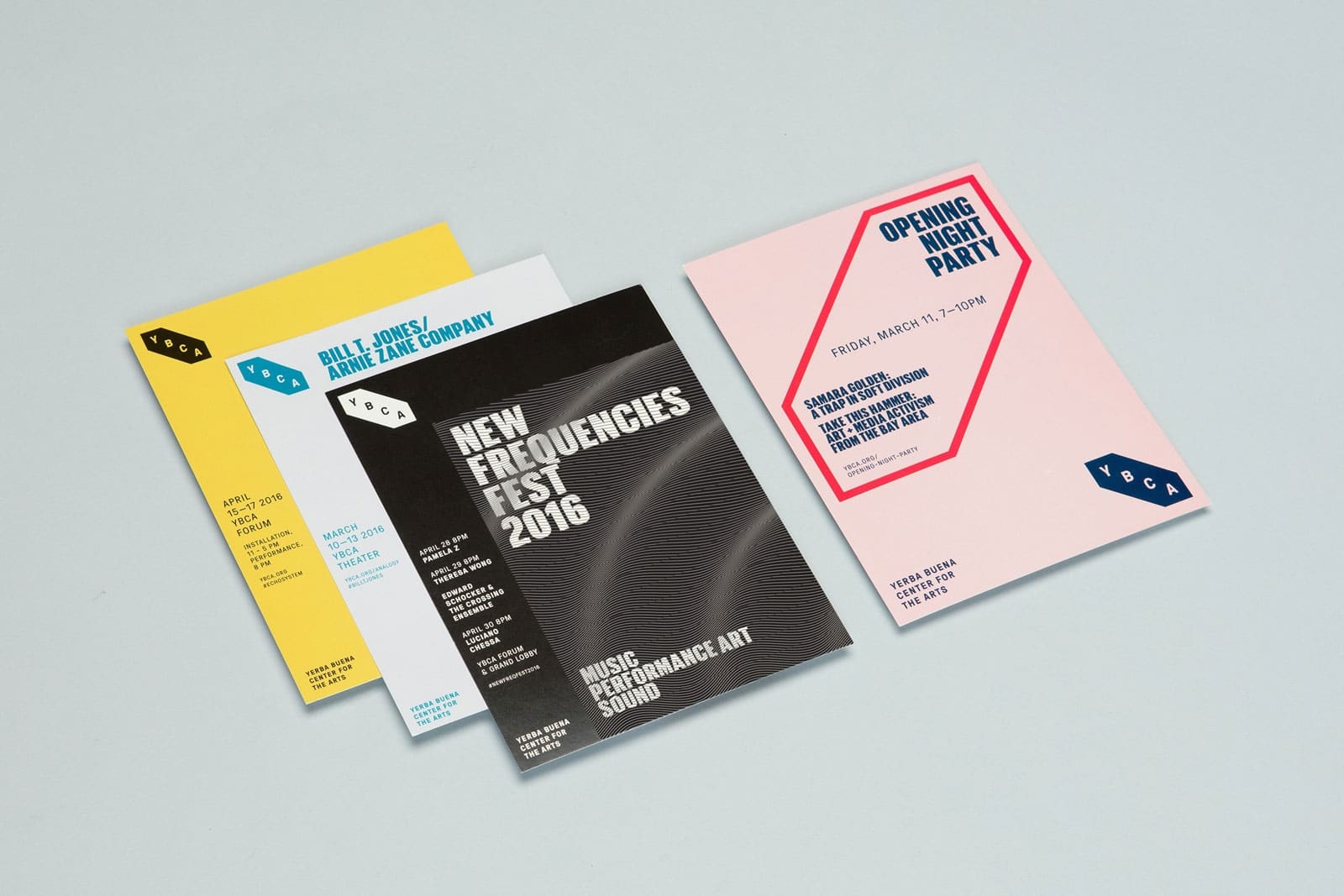 Rounded, Bold & All Caps
A favorite display font style in use for 2016 is the rounded, bold, somewhat condensed all-caps san-serif. A font like this has the visual impact necessary for a strong poster design and can also be used for logotypes and header types small and large. The font is effective since it can add areas of impact to a page but with a kind of softness as well, due to the rounded edges. It allows designers to create designs both strong and soft, especially if color is brought into the mix as well. A great example of this type of font is GT Pressura designed by Marc Kappeler and Dominik Huber.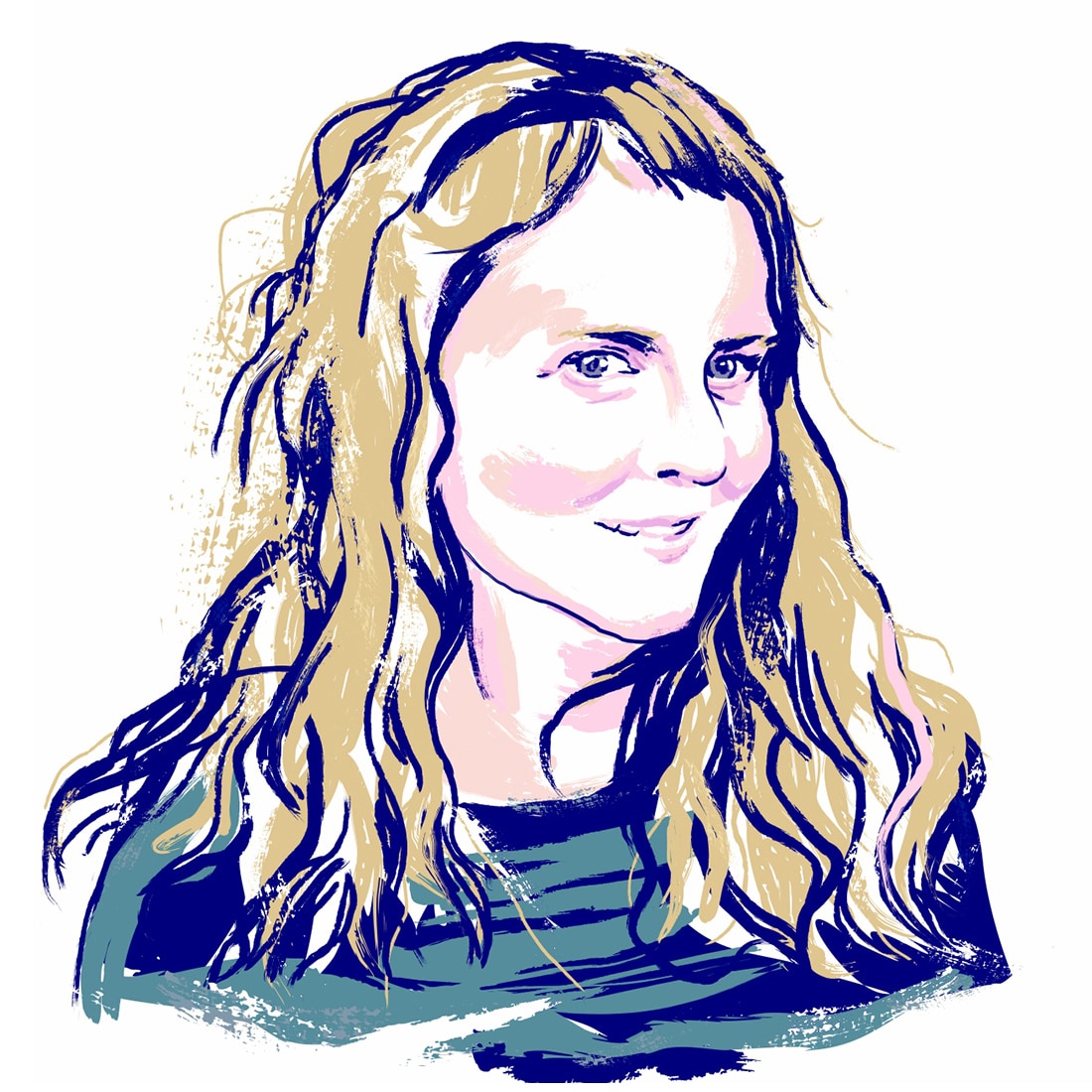 Margaret Penney is the Managing Editor of Notes on Design. Margaret is a teacher, designer, writer and new media artist and founder of Hello Creative Co.