WWW… Wednesday! Designcode.io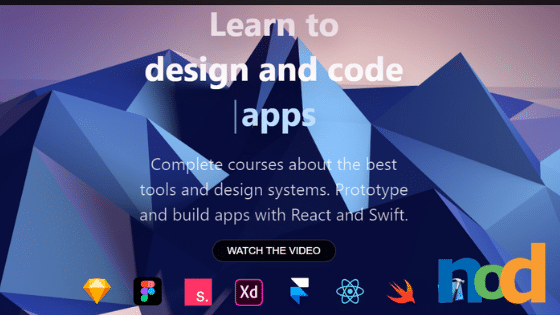 If you've suddenly found yourself with much more free time than you know what to do with, you're not alone. Instead of camping out on the couch and binging Tiger King, why not use this rare opportunity to boost your skill set and come out of the quarantine a better designer. A good way to do so is by learning new software through task-oriented workshops. Brush up on your coding skills or take your app designs to the next level with animations and visual effects. These skills will complement your UI/UX coursework nicely and add that extra level of polish to your portfolio to give you an edge over your competition.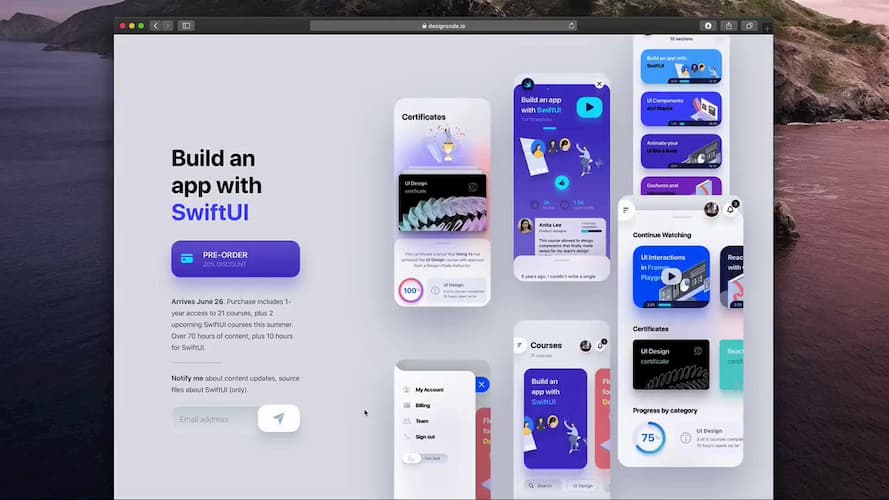 While there are a number of different places you can seek out these skills, the most obvious of which being Youtube, if you're the type of learner that benefits from a more structured approach, Designcode.io is definitely worth checking out. With a free account, you gain access to courses that cover popular design software like Figma, Framer, XD, Sketch, and Studio. Even if you don't yet have access to these software yourself, the courses offer a nice overview which can help you to choose the right match for you.
The courses are project-based and are designed to take you from having no skill to a high level of competence. Learn how to quickly prototype, build an app, or fully flesh out a website. In addition, smaller lessons cover the more specific aspects of these software that are often mentioned but glossed over in a more general course.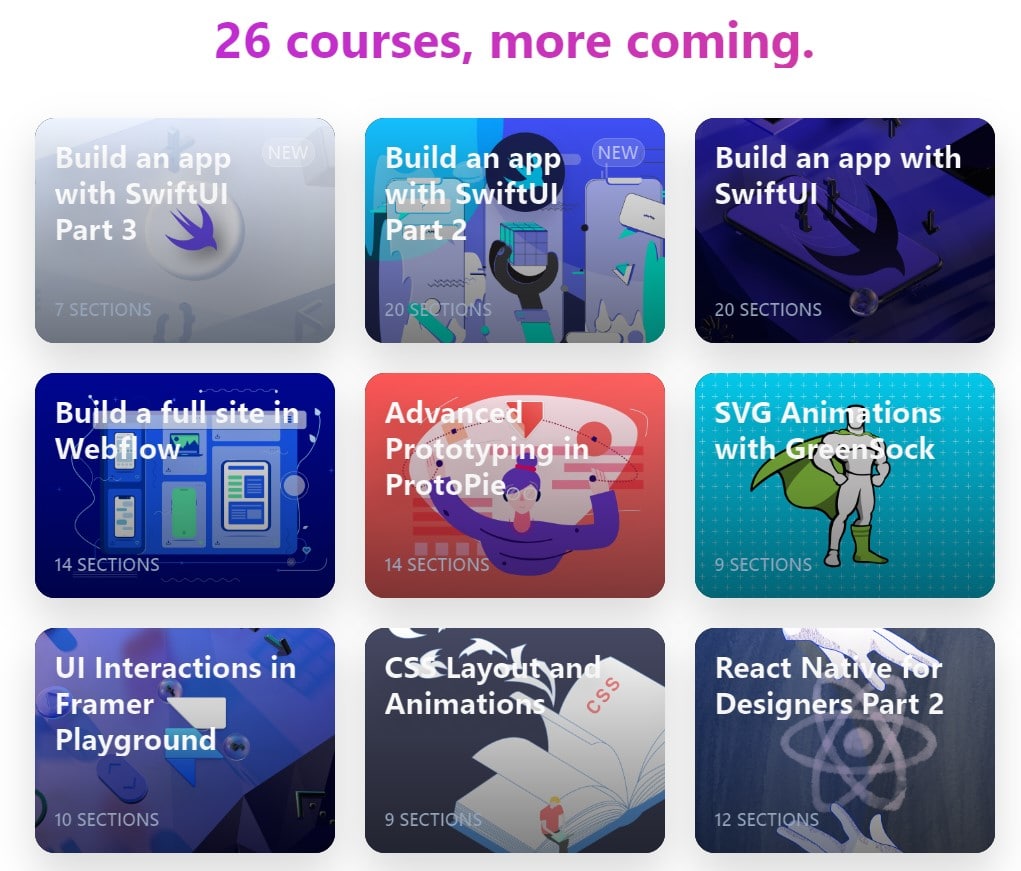 Once you've finished the free courses, if you're still hungry for more, you can try out the pro courses. They'll run you $9 a month but include more in-depth lessons and offer a wider range of topics, such as React, Swift, and Vue. In addition, you can learn how to make Javascript games, design sounds, and even how to edit video and create motion graphics in After Effects. For those without subscriptions to the software used in the courses, users with pro accounts will enjoy discounts with designcode.io's partners.
While the large library of courses and guides is enough to keep you busy for a while, an even greater benefit hides beneath the surface. The courses themselves are strongly rooted in the creator, Meng To's theory on design thinking and by working through the courses you will gain a better understanding of his approach to design and his workflow. Being exposed to other's processes can help illuminate shortcomings in our own or change our way of thinking.
The skills you learn here will be immediately applicable in your own work. Maybe after completing one of these courses, you'll feel the need to revisit some older projects and further refine them, or maybe you'll be inspired to finally tackle that app idea you've kept on the backburner. Either way, you'll be better equipped to do so. You can find the full course list and learn more here.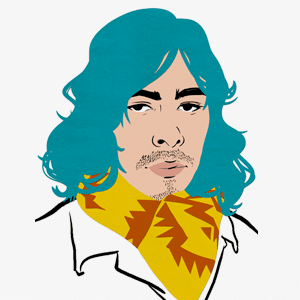 Taylor is the Managing Editor of Notes on Design. Taylor is a graphic designer, illustrator, and Design Lead at Weirdsleep.