WWW… Wednesday! Overflow Update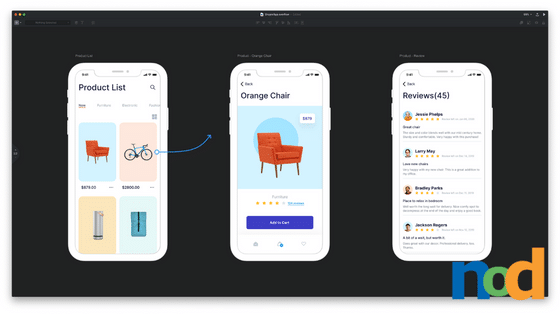 In the initial stages of any project, clarity is key. Whether just starting ideation, or pitching a product to potential investors, success depends on the degree to which you can communicate your ideas with clarity. When everybody's on the same page and fully understands the problem to be solved, critique is more meaningful and you can properly explore potential directions before making any commitments and deciding where to focus your efforts.
Overflow is a tool designed to be an all-in-one platform for communicating design ideas. Whether you are sketching user flows for a potential app update, polishing a prototype for a product pitch, or preparing a walkthrough to present to customers or investors, overflow arms you with the tools to do so with ultimate clarity.
Unsurprisingly, for a product whose focus is clarity, Overflow features a clean, simple UI and a pared-down set of tools that make it easy to get the hang of quickly and intuitive enough to get out of your way and keep you focused on creating. Using the typical sorts of connectors, shapes, type, and images we've come to expect from a user flow tool, Overflow allows you to import your work from your favorite design tools, such as Figma, Sketch, Adobe XD, or Photoshop and bring them to life.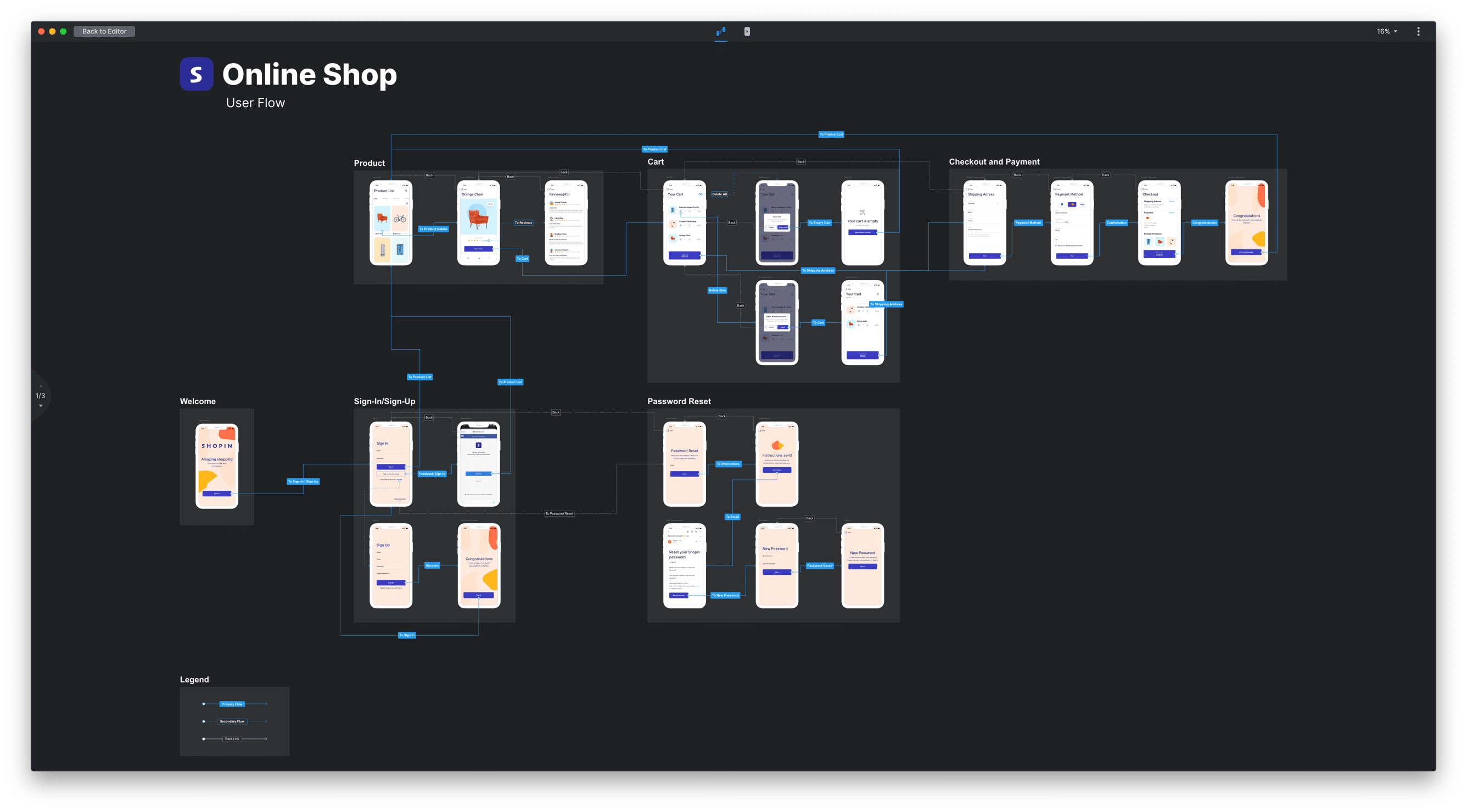 While the UI makes creating user flows a breeze, where Overflow really has the upper hand over other user flow tools is in creating presentations. Users can seamlessly switch between a bird's-eye-view and prototype presentation modes to control the audience's focus and prevent them from getting caught up in minutiae to better communicate the project's core elements. The combination can be used to help viewers understand both the big picture and the product's unique features and selling points.
Arrow keys and shortcuts make navigating presentations quick and intuitive, allowing you to present the product in a more organic way. By taking advantage of Overflow's highly customizable visuals, you can add branding and other elements to create a more realistic experience for your audience as you enter the user flow from the perspective of a user and demonstrate its features. Overflow's also makes it easy to invite team members and collaborate on documents while storing a backlog of all of the changes and versions along the way, making for simple review.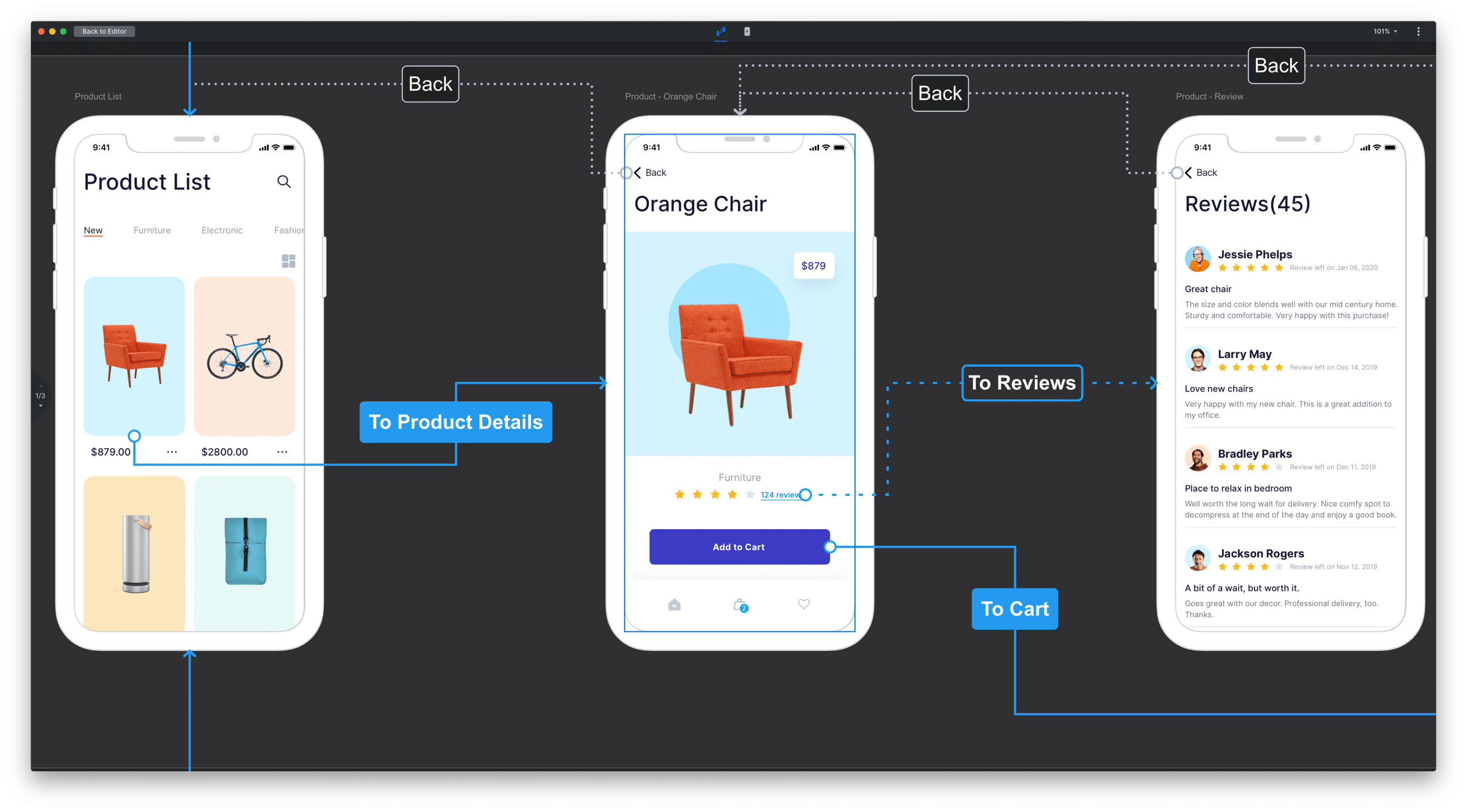 Overflow is free to try for 14 days, with monthly plans starting at $12 after. You can learn more and try it out here.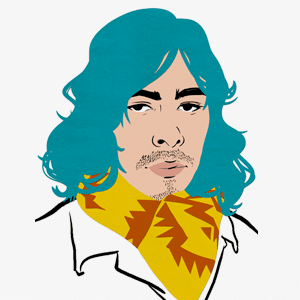 Taylor is the Managing Editor of Notes on Design. Taylor is a graphic designer, illustrator, and Design Lead at Weirdsleep.