No items found
| May 2, 2021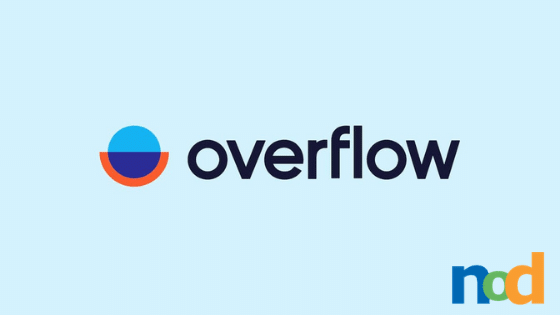 User flows are the roadmaps of product design. They are the means by which we guide users to complete a specific task. User flows help us to determine what kinds of pages to make and how many we'll need to guide the user towards our intended goal. They help both the clients and team to understand the product and as such, they play a critical role in proposals.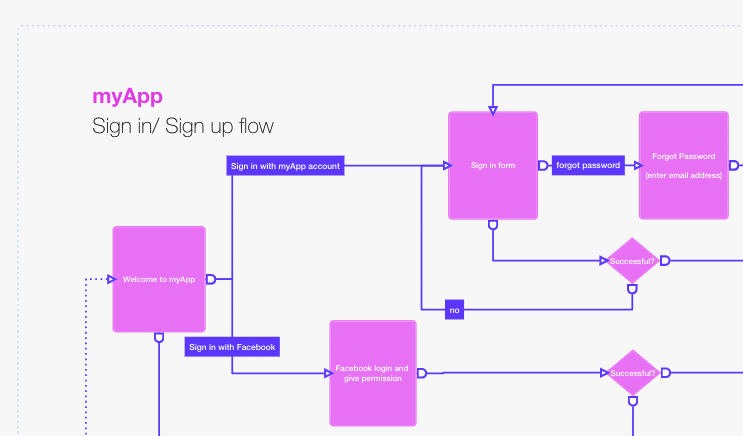 Overflow is a user flow creation tool that can be used throughout all stages of the design process, from initial proposals to final renders. If you're starting from scratch, you can sketch out user flows using primitive shapes and connections to tell the story and nail the direction before moving onto designing and prototyping.
Once you've completed the design stage, import your work from Sketch, Figma, or Adobe XD and start to connect your screens to build out the user flow. If you're researching the competition, you can also use screenshots to analyze the user flows of other apps or websites. Hotspots can be added to the images in the appropriate places to link the screens through simulated interactions like button presses or swipes.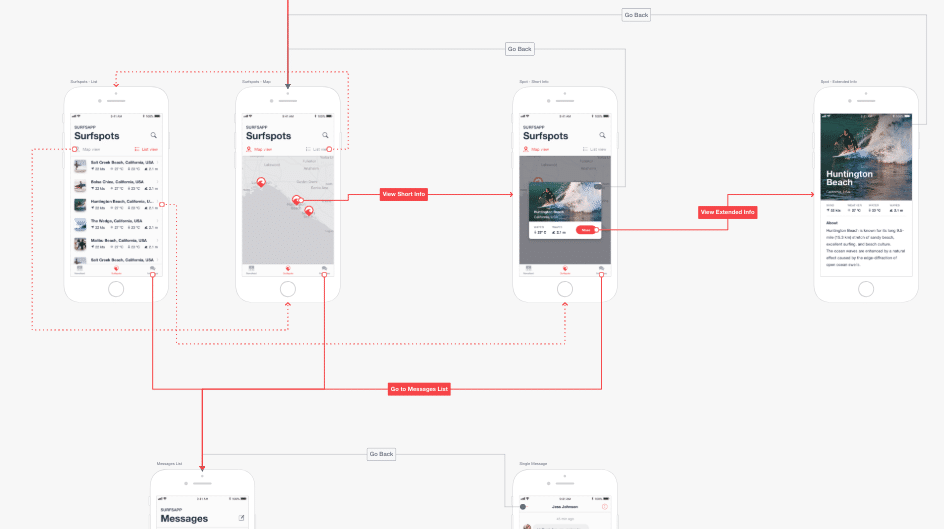 Skins allow you to preview your work across a variety of devices in both mobile and desktop environments to tell different user flow narratives. When it comes time to present, it's as easy as clicking the interactions you've created to walk the audience through the intended user flow screen by screen. Presentations can be delivered both in-person and remotely, with the added option of publishing to the Overflow Cloud.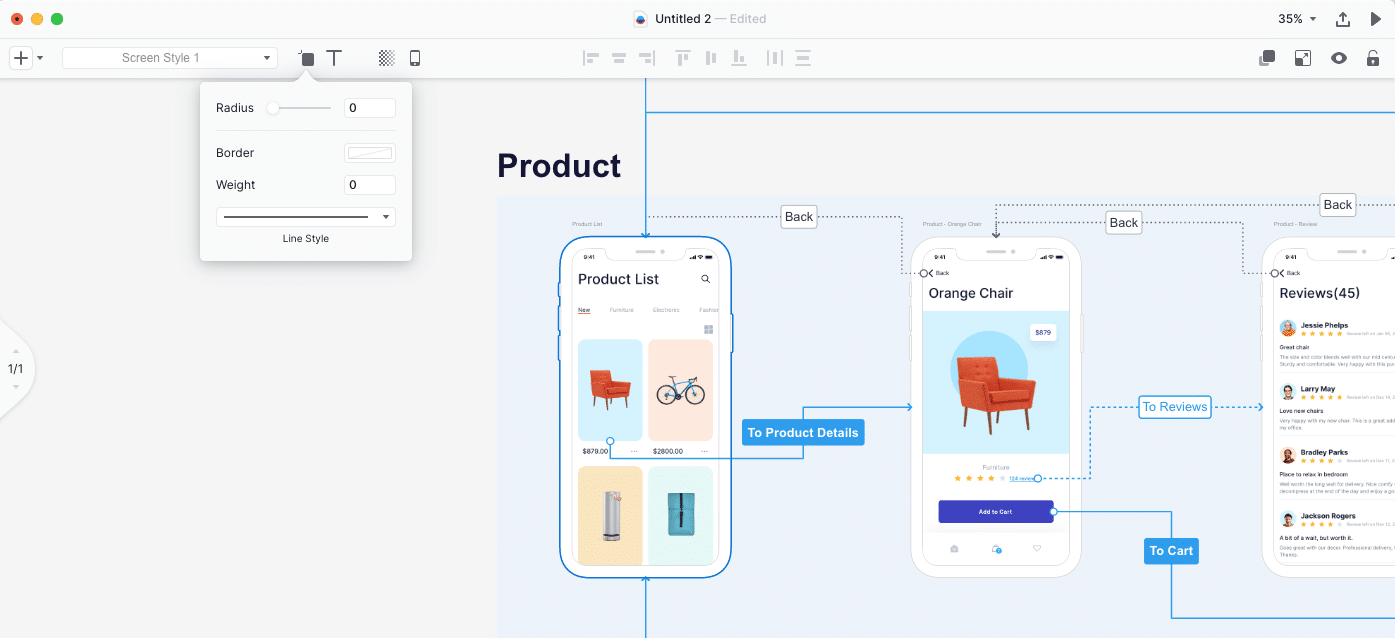 Those with access to the Overflow Cloud link can leave feedback, and navigate the flow on their own, making for easy collaboration. Overflow also has an auto-generated rapid prototype which gives audiences a look at how the flow would look from within the app itself. This helps to view design decisions in context and get the details just right.
Overflow makes it easy to share your flows in a variety of ways. You can export the flow out as an image, embed it online, or even print it out if you're looking for a more hands-on experience. Additionally, Overflow stores version histories, allowing users to revisit previous iterations for review. Shared links remain viable throughout the project, even when updates are made.
Overflow is free to try. You can learn more and start a trial here.
No items found