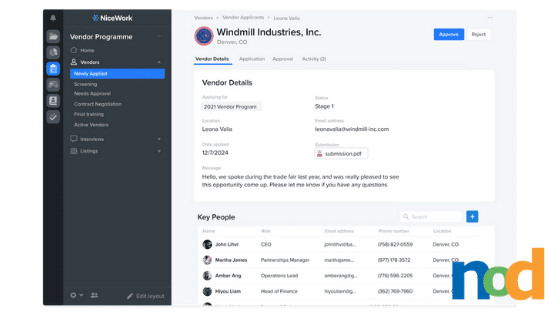 There are a lot of different hats to wear when you're building a startup or working at a small company. Limited resources force you to prioritize some areas of the business over others, and things may not receive the level of attention or expertise they require. Choosing between an extra developer or padding the advertising budget can be a tough call to make.
This triage of necessities can handicap a company at the early stages and prevent it from reaching its full potential. What's worse is that data you're already collecting sits unutilized when it could have a powerful impact on the business.
Stacker is a no-code tool that allows you to build custom web apps for any situation, whether for internal use or customers. It serves as a practical means of storing, organizing, and leveraging your business's data in a centralized location, making it more accessible and useful.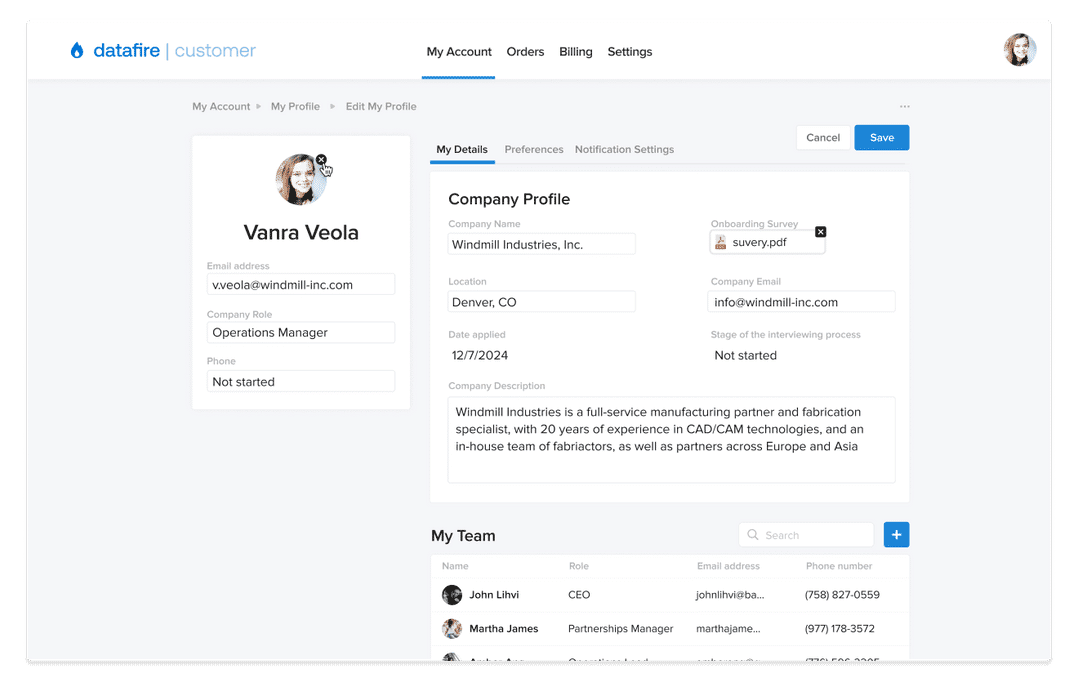 It utilizes your spreadsheets from Google Sheets or Airtable to create apps for which you can create custom UIs to handle any sort of task you need. Onboard new employees, create customer portals, manage leads—with Stacker you can do it all. Its easy-to-use interface grants smaller teams the autonomy they need to accomplish tasks on their own without diverting focus from the development team or outsourcing help.
It can be frustrating to have an idea for a tool you don't have the means of producing yourself—a common situation for those of us without coding knowledge. The months of back and forths with developers, the struggling to articulate your vision, the obstacles in the path of your idea's realization can be enough to dissuade you from even starting.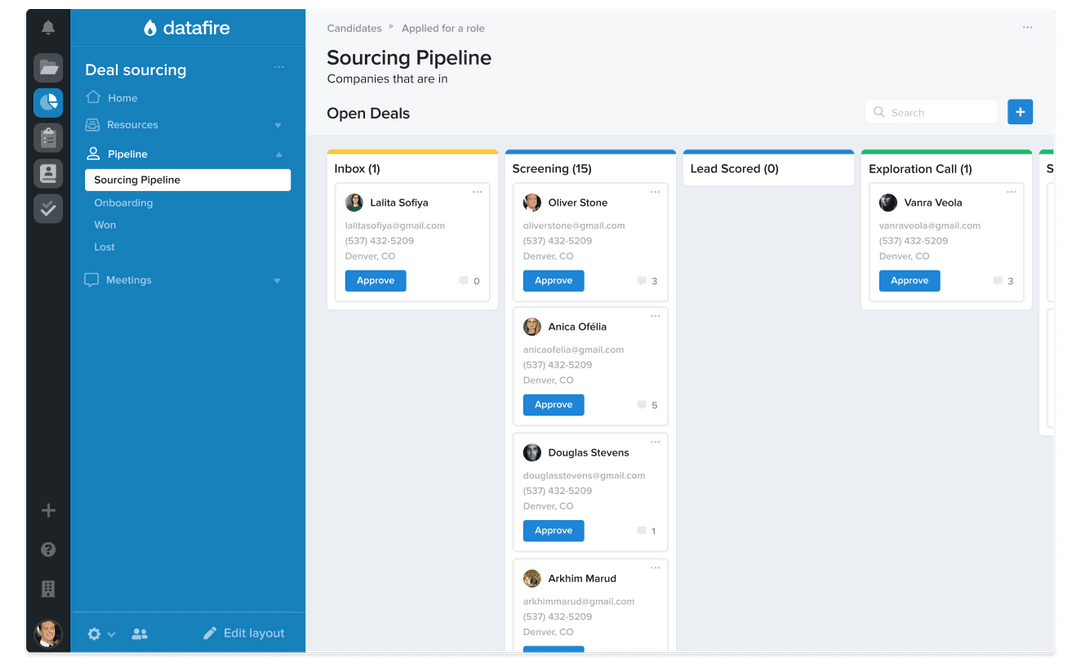 Stacker is fast. It allows you to leverage your business's data or build tools from scratch in minutes. You no longer have to go through the process of linking up with a development team and the resulting communication cycles that can add up to weeks or months. It allows teams to be self-sufficient and automate the tools' maintenance so all you need to do is keep your spreadsheets current.
If you have an idea, you can realize it in an afternoon & test its viability, rather than devoting weeks of your time and money just to find out it's a bust. Data is an incredibly powerful tool and this importance makes it intimidating, especially to those of us without experience. Stacker helps to break down that barrier and make it approachable, giving you the tools you need to instantly leverage your data.
You can learn more or try Stacker for yourself here.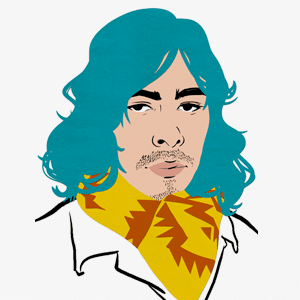 Taylor is the Managing Editor of Notes on Design. Taylor is a graphic designer, illustrator, and Design Lead at Weirdsleep.