WWW…Wednesday! Top Companies for February Share Commonalities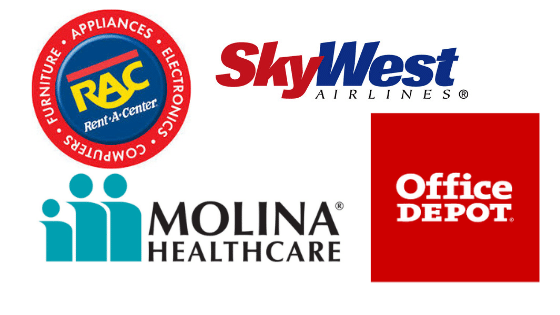 What's hot? In a recent article entitled 5 Top Stocks to Own This February Zacks.com named five hot companies to buy stock in. The top picks were Office Depot, Rent-A-Center, Sky West, Inc, Shoe Carnival, and Molina Healthcare, Inc. What do these companies have in common? What are the branding ideas that can be replicated?
Look at their logos and you'll immediately see a common thread of color and simplicity. Bright blue, red, yellow, and black lead the motif. A simple, easy to read font is bold and straightforward.
"Brands and color are inextricably linked because color offers an instantaneous method for conveying meaning and message without words" states Colormatters.com. Blue and red together hit the pinnacle of relatability in a yin yang sort of way. Red is passionate and energizing, full of adventure. Blue evokes trust, loyalty, and professionalism. Red and blue is patriotic, encouraging involvement and unity.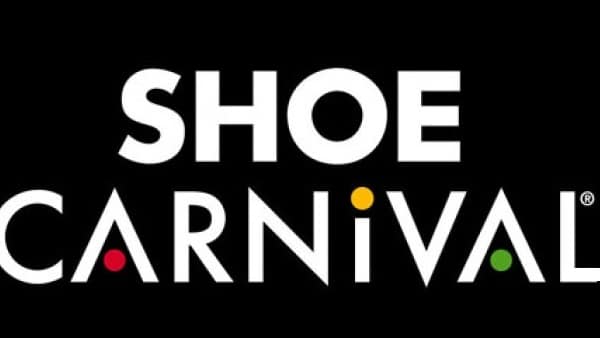 If you visit their websites, you'll see other similarities. The color theme continues with bold typeface, patterned imagery, and relatable, trustworthy-looking associates. There is a human element that draws you in. Molina Healthcare promotes non-discrimination and multi-language interpreter services, while Shoe Carnival supplies footwear not only for men, women, and children, but also working wear for the hardworking construction or healthcare employee.
The common thread is that these companies seem to strongly align with community spirit and humanity.  The mission statement for Sky West states: "We understand and value the priceless commodity of time. We respect every individual's quality of life and are committed to promoting dignity and trust in all we do. We strive to be the Airline of Choice, Employer of Choice, and Investment of Choice." What a breath of fresh air to see community-minded companies climbing to the front of the pack.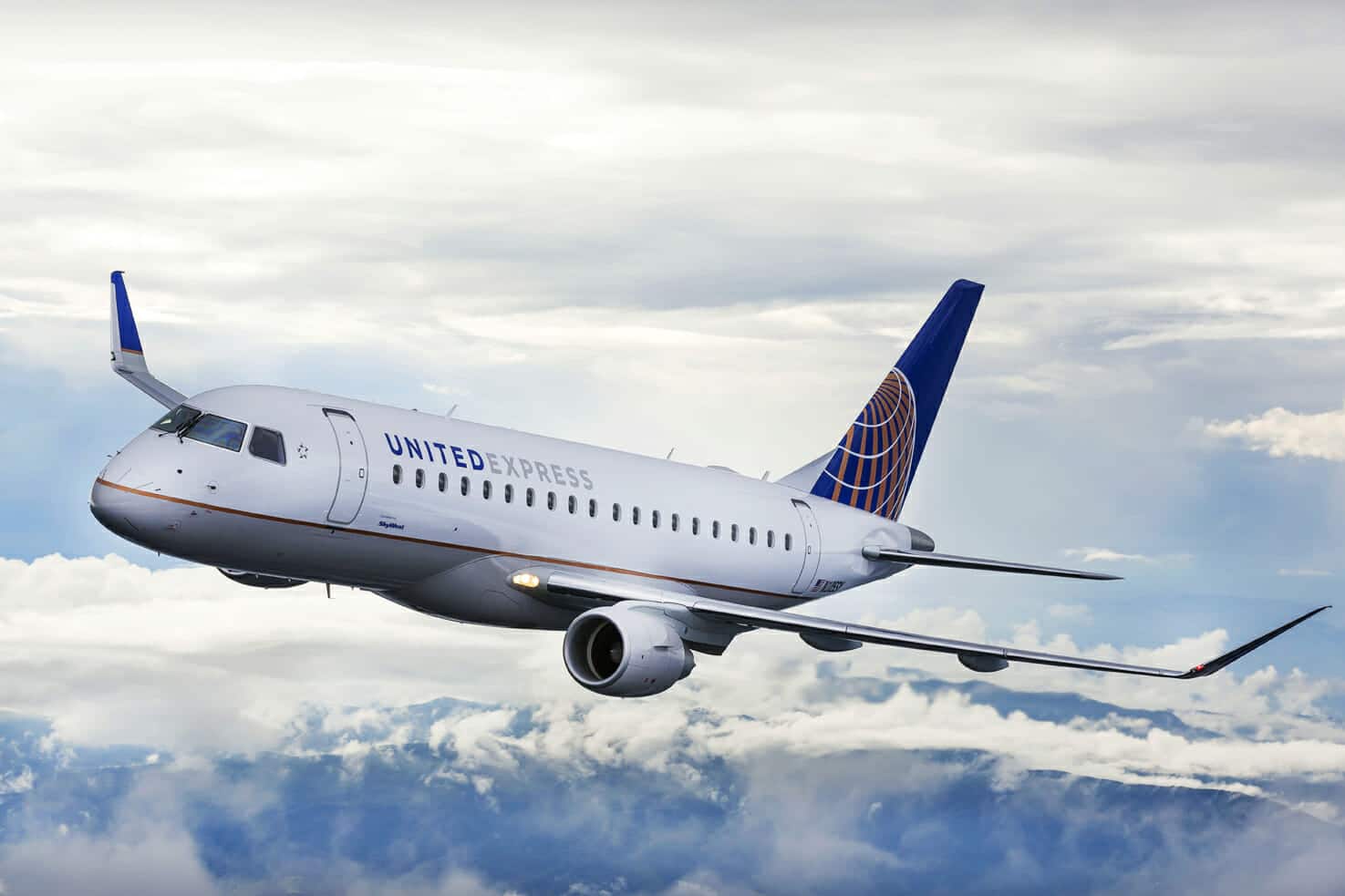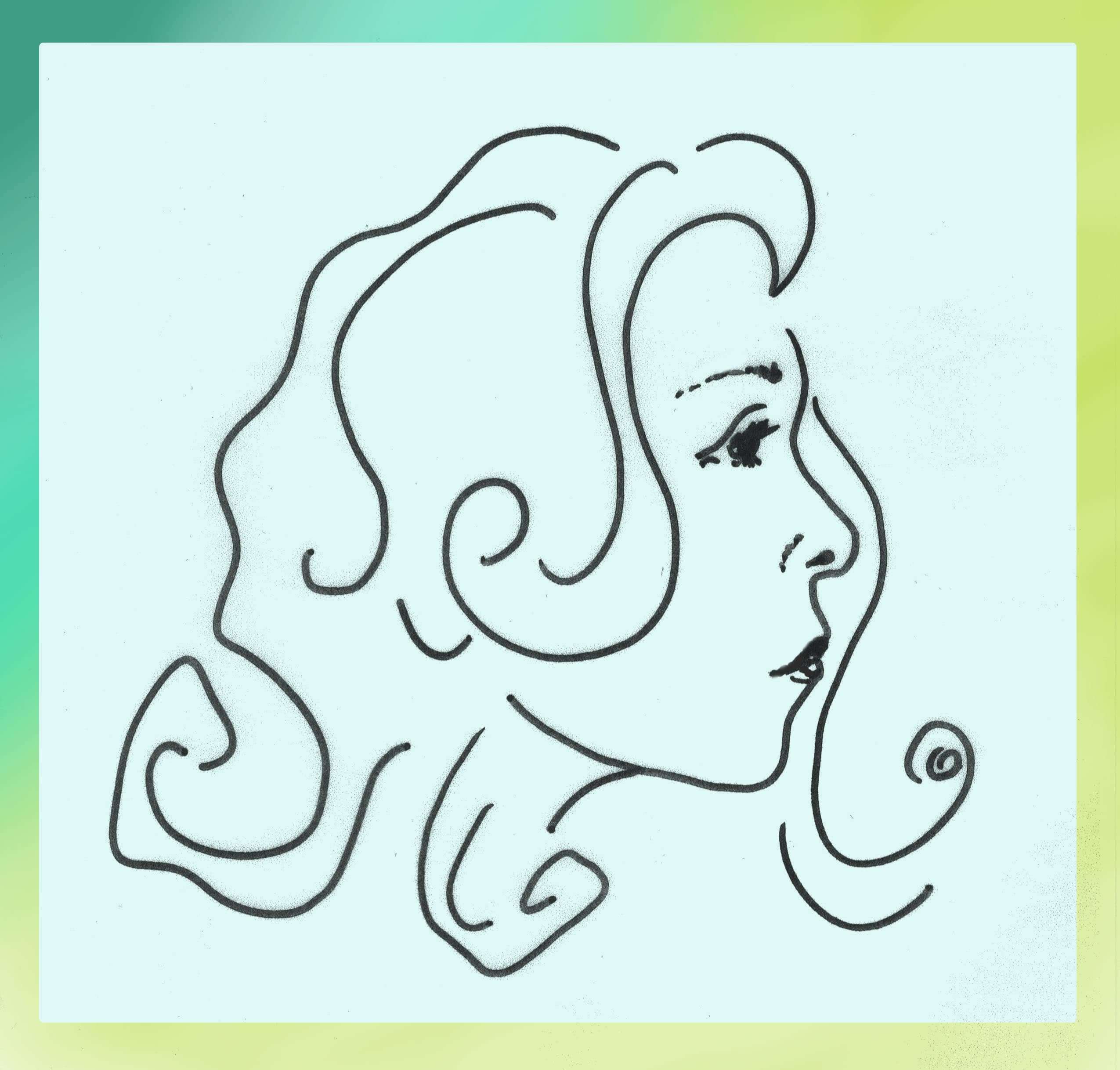 Jill Meyer is the Managing Editor of Notes on Design. A Scottsdale, Arizona resident, Jill is an artist, decorative painter, interior designer, and writer.
If you are interested in developing your graphic design skills, Sessions College offers a range of graphic design courses for students at all levels. Contact Admissions for more information.