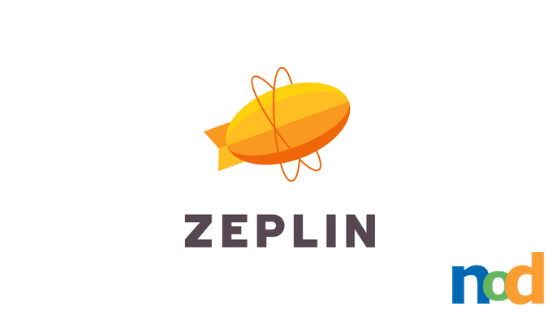 The most painful part of digital product design is when the shiny, polished fruits of your labor that you agonized over for months fails to materialize. Whether your developer overpromised and underdelivered or your designs were impossible to build, the point of handoff between designers and developers is usually where things fall apart.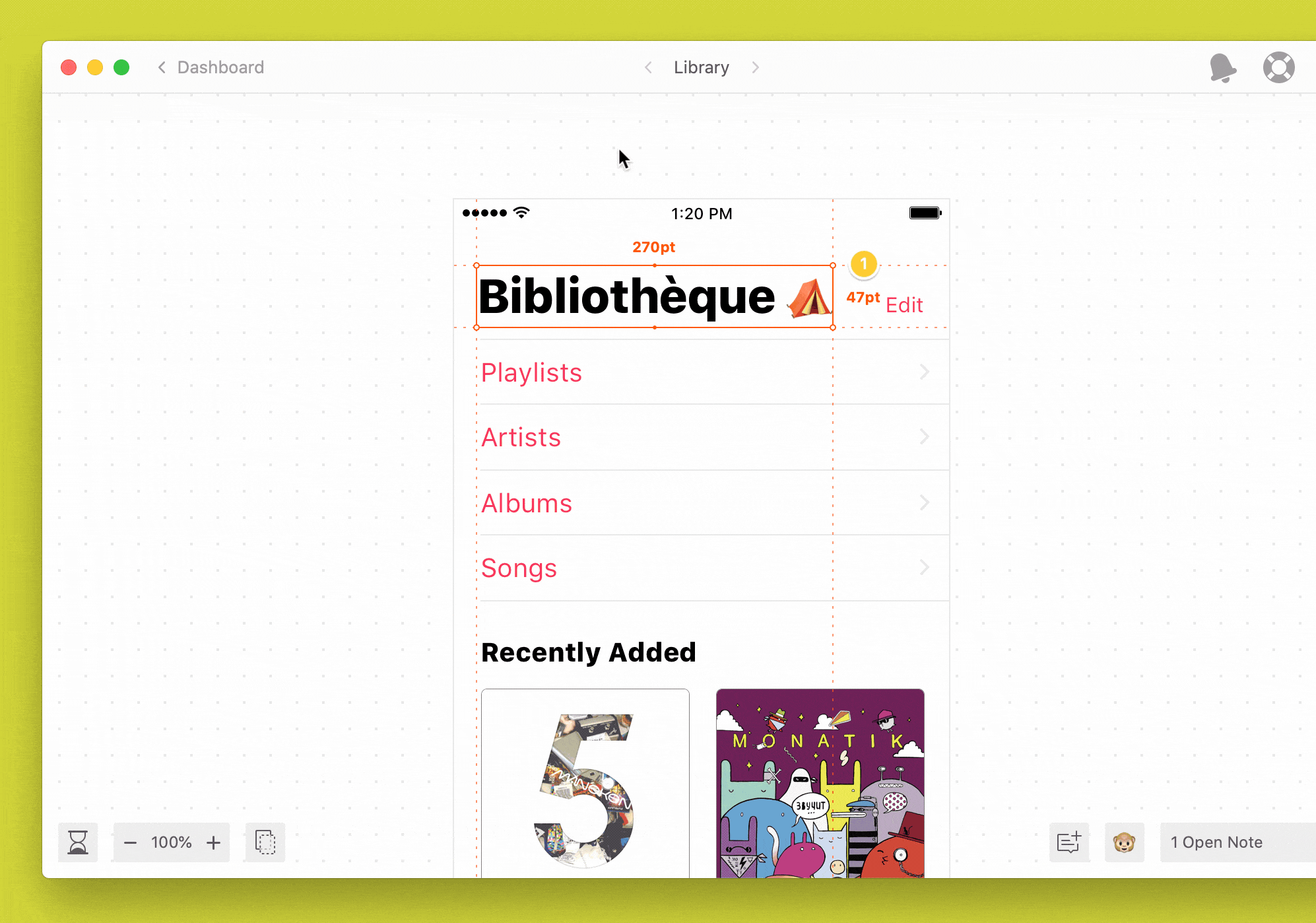 Many design tools have attempted to address this problem by arming the designer with tools that bring them closer to a deliverable product without the need for a developer. But cutting developers out of the equation entirely isn't possible, nor is it a very nice thing to do. They are, after all, the very people we've relied on to bring our crazy ideas to life.
Understanding that there's no substitute for coding expertise, Zeplin takes a different approach to address the friction experienced between designers and developers during handoff. Rather than lessening the role either party plays, Zeplin allows both to focus on what they do best. Designers can focus on design, and developers can focus on delivery.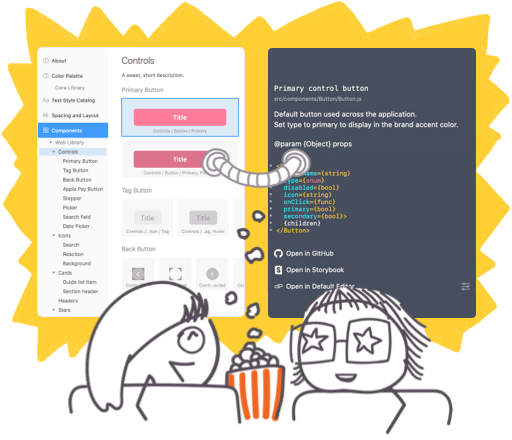 Zeplin gives you the best of both worlds. Whether you're a designer or a developer, you'll find an interface that's familiar and packed with features useful to your job. Designers will enjoy the infinite canvas and organized style guide, while developers will find specs and code snippets that make their job much easier.
Most tools for digital product design are designer-centric and often neglect the needs of developers. Simple things like clarity in which designs are the finals or need to be built can make all the difference. A library of reusable design elements and connected components makes it easy to adhere to style guides and make any updates should the design team change their mind.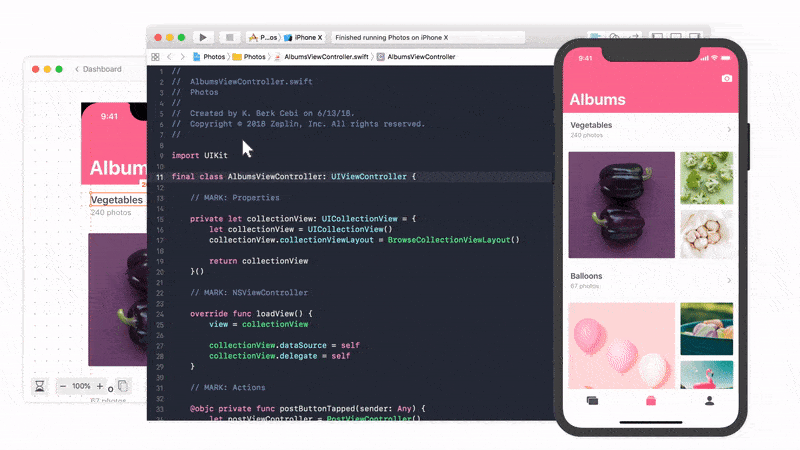 Zeplin also makes it easy to check and verify that the code is in visual alignment with the design, so you can deliver products exactly how they were designed to look. The organization and optional workspace views also make projects easier to browse and collaborate regardless of your job role. Whether you're a designer, a developer, or a product manager, you can view the project content in a way that's tailored to your needs.
If you're looking to reduce hand-off friction and ship products exactly as they were intended, why not give Zeplin a shot. It's free to try for your first project. You can sign up or learn more here.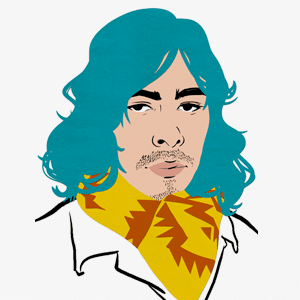 Taylor is the Managing Editor of Notes on Design. Taylor is a graphic designer, illustrator, and Design Lead at Weirdsleep.