A contemporary designer must be prepared to produce work that can appeal to an global audience. During this course, you will research designs produced by a range of international designers in different countries. Based upon your findings, you will develop and produce a multi-faceted design project focused on gaining the attention of an international audience. By considering cultural differences, you will develop the cultural sensitivity required to be a global citizen and the skills to effectively research projects for domestic and international audiences.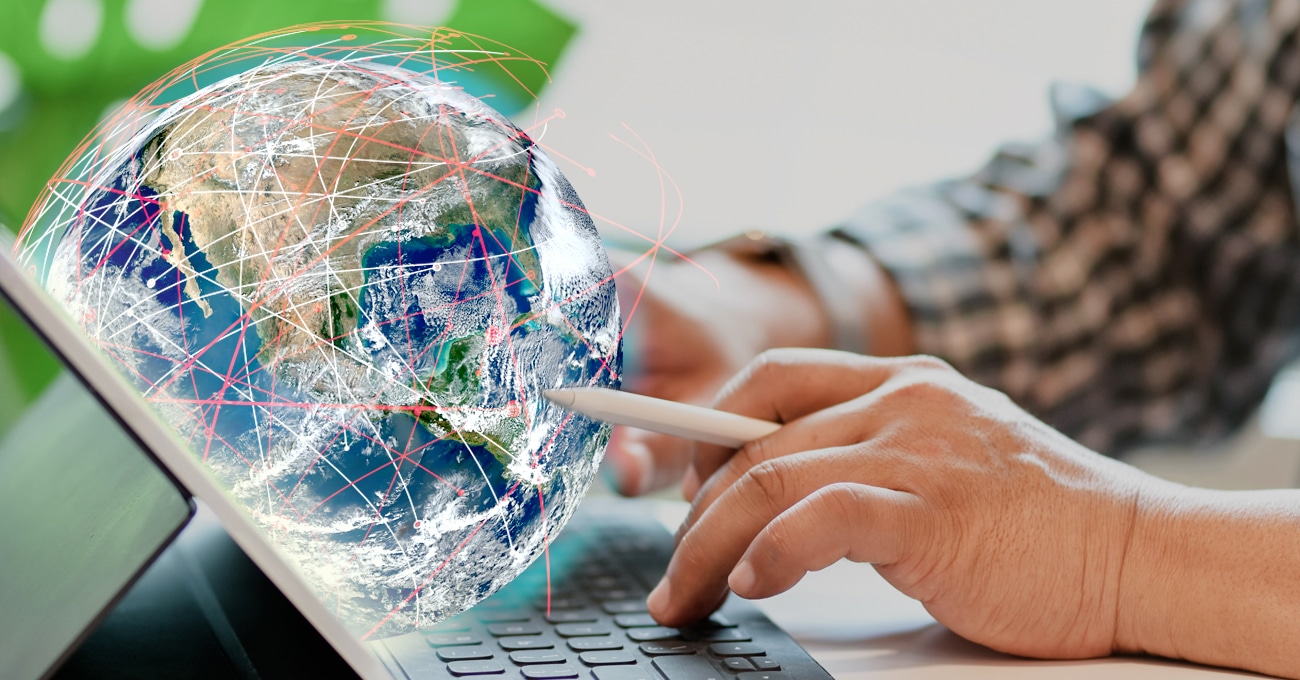 100% online
Project-based
Instructor-led
Credit-bearing: 3 Credits
Classes start January, April, and August
Instructor(s)
The course is taught by the following instructor(s):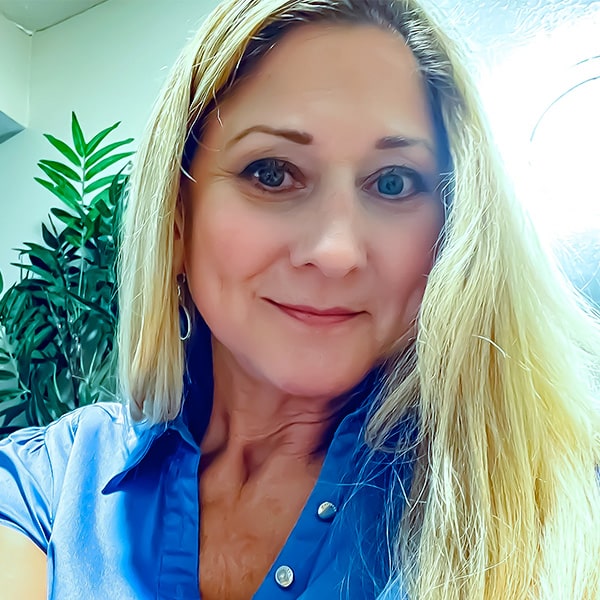 Dr. Tamara Pavlock is a designer dedicated to inspiring learning, art and creative thinking, and student success.
LEARN MORE
Course developed by: Dr. Tamara Pavlock
Take this course as a standalone or as part of the following program(s):
Going Global

We explore how an international language of design emerged from the Bauhaus, paving the way for a generation of Rockstar Designers.

Influential Advertising Agencies and Design Firms from Around the World

What are some of the leading agencies creating global design campaigns, and what can we learn from their success?

Contemporary Global and Subcultural Audiences

How do designers create global campaigns or design for subcultures? How are missteps and cultural appropriation avoided?

Aesthetic and Design Differences

How do designers research different cultural perceptions of color, typography, and more?
What Are The Course Projects?
Students will research a client and product or service that will be re-branded for an international audience. Students will conduct client and cultural analysis and put together an international ad campaign with visual identity, applied branding, and messaging components. The project is an opportunity to learn how to design for an international market, addressing important cultural factors, and avoiding cultural missteps or design blunders.
What Software or Supplies Do I Need?
Computer with Internet connection.
Adobe Photoshop, Illustrator, and InDesign CC.
What Will I Learn?
Students in this course can expect to learn to:
Research an international brand, culture, and target audience(s) and develop a well-informed brand analysis for a creative project.
Identify cultural and aesthetic preferences relevant to an international design project and develop branding concepts within those frameworks.
Develop and realize a re-branding concept for a real or fictional brand for an international audience and execute a consistent branding concept in identity, packaging, and promotional/advertising designs.
Develop an advertising message that is relevant, appropriate, and compelling for a specific cultural audience.
Classes start January, April, and August
3 Credit Course
Project-Based: Exercises, Discussions, and Critiques
| Course Tuition and Fees | |
| --- | --- |
| Tuition | $510/credit |
| Registration Fee* | $200 |
| Total Course Price | $1730 |
Registration fees are nonrefundable after 5 days from enrollment. All tuition includes a digital materials fee for course content.
Course Registration Form
To register for this course, use the form below to enter your information and desired start date. An Admissions Advisor will contact you to arrange payment and provide you with an Enrollment Agreement.
Frequently Asked Questions (FAQ)
What Are The Courses Like?
Our courses are project-based. In each course you'll enjoy a series of lectures, projects, discussions, and critiques designed to stretch your creative skills, earning college credit for your completed course.
How Much Time Do I Need?
Classes start January, April, and August, and this course can be completed in a 15-week term. College credit from this course can be applied to a range of degree and certificate level programs at Sessions College.
Who Are The Instructors?
Our courses are developed and taught by our faculty of professional artists, designers, and photographers. This means that you'll learn in-demand skills, get feedback on your work, and build a portfolio of creative work.
Is Sessions College accredited?