Graphic Design Capstone Project
Graphic Design Capstone Project
The Graphic Design capstone project provides a simulation of an extended client design project. Students will take a project from concept to final presentation. Students work closely with the department head, interpreting a project brief, developing design elements, and designing a logo, brochure, and package design. The project is executed in three stages with feedback and discussion at each stage. Students are expected to discuss, present, and critique their work with a high level of professionalism, and implement research strategies that contribute to the overall finished project.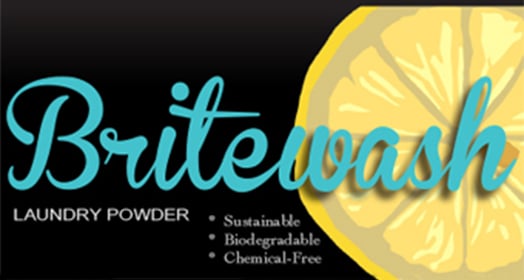 Final project work by Michelle Panta
A portfolio project for Graphic Design majors
Instructor-Led Course
Feedback from design professionals
Creative Projects
Stretch your skills, grow your portfolio
Learn at Your Own Pace
Self-paced and scheduled programs available
Course Outline
1 - Choosing a Client
You will present your research and concept for initial feedback.
2 - Researching and Conceptualizing
Prepare images, colors, and typography based on the concept and submit them for additional feedback.
3 - Preparing the Design
Present your final deliverables: a polished logo, brochure, and package design.
Course Outcomes
Students in this course can expect to learn to:
Research a design concept for a new product.
Present relevant research sources along with a written analysis and explanation of how they contributed to your concept.
Present the development of a design concept using sketches, tearsheets, mood boards, and any other methods of your choice to present design concepts.
Prepare a distinctive color palette based on the principles of color harmony.
Research and present appropriate typefaces and design typography to support the branding or communication goal of the client and project.
Create an effective identity design for brochure and package design as well as other applications such as business cards, billboards, and Web sites.
Create a four-page brochure and six-sided fold-up carton design for a package/product.
Deliver a written presentation of an entire project that demonstrates critical thinking ability, professional project presentation skills, and the ability to develop/explain your creative process.
Create a complete project that exhibits professional competence in print design genres including logo/branding design, brochure layout, and packaging.
Course Registration
Interested in this course? This course is available to students enrolled in the Associate of Occupational Studies program.
Software and Supplies
To take this course you'll need:
Computer with Internet connection.
Adobe Photoshop, Illustrator, and InDesign or equivalent programs.
Experience in the above software.
Course developed by Joss Parsey
Enrolling online is easy and convenient.

Chat with our knowledgeable admissions staff to select course and program options.

Complete your registration entirely online.
Did you know? You can take this course as part of an award-winning certificate or degree program.