Typography can be endless. In this course, you will take a "deep dive" into the world of type to research and explore how typographic letterforms have been and can be presented in creative and innovative ways. You will demonstrate the ability to iterate multiple design solutions, employ advanced aesthetic judgement, and show the ability to communicate with diverse audiences and cultures. You will synthesize multiple design principles as you produce a variety of compelling designs prominently featuring typographic elements.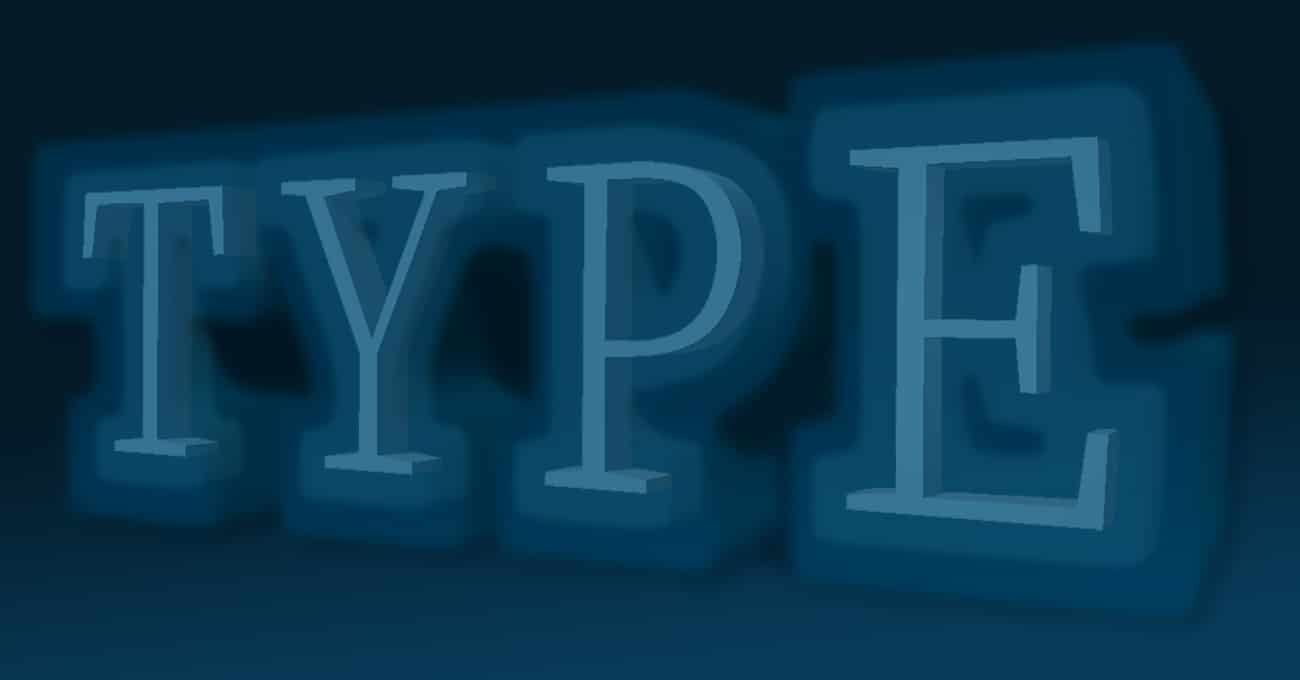 100% online
Project-based
Instructor-led
Credit-bearing: 3 Credits
Classes start January, April, and August
Instructor(s)
The course is taught by the following instructor(s):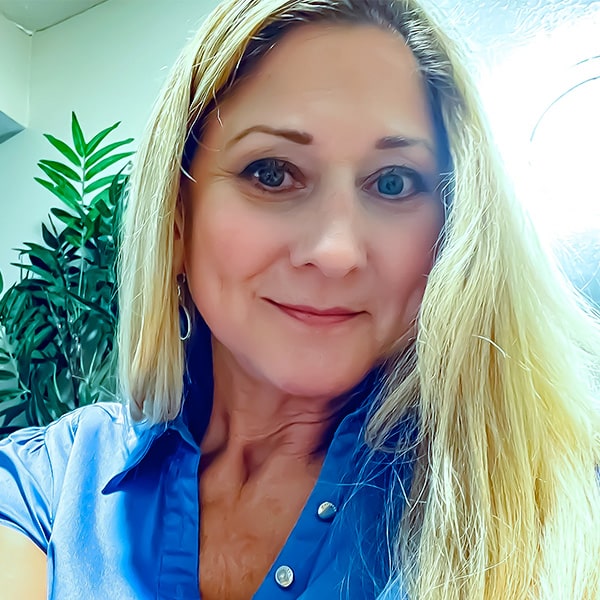 Dr. Tamara Pavlock is a designer dedicated to inspiring learning, art and creative thinking, and student success.
LEARN MORE
Course developed by: Dr. Tamara Pavlock
Take this course as a standalone or as part of the following program(s):
Emotion Through Typographic Design

To tap the power of type, we'll begin the course with discussion of the emotional and psychological aspects of typography. We will explore our psychological responses to typography and examine how typographical choices can convey emotions. We will apply ideas from psychology to the work of contemporary designers and consider how type makes us react and respond.

Typography, Form, Expressive Meaning

We delve into the history of typography, examining how hieroglyphics and glyphs evolved into letters, and discuss the importance of understanding both the structure and the personality of typefaces. As designers, we need to develop the ability to understand and exploit the personalities of letterforms and typefaces. We will examine case studies in which typography played a vital role.

Space, Structure, and Harmony in Typography

We explore the role of composition, visual hierarchy and harmony in typography design and how it can be used to tell stories in print design, motion graphics, and interactive media. When it comes to type composition, designers can still learn many lessons from the rules-based approach pioneered by Bauhaus designers. A strong grasp of the fundamentals should anchor explorations into motion graphics and or interactive type.

Reaction and Response Storytelling

We will define some conceptual and creative goals for your course project. This topic will help you understand what makes an audience think (respond) and feel (react), connecting a typeface and the message it sends.
What Are The Course Projects?
In this class, students will engage in a multi-faceted project that will enhance their understanding of typography. Students will develop the content for a message, brand, or campaign and use typography to communicate that message. They will create type designs that can be applied to traditional print formats, objects, indoor and outdoor surfaces, and physical or interactive spaces. The outcome will create a reader experience that is visually encompassing and connecting the viewer to the message in a physical or immersive way.
What Software or Supplies Do I Need?
Computer with Internet connection.
Adobe Photoshop, Illustrator, and InDesign CC.
What Will I Learn?
Students in this course can expect to learn to:
Demonstrate an in-depth understanding of typography through an exploration
of typographic letterforms and innovative approaches to using type.
Conceive and present multiple design solutions from sketch to final product.
Employ advanced aesthetic judgment and demonstrate the ability to communicate with diverse audiences and cultures.
Synthesize and apply multiple design principles when producing a variety of compelling designs prominently featuring typographic elements.
Classes start January, April, and August
3 Credit Course
Project-Based: Exercises, Discussions, and Critiques
| Course Tuition and Fees | |
| --- | --- |
| Tuition | $510/credit |
| Registration Fee* | $200 |
| Total Course Price | $1730 |
Registration fees are nonrefundable after 5 days from enrollment. All tuition includes a digital materials fee for course content.
Course Registration Form
To register for this course, use the form below to enter your information and desired start date. An Admissions Advisor will contact you to arrange payment and provide you with an Enrollment Agreement.
Frequently Asked Questions (FAQ)
What Are The Courses Like?
Our courses are project-based. In each course you'll enjoy a series of lectures, projects, discussions, and critiques designed to stretch your creative skills, earning college credit for your completed course.
How Much Time Do I Need?
Classes start January, April, and August, and this course can be completed in a 15-week term. College credit from this course can be applied to a range of degree and certificate level programs at Sessions College.
Who Are The Instructors?
Our courses are developed and taught by our faculty of professional artists, designers, and photographers. This means that you'll learn in-demand skills, get feedback on your work, and build a portfolio of creative work.
Is Sessions College accredited?