Sessions College Completes Strategic Infrastructure Revamp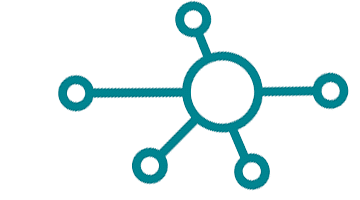 Tempe AZ – November 7, 2018
Sessions College for Professional Design announces the completion of its three year strategic infrastructure revamp. This extensive project was initiated to improve its students' experience and outcomes, enhance its messaging and lead capture, optimize operational efficiencies and streamlining of costs and support for its staff and students.
State of the Art SIS
The strategic revamp project included a migration to the Campus Cloud Services Student Information System (SIS), i the first cloud-based, real-time SIS utilizing the newest, securest technologies. Utilizing cloud computing enables the platform to share resources to achieve coherence and economies of scale over a network.
Having an intelligent, powerful student information system (SIS) is essential for any fully online college. When an institution handles all its admissions, registration, student records, and advisement functions on the Web, the SIS must be intuitive, user friendly, and responsive to the needs of students and staff.
Award Winning Web Site
The Sessions College web site relaunch project was truly interdisciplinary, requiring a completely new visual design and site architecture, as well as an editorial refresh of more than 500 pages. In addition, the technology was changed from an ASP platform to a modern Wordpress theme.
The editorial refresh was focused on satisfying the needs of its consumers, such as program costs, the accreditation information for the school/program, learning expectations and next steps for their career path.
The Sessions new site provides information in all these categories - clear course/program costs throughout the site, extensive information on school and program approvals and funding, visual guides to what you can expect to learn (student galleries throughout the site), and career center with practical information on available jobs, salaries, career resources, and more.
Upon its completion, the web site was recognized by a prestigious GDUSA Magazine In-House Design Award which was created to honor the work of in-house designers and department creatives who perform sterling work in the service of a single brand.
About Sessions College
Sessions College is an online school of visual arts offering degree and certificate programs in Graphic Design, Web Design, Illustration, Photography, and more. To find out more, visit Admissions.
Back to The Newsroom