Sessions College Launches Educational Pathway for Creative Solopreneurs with Millo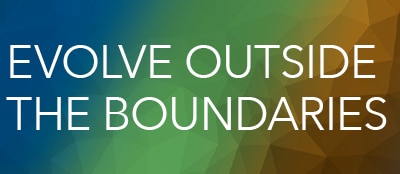 Tempe, Arizona — August 25, 2017
Sessions College for Professional Design and Millo announce a new partnership that provides an educational pathway for creatives striving to build a successful business.
Millo is a leading source of support for creatives and are dedicated to helping freelancers, solopreneurs, and designers make progress on their specialized endeavors.
Thousands of designers subscribe to the Millo blog to learn everything from finding more high-quality clients, building long-term professional relationships, launching a full time freelance business, generating a recurring revenue, and increasing marketability.
In support of these efforts, Sessions College introduced an education pathway specifically for individuals who are already trained designers.
Millo subscribers can take as many vocational courses as they would like for 12 months with a flat, reduced tuition fee. They can choose from over 80 Sessions College courses, available in a range of subjects including Graphic Design, Web Design, Digital Media, Illustration, Advertising Design, Digital Photography, and Fine Arts.
"Designers who follow the Millo blog are both entrepreneurial and innovative," stated Kimberly O'Hanlon, Sessions College Senior Director of Admissions and Marketing. "We are pleased to offer them the opportunity to deepen their portfolios with our unique educational platform which is both highly effective and cost efficient."
About Millo
Millo has been helping freelancers and solopreneurs grow their business since 2009. Today, Millo's expert articles, podcasts, newsletter and mastermind Facebook group help hundreds of thousands of creatives thrive in business while doing work they love.
About Sessions College
Sessions College offers accredited arts certificate programs as well as individual courses. Its mission is to prepare art and design professionals for successful careers by providing the highest quality of online design education. Students gain a thorough training in the technical, creative, and critical-thinking skills that are required for a fast-changing industry.
Back to The Newsroom