Outstanding Graduate Awards 2020
Benjamin Glinsky
Pflugerville, TX
Advanced Certificate in Web Design
Outside of school Benjamin Glinsky's primary passion is music: He plays guitar and drums and loves listening to and writing music. At Sessions College, Benjamin's work hit all the right notes in his Advanced Web Design certificate program, where he showed the strong coding and visual design skills needed to create today's websites, and graduated in July 2020.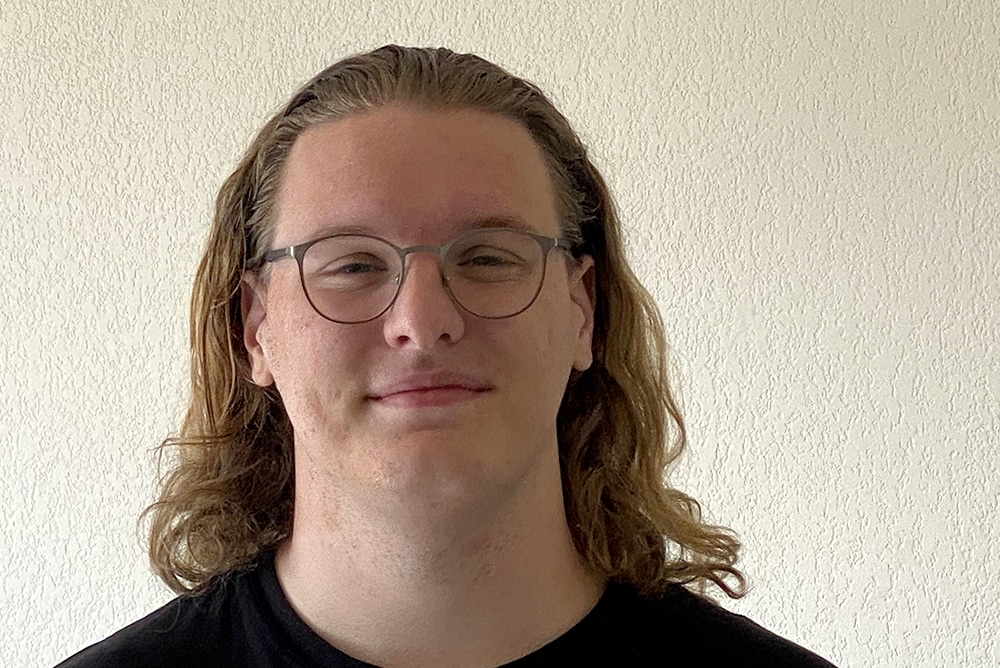 According to Benjamin…
What are your areas of strength? My main area of strength is Web Design. Specifically using Bootstrap and other frameworks.
Benefits of studying online:  Studying online is great because it allows you to keep a flexible schedule. This is particularly useful for people who are already employed.
Best thing about Sessions College: I really enjoyed the way that classes were self paced. I also think that the student/teacher interaction is better than other online learning environments that I've been a part of.
Who made a difference? My Favorite classes were Bootstrap Using Dreamweaver I & II. The instructor for those classes, Piper Nilsson, was also my favorite instructor.
Creative and/or  professional goals after graduation: My short term goal is to start working in web design or something directly related at a company. My long term goal is to have my own web development company.
Portfolio: https://benjaminglinsky.myportfolio.com
"I enjoyed having Benjamin in my Bootstrap and Advanced CSS classes. For the Dove Farms vineyard project, he came up with an original layout concept and used CSS transitions to make the site interactive. For the bike shop project, he designed a custom logo with a SVG animation. Ben was always willing to try different approaches, revising and reposting until he nailed every project"