Outstanding Graduate Awards 2023
Brandi Kambabov is an artist who is skilled in both digital and traditional media. When not working or developing her art, she leads a busy life. Says Brandi: "I enjoy cycling, snowboarding, hiking, weightlifting, video games, and tabletop gaming.  I have three boys (6,10,14) and they keep me busy when I'm not working."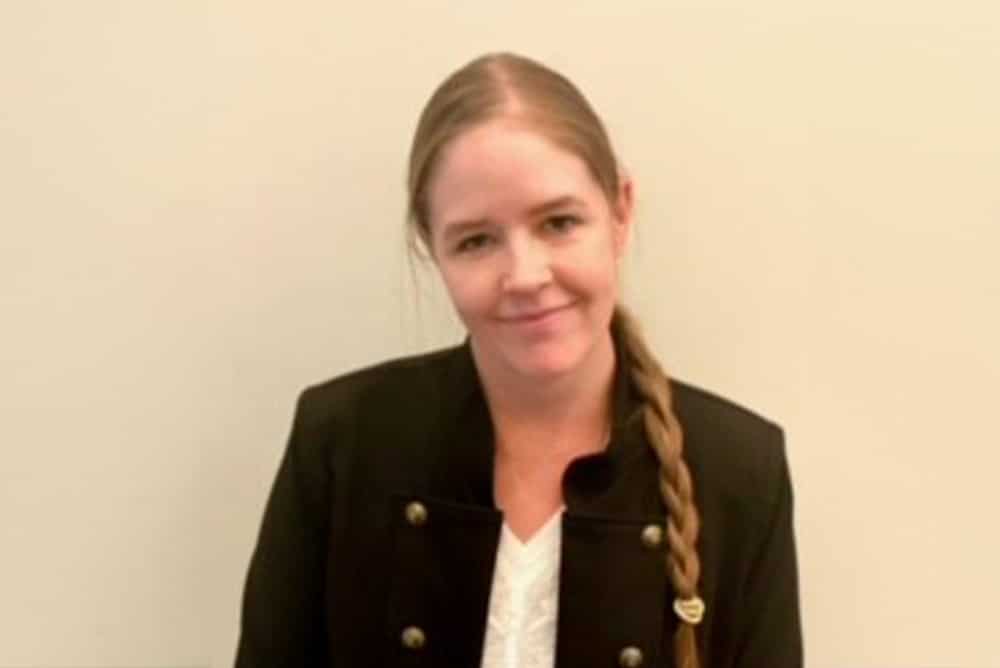 According to Brandi…
Areas of strength: Fantasy illustration and watercolor, particularly character design and portraits.  I also paint digitally.
Benefits of studying online: One of the best benefits is being able to set my own schedule and pace.  I also like being able to have all of the lectures available to reference back to while I'm working on projects.
Best thing about Sessions College: Great pacing for lessons, great instructors.  I also enjoy being able to reference the lectures at any time and go over things while I'm working on a project to ensure I get the most from the class. 
What classes or instructors made a difference? I especially enjoyed all of the fine art classes taught by Jordon Schranz.
Creative and/or  professional goals after graduation: I plan to start my own business and continue freelancing, as well as publish a co-op project I've been working on for a few years with a business partner. 
Portfolio link: https://artistbrandi.my.canva.site/
"Brandi did an excellent job of infusing each of her projects with both attention to detail as well as imagination. Her work stretches into the fantastic with its use of expressive color and exotic figures."