Outstanding Graduate Awards 2016
Chris Telford
Ontario, Canada
Associate Degree in Graphic Design
Graphic art has the power to inform, educate, motivate and transform people's lives. Working in a field that allows me to create meaningful content for others is truly a blessing. Finding your passion can be a challenge and take ages to develop, but turning that into a living, and a lifestyle is well worth the journey.
Skills/Interests: Art/Design, Modern Architecture/Engineering, Self-sustainability, Eco-consciousness, Researching, Video Production, Roller Hockey, Snowboarding.
My Sessions Experience
I want to thank the staff and faculty at Sessions College for this Outstanding Graduate award, as it is an honor to be recognized in my chosen field of study. The staff have been great to work with here, and I appreciate how the instructors challenged me to find the next step in my development.
It was a privilege to collaborate with so many talented classmates over the last couple years as well. Having the opportunity to share our thoughts, goals, and inspirations with one another kept the creativity flowing.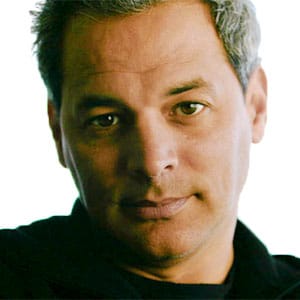 "Chris Telford consistently produced superior and comprehensive work. His branding, illustration, layout, and composition skills were outstanding. But even more impressive, he produced backup material, evidence of process, and a depth of understanding with virtually every project and every exercise." – Andrew Shalat, Head of Graphic Design
My Next Steps
I want to learn everything I can about the business end of this industry, and focus on building my freelance company CTEKDESIGNS, a venture I started pursuing five years ago, and something I want to see grow. On a personal level I want to push myself and improve on my workflows, time management, finances, and general organization.
I am exploring becoming B corp. certified to allow me to give back to my community and make an impact. My philanthropic goals include raising funds/donating to local charities and collaborating with other like-minded companies. As my company grows I would also like to give back to others through online teaching services, so continuing my education is a must; I am a student for life!