Outstanding Graduate Awards 2019
Christin Rogers
Merrillville, Indiana
Associate Degree in Graphic Design
Outside of graphic design, I just really love creating! Photography, watercolor painting, digital art and sewing are some of my other favorite things to do! I also love baseball (Go Sox!) and spending time with my family.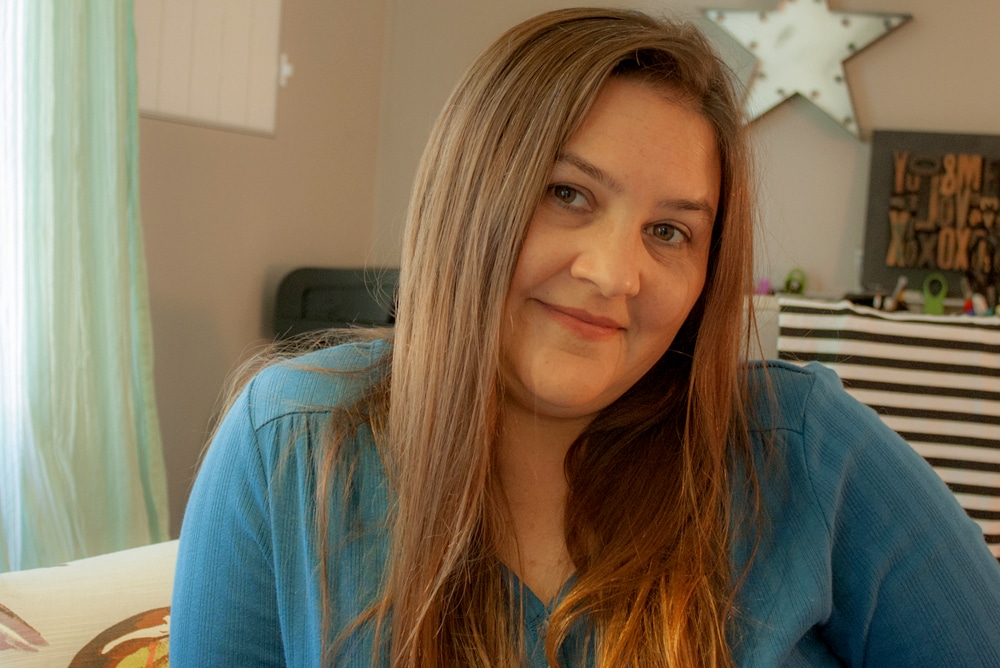 Skills/Interests: Graphic Design, packaging design, illustration, psychology, and research.
My Sessions Experience
The best thing about Sessions by far, is the engaging and rewarding projects we were able to work on as well as having a complete polished portfolio that reflects our hard work. The staff at Sessions is also amazing and supportive! All of my instructors gave meaningful feedback on assignments and the student advisors are awesome and on top of their game as well! I couldn't have asked for a better experience!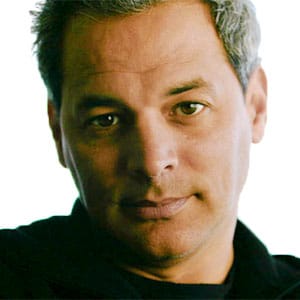 "There's a lightness and a surety of placement in Christin Rogers' graphic design work. Her typography is clean, and weighted with a sense of balance and context. In all of her work there seems to be a sophistication and intelligence that allows the specific package or poster, or brochure, speak of itself, and for itself." – Andrew Shalat, Head of Graphic Design
My Next Steps
I'm currently working on launching my freelance career. I want to focus on helping small business owners build and perfect their brand identities. Packaging design and custom illustrations are some of my favorite projects to take on, so I plan to work diligently towards perfecting my skills in both of those areas, as you can see in my Behance portfolio.
I aim to start out working with small creative business owners, such as crafters, children's book authors and photographers.They are the clients I feel I can most closely relate to and effectively help. Ideally, in two to three years, I will have built a solid freelance career helping creative business owners build strong brand identities.