Outstanding Graduate Awards 2018
Cynthia Keith
Villa Rica, Georgia
Associate Degree in Advertising Design
I really enjoy spending time with my family at the lake during the warmer months. We love to boat, swim and fish. During the winter months we love watching movies together.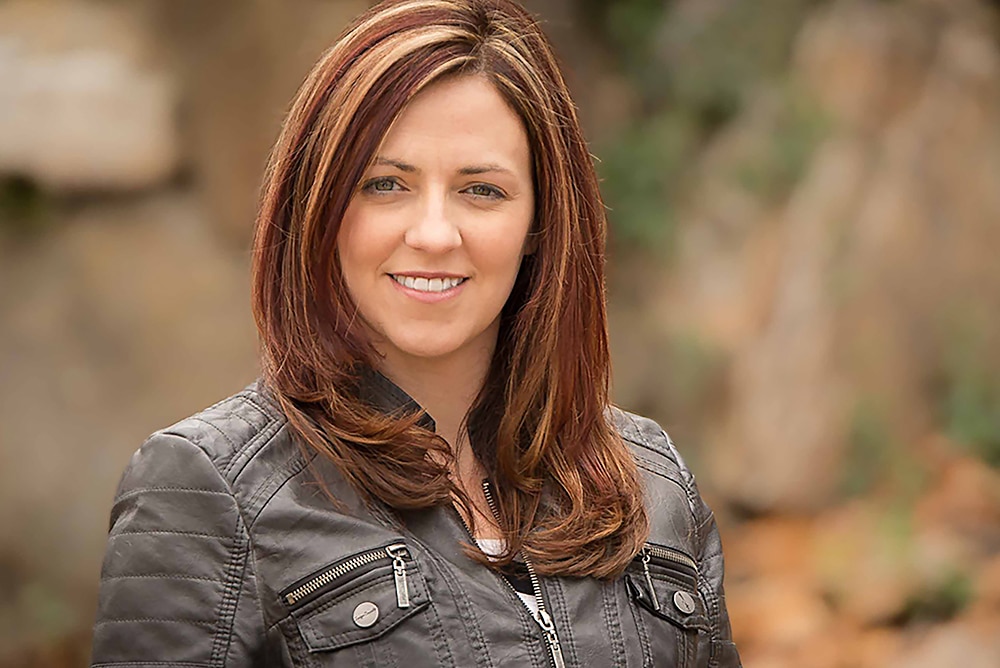 Skills/Interests: Advertising design and publication layout.
My Sessions Experience
The best thing about Sessions is its content rich material and structured yet flexible learning environment. The instructors provide the structure needed to keep you on track with the program while giving you the flexibility to study when you are able to do so throughout each week. I absolutely loved the benefits of studying online at Sessions as I was able to study at my convenience. My daily schedule is busy with a full time job and taking care of a family; having the ability to study at night, while sitting in car rider lines or before sporting events for the kids, etc was a huge benefit.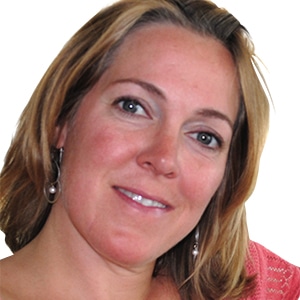 "Cynthia was far and away one of my most consistently impressive students. She has innovative and effective concepts, all pulled together with high quality polished design."  – Kristen Becker, Head of Advertising Design
My Next Steps
I have always loved graphic design but found a passion for advertising design when I started working for a local magazine. I wanted to help clients create visually attractive, unique and catchy/engaging advertisements. While at Sessions, I was taught how to conceptualize an entire advertising campaign, which has increased my ability to help customers in our magazine.
While pursuing the AOS in Advertising Design at Sessions I was promoted from one of several graphic designers to the Creative Director for the local publication I work for. I now oversee a design team and other important areas of three publications in the West Georgia area. My goal is to continue to grow as I lead this team and company by partnering with others in the industry to stay on the forefront.